Pat and Anna are the type of people that you feel like you know better than you really do.  They just feel like old friends! Anna and I laughed about how we feel like we've known each other forever but in reality, we've only been around each other once before the wedding day!! In my opinion, that's how it should feel. You need that type of relationship in order to make a wedding day a success!!
So Saturday's weather wasn't really in our favor but I have to say, Pat and Anna made the most of it and it's AMAZING all that you can accomplish on one tiny little porch!! As we arrived to the reception, they had a mariachi band serenading their guests as they ate pop corn from Chicago and all sorts of other goodies! This was just the start of what was going to be a GREAT night! As the sun set and the lights dimmed and the music got louder…. the party got started! Pat and Anna have some hilariously awesome dancers in their friend group!! :) I loved seeing everyone having such a wonderful time celebrating a wonderful couple. Pat and Anna, you two were such a joy to work with! We're a little bummed that this process is over because you're the type of couple that we just love spending time with!! However, I'm glad the stress of planning is behind you and now you just get to relax, enjoy married life and get used to calling each other "Husband" and "Wife"! Crazy!! We love ya'll and we are so honored that you chose us to be a part of your beautiful day!! Enjoy your blog post!!!
Loved Anna Maria's dress!!
So simple and classic!
Love this shot from Michael's time with the guys. 
Mom sewing the veil… HER veil! :)
Going to the chapel!!
Love these next three moments!
I think EVERY bride would just die to have a shot of their groom looking at them like this. :)
So sweet.
MARRIED!!!
For those that ask about what we do on rainy days, here's your answer… we find a cute porch and we take a million different shots on it!! VERY thankful for this cute little cottage to cover them during the rain! This is my shot:
And this is Michael's! Different lens make a HUGE difference!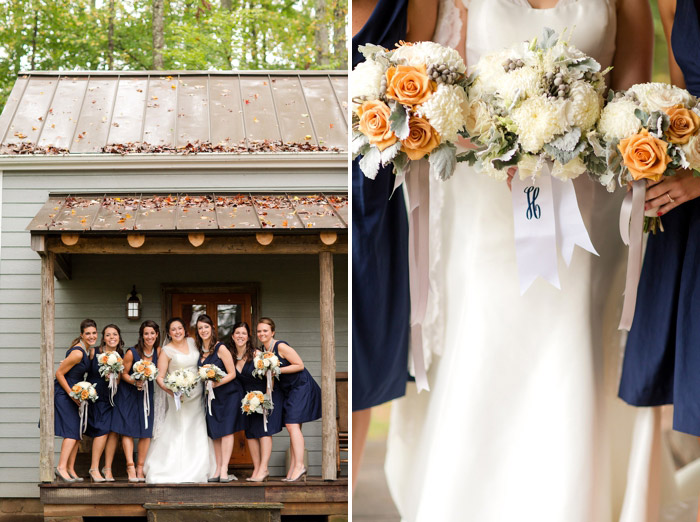 Ha! Love this!!!
These bouquets were amazing!!
Beautiful beautiful bride!!!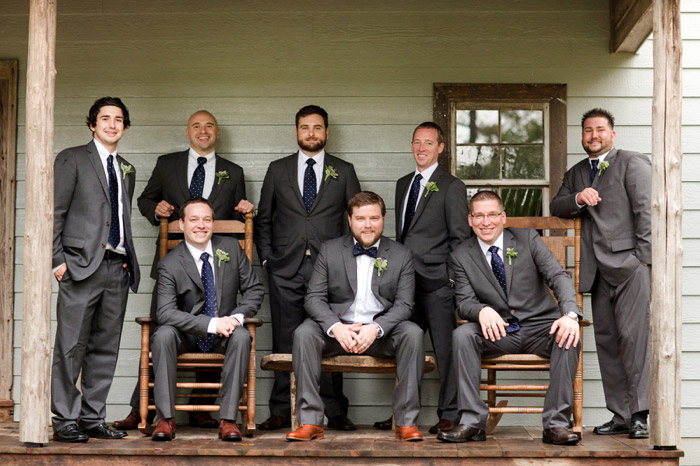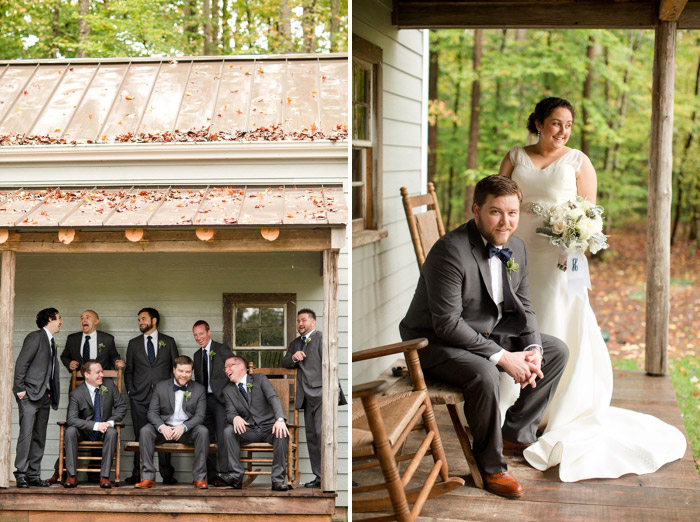 Michael's shot! I wish I could take credit for it!! It's beautiful! 
So lovely!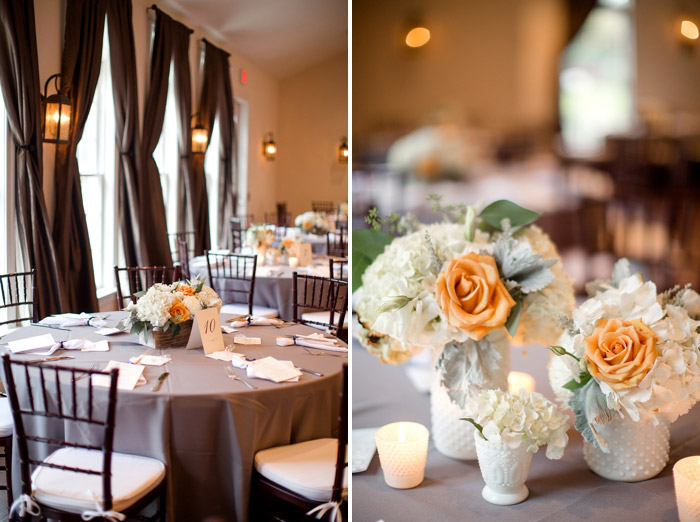 Ha!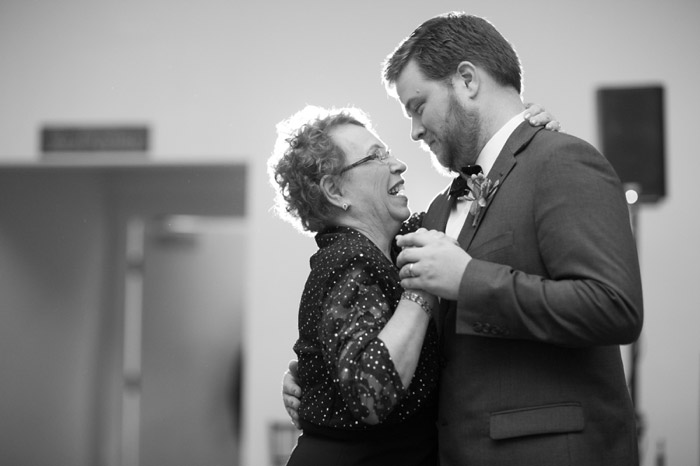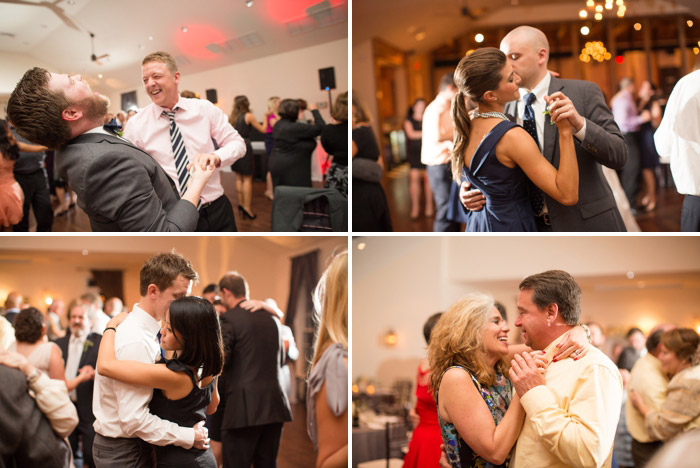 Krispy Kreme!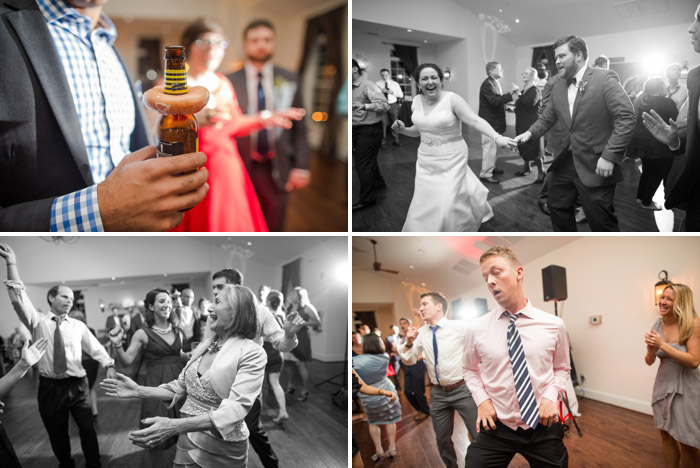 I don't know where Pat was for this!!…..
… probably on the dancefloor, haha
Credits coming soon!