They did an amazing job. They drove us from central France to the coast… which was close to SIX HOURS! Our first stop was Marseille. We loved this stop and we did a little exploring on day one! Then we walked back to the hotel and I helped Amy get ready for their vow renewal!! Click HERE to view those images! It was a dream!! After driving back from the lavender fields near Provence, we went to bed so that we could get up and drive to Saint Tropez the next day. St. Tropez was beautiful. There was one restaurant where we tried to grab lunch but it was PACKED… and we're prettyyyy sure that there were some celebrities in there because we spotted some paparazzi! That was our queue that we should probably leave and just grab food from a food stand instead of spending $200 on lunch!! I can't speak for the rest of the crew but I felt a little out of my element in that place…. and that feeling continued as we drove down to Monaco!
Because I don't know very much about cities in the south of France, I asked what Monaco was known for and Jordan told me that it was nicknamed "The Millionaire's Playground". Amy and I laughed and semi-seriously said "So, what are we going to do there??!" haha We pulled up to the casino area and it was like we had walked into a different WORLD. These people were driving cars that cost more than our house!! It was insane! We paid more for a half a bowl of semi-decent spaghetti than we did for ANY other meal the entire trip. It was just ridiculous!! It was a really cool experience to SEE that world but unless you're driving a Porsche, Bentley, or Maserati…. you don't feel like you fit in there!!
After leaving the Millionaire's playground, you can imagine how relieved we were to enter Italy and find cheap but amazing PIZZA!!!! We also invested 100 Euros and rented a little speed boat for 2 hours and toured Lake Como! This was probably one of the BEST decisions of the entire trip! We had a blast and we only hit one small log that got jammed in the motor. Luckily, all we had to do was stop and pull it out and to our knowledge…. it didn't hurt anything!!! We made it back to the dock in one piece and that was quite an accomplishment!
After Lake Como, we started our trek through the Swiss Alps and it was breathtaking. I've decided that it's really not accurate saying that we have "mountains" in Virginia after you see the Swiss Alps! Wow!! They are just rolling hills!! We loved ending the trip with such an impressive change of scenery and even though I lost my Swiss Alp pictures…. Amy took some gorgeous ones and I'm SO THANKFUL!!!!
Enjoy this recap of our time away and if there is ANY advice I can give you… it's to avoid the spaghetti in Monaco and DEFINITELY head to Italy for the PIZZA!!!! 😃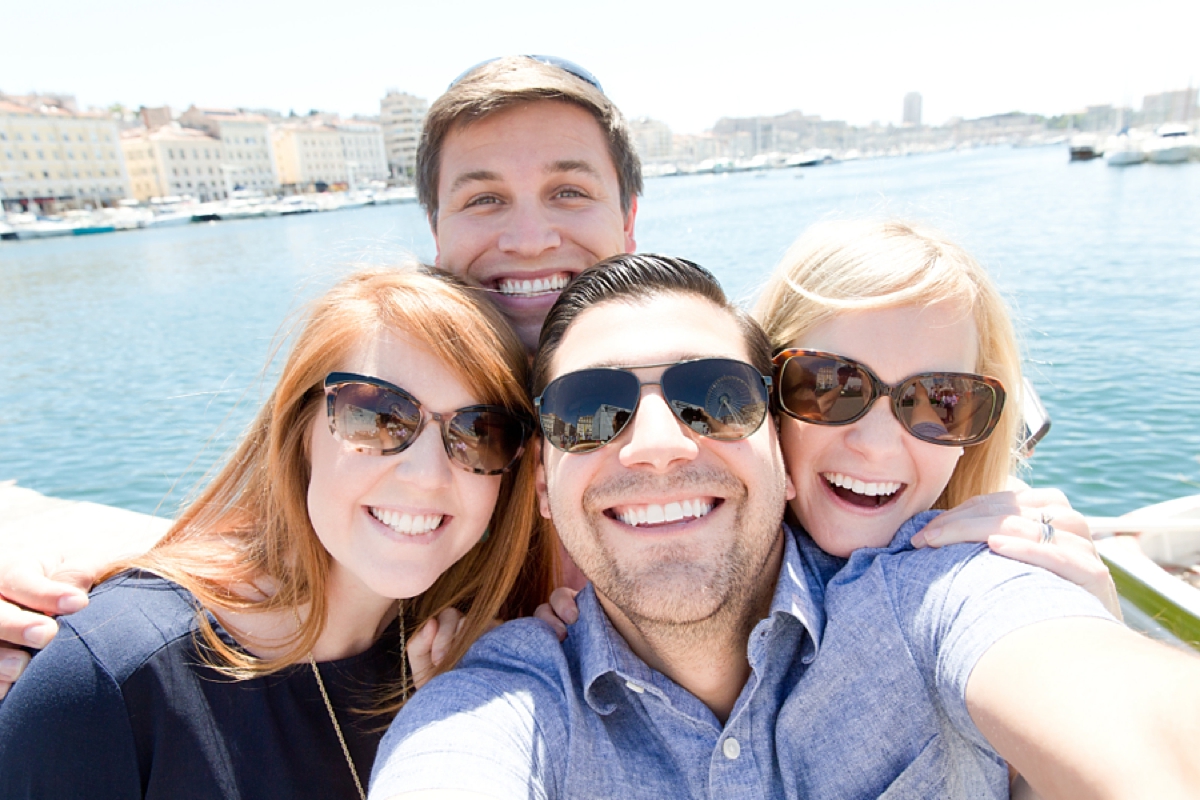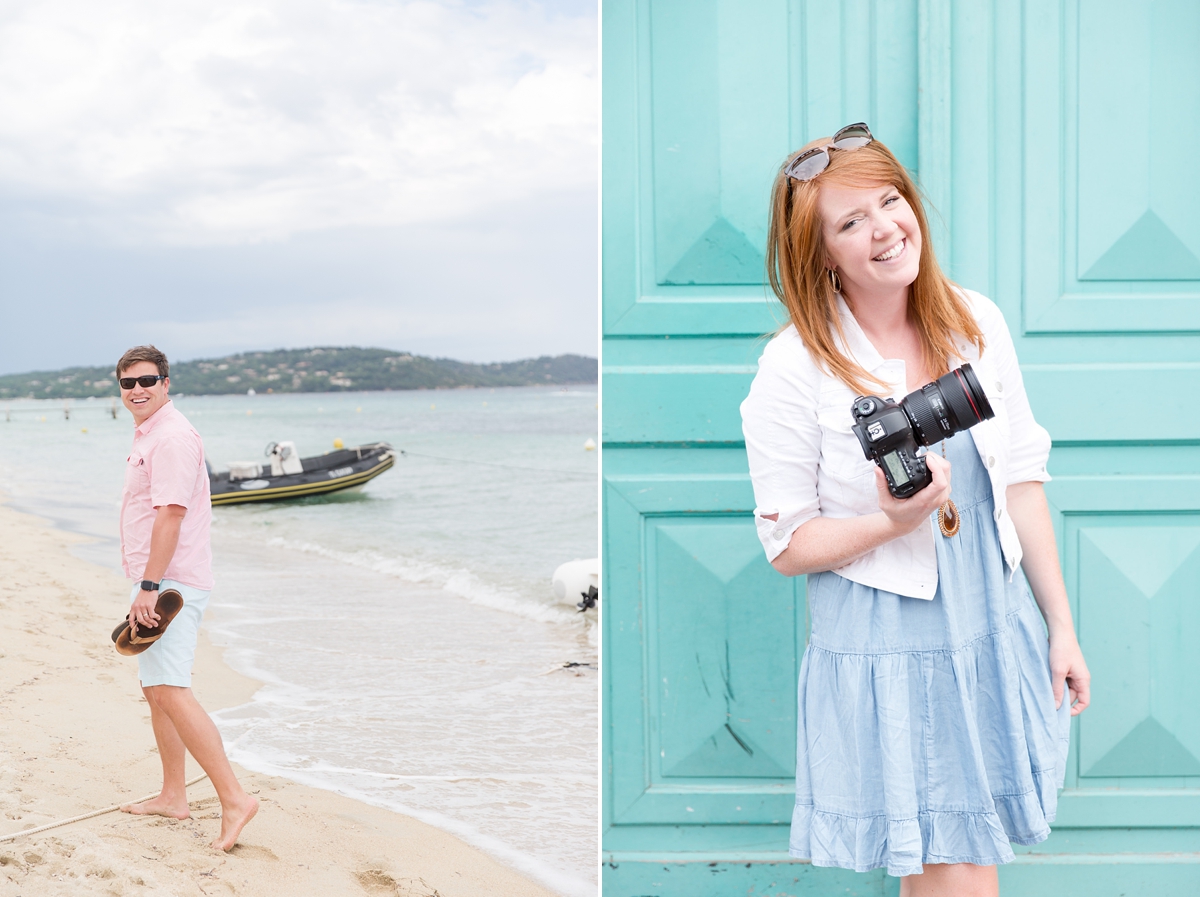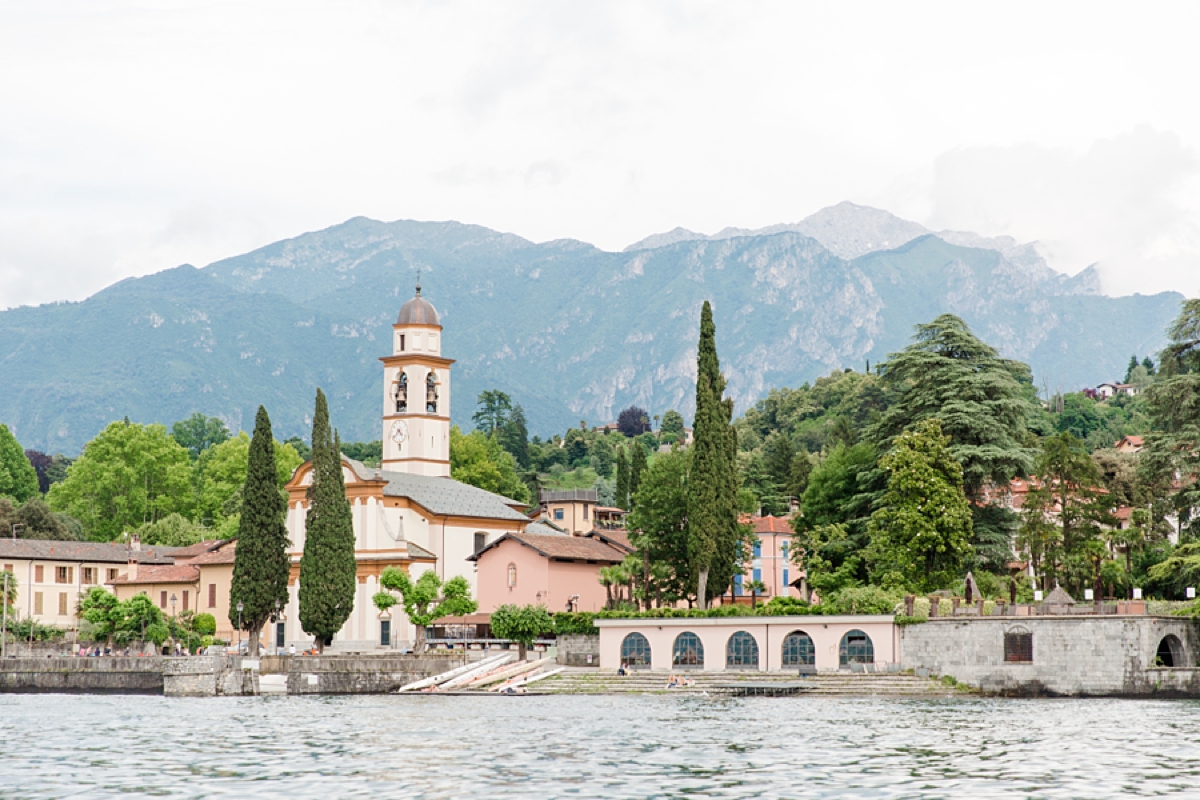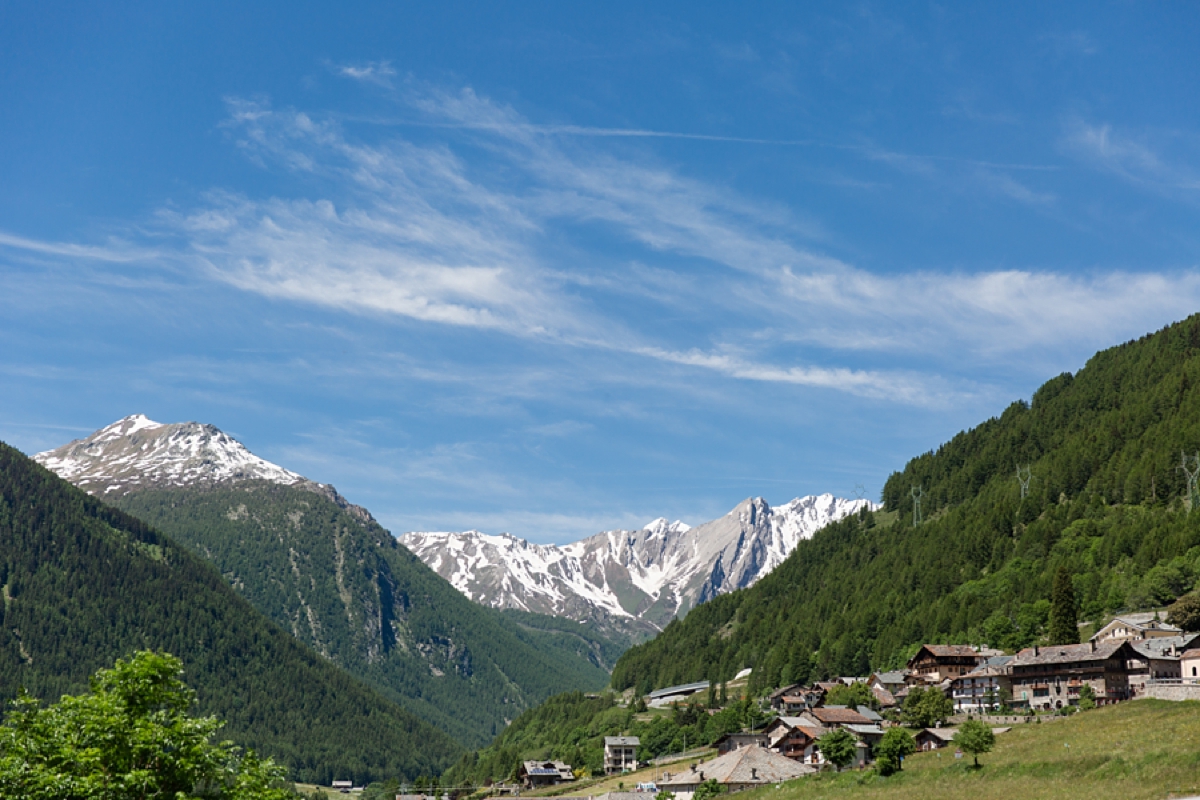 To view other travel posts CLICK HERE!
To learn more about my favorite travel lens CLICK HERE!
To download FREE photography resources CLICK HERE!