They are celebrating two years of marriage and they are trying to be consistent and have portraits done every year. Good for them! They're going to LOVE having their life documented.  I kept telling them that shooting their session made me want to do a two year shoot with Michael! I need to put that on my to-do list.
Rob and Alicia have been a part of several shoots in the past few years and so they were pros. The locations were fabulous and the weather cooperated with us. I'm so thankful for a chance to get to know this family of three! They couldn't have been sweeter or more attractive! :) Enjoy some of my favorites!!
Seriously, so good!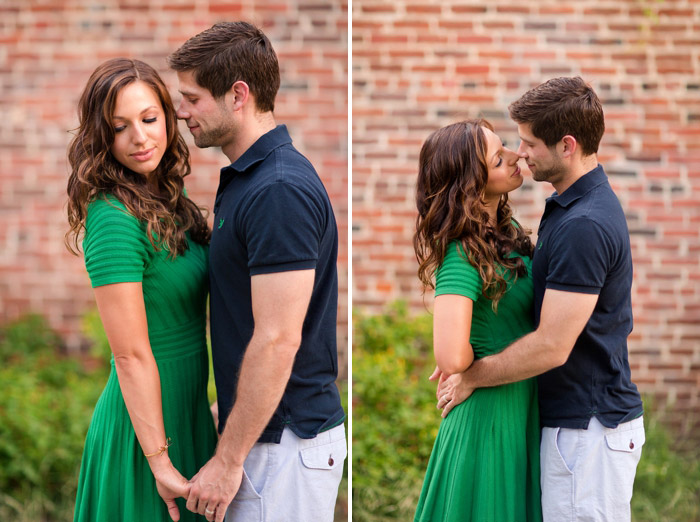 gorgeous! 
oooh lala! Lovely! 
Her engagement ring is so similar to mine!! love it! 
pretty pup! 
gah! Stunning Alicia! 
A little happy accident on the right. 
Some favorites!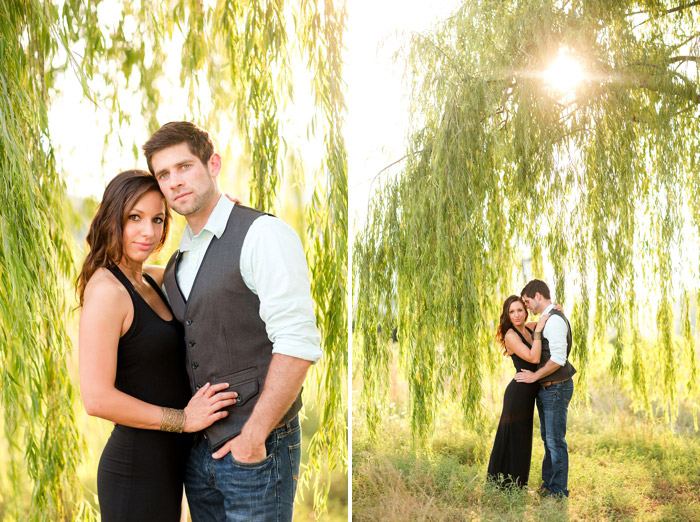 Love it! 
Love this too!!!
** Unfortunately we don't have any more availability for anniversary sessions this year but we're looking forward to hopefully offering more in 2014! **