Now when you look at these pictures, you're going to notice how incredibly attractive they are! They're such a gorgeous couple!! But what I wish I could show (and hopefully I do somewhat in the pictures!) is how genuine, down to earth and kind hearted these two are! Julia's sister texted me before the shoot and said "You're going to LOVE Jeff!" and she was right. I already knew that I loved Julia and so meeting Jeff and seeing them together was icing on the cake!! I absolutely loved our time together Monday evening and I cannot WAIT to share some favorites!! Jeff and Julia you guys are awesome!! I can't WAIT for June!!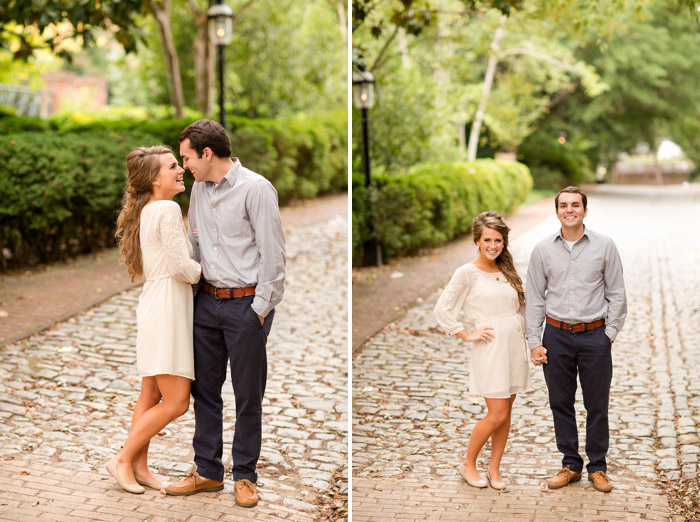 They have the greatest smiles!
Julia you're stunning!
Such classic beauty!
Love it!
Between the light and her smile, these are favorites!
The sun came out just in time!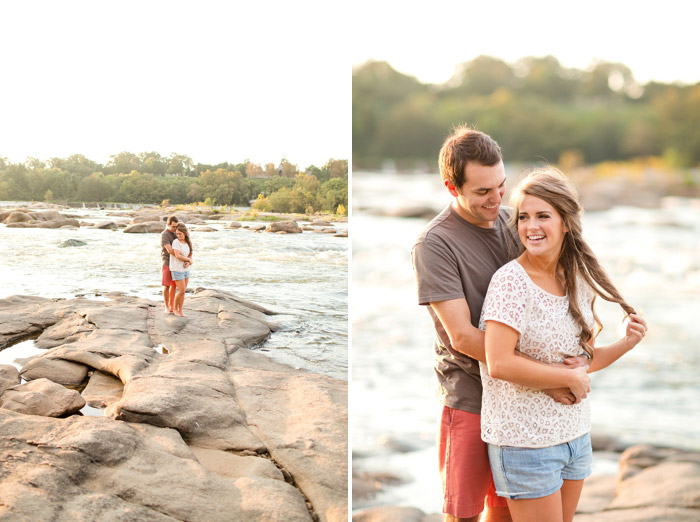 Love these!!!!