This house is just amazing!! They invited their immediate families and just a couple of close friends. There were only about 30 people in attendance and the whole day (minus the rain) was EXACTLY how they hoped it would be! Katie and Tyler wanted something different from the normal wedding world. They wanted a small, intimate, stress-free wedding tucked away in the mountains with some of the closest people in their lives and that's exactly what happened!!
The rain held off just long enough for us to shoot some gorgeous portraits and I was THRILLED!! There's a historic covered bridge right down the road from the house and it was a DREAM to shoot under! After their first look, Katie and Tyler headed back to the house to exchange gifts. Tyler had no idea what was about to hit him. After Tyler proposed earlier this year, Katie had emailed his FAVORITE guitarist, Trace Bundy, to see if he would be willing to come surprise Tyler and play for their wedding. WHAT?! How amazing is THAT?! Trace agreed!!!! Tyler was beyond shocked and it was so much fun to watch all of this unfold!!
My dad was actually the one who officiate the ceremony and so this was a family affair for us too!! I loved capturing this day for our sweet family friends. I can't believe Katie Beale is now Katie GIBSON! I've watched this amazing girl grow up and I've always been so impressed by her servant's heart, her maturity and her love for the Lord.  I doesn't surprise me at all that she found an equally awesome guy. Tyler is easily one of the sweetest, most genuine guys I've ever met and as I watched these two say their vows, I couldn't help but get a little teary! God is so so faithful!! This day was incredible in so many ways and I couldn't be more excited to share it with you!!! ENJOY this beautiful destination wedding in New England!!!
Ps. LOVED making this trip with our friends Tyler and Ashley! I can't WAIT for the film!!!!!
This bow was her "something blue"!! 
How gorgeous?!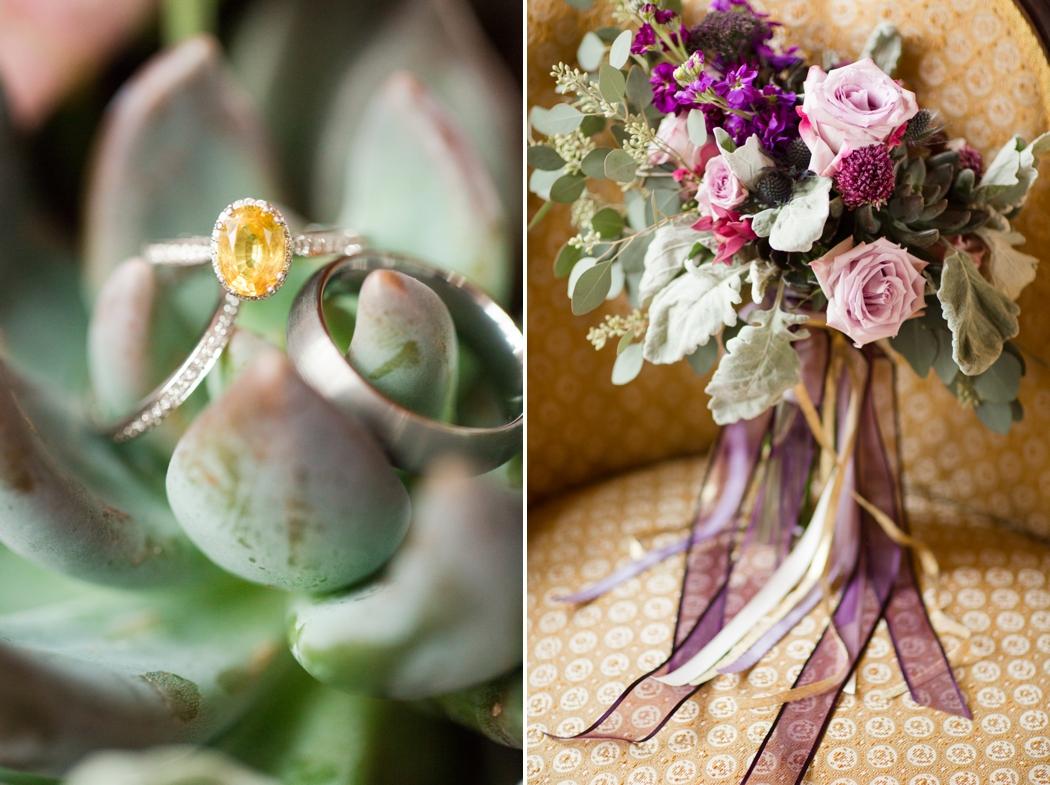 Love these cards for her sisters!!!!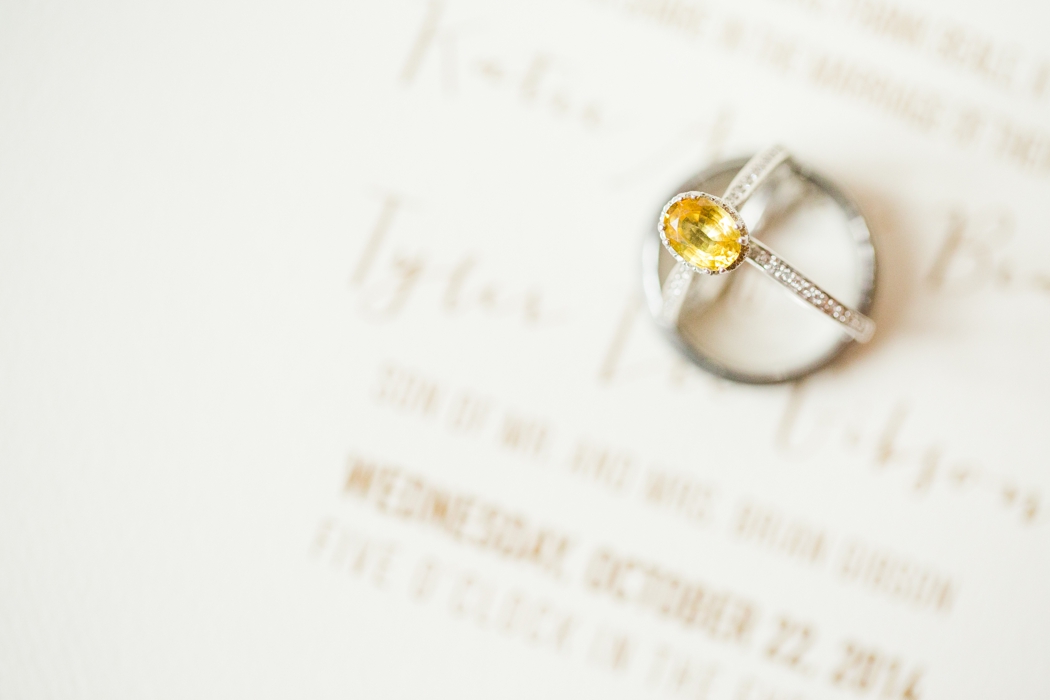 GAH!! What?! Amazing!!
I don't think I've seen so many laughs and giggles while getting into a wedding dress!
Looking. GOOD. I can't take credit for this! This was all Michael!
I'd say she was excited!!
Katie you're stunning! 
The sweetest first look!!!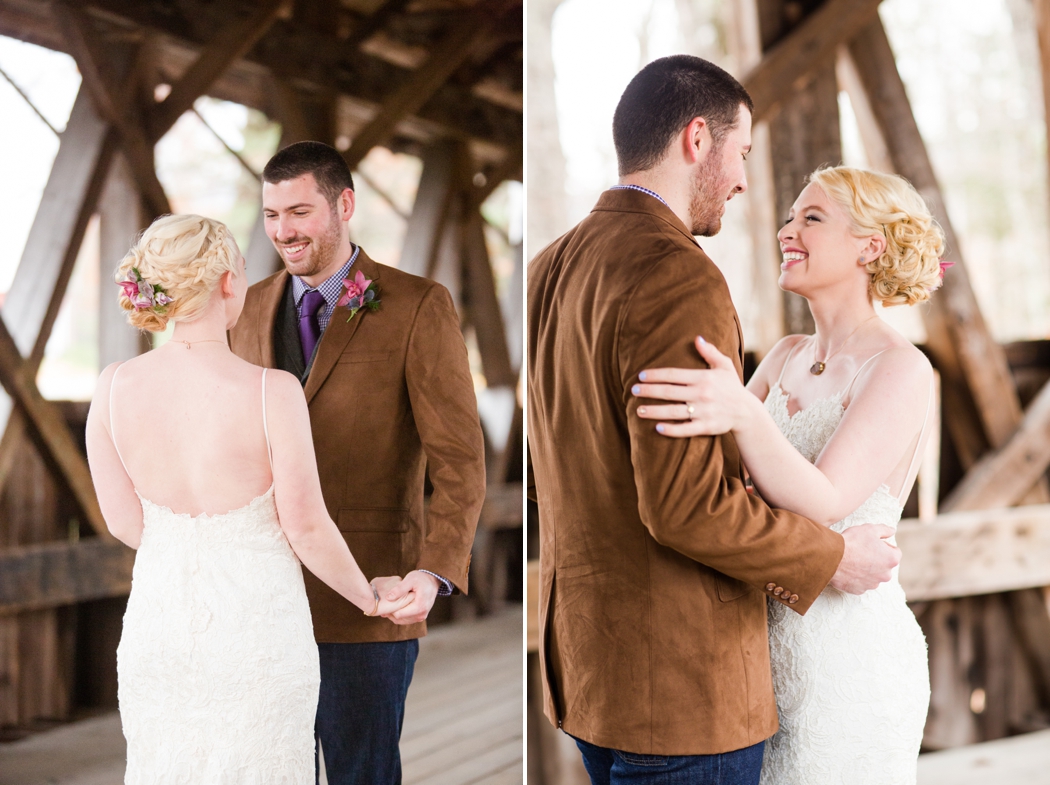 I could have stayed on this bridge all day!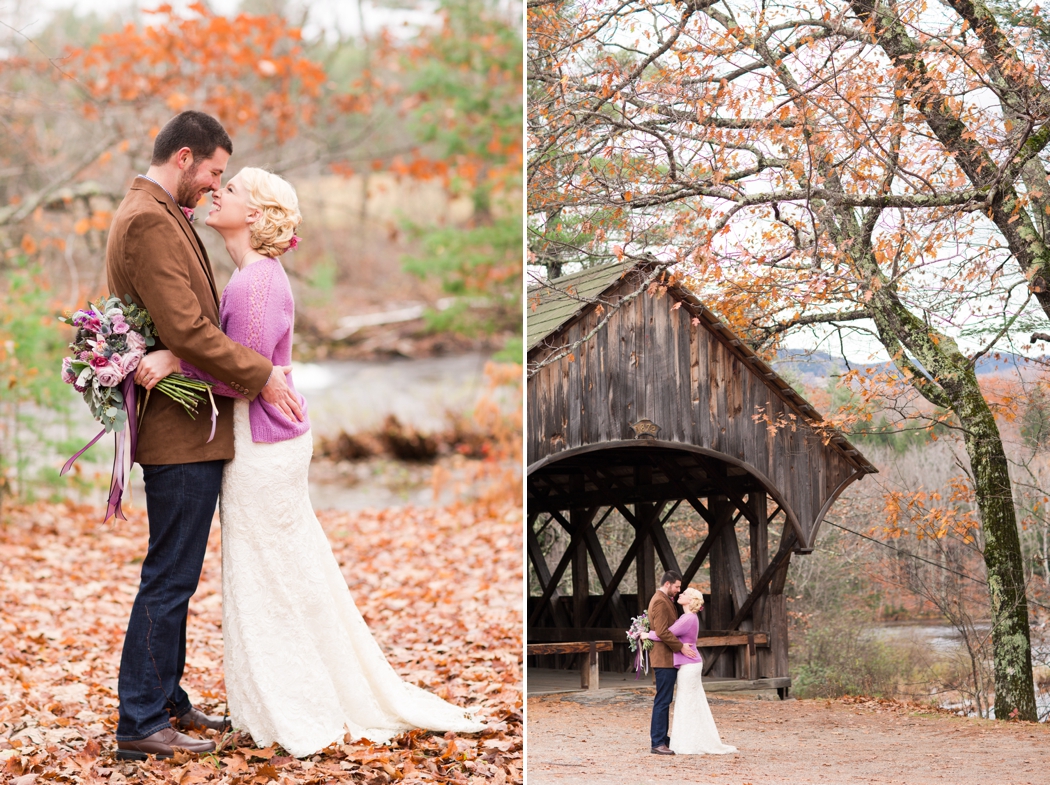 What a dream!!!
LOVE this!!!
Time for gifts! Katie has been writing letters to Tyler in this journal since their first DATE! 
This is where Tyler sees an RSVP card to the wedding from his FAVORITE Musician!!! (See Trace creeping in the background?!)
SURPRISE!!!!!!!!
He was shocked!!!
Some family formals! 
ALL of the Beale kids!!
My sweet daddy! 
Jan don't kill me… I just LOVE this picture of you two! haha 
Christmas Card!!
This picture was a total accident! haha Frank looks like their body guard!!
Waiting for the ceremony!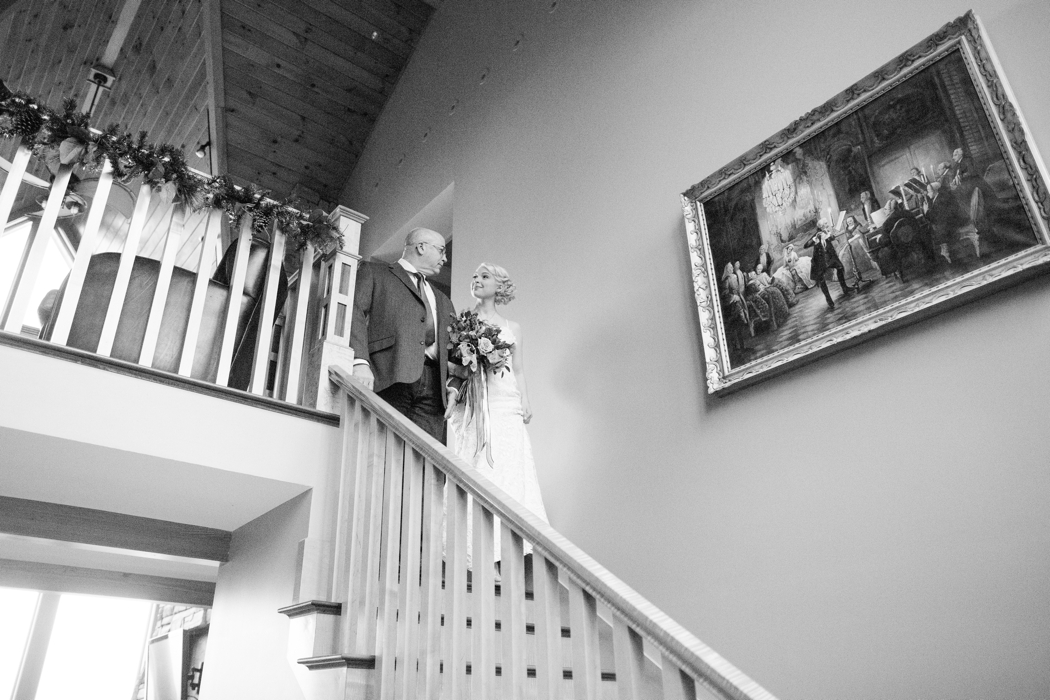 I love this. The two men that love her the most:)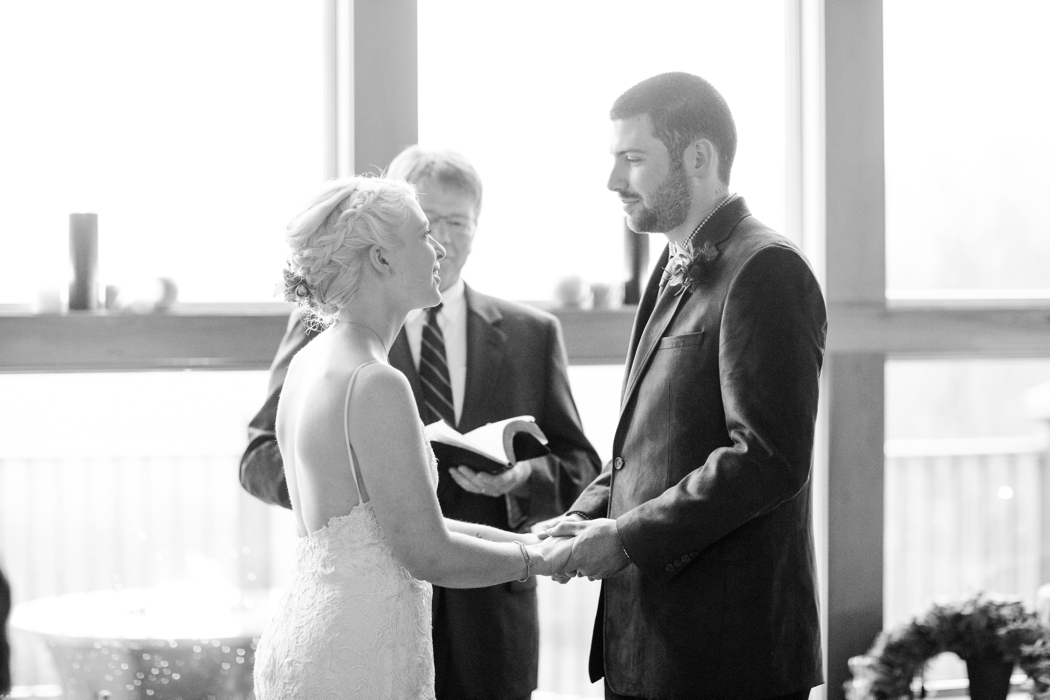 MARRIED!!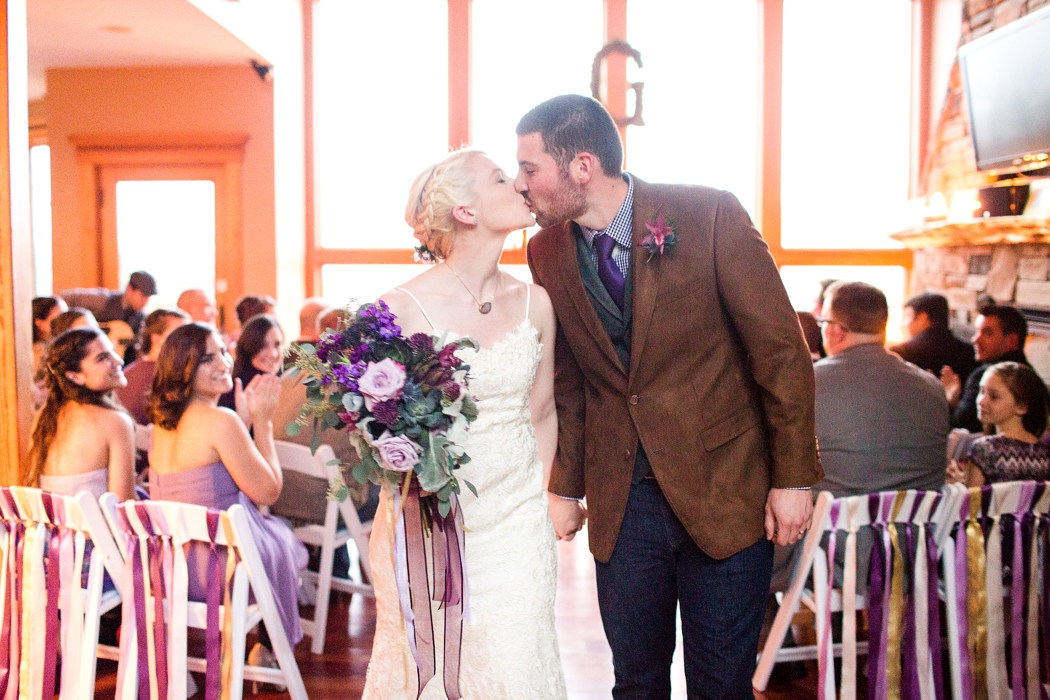 A few minutes alone:)
They had the most AMAZING hot chocolate!
With homemade vanilla bean marshmellows! 
After dinner, Trace played a little concert for eveyrone and it was awesome! This was also about the time that you may have heard that my hair caught on fire… but that's not important. I'd be ok if we just forgot that happened all together! ha!
Then Tyler played….
And his wife was so proud! 
Love this!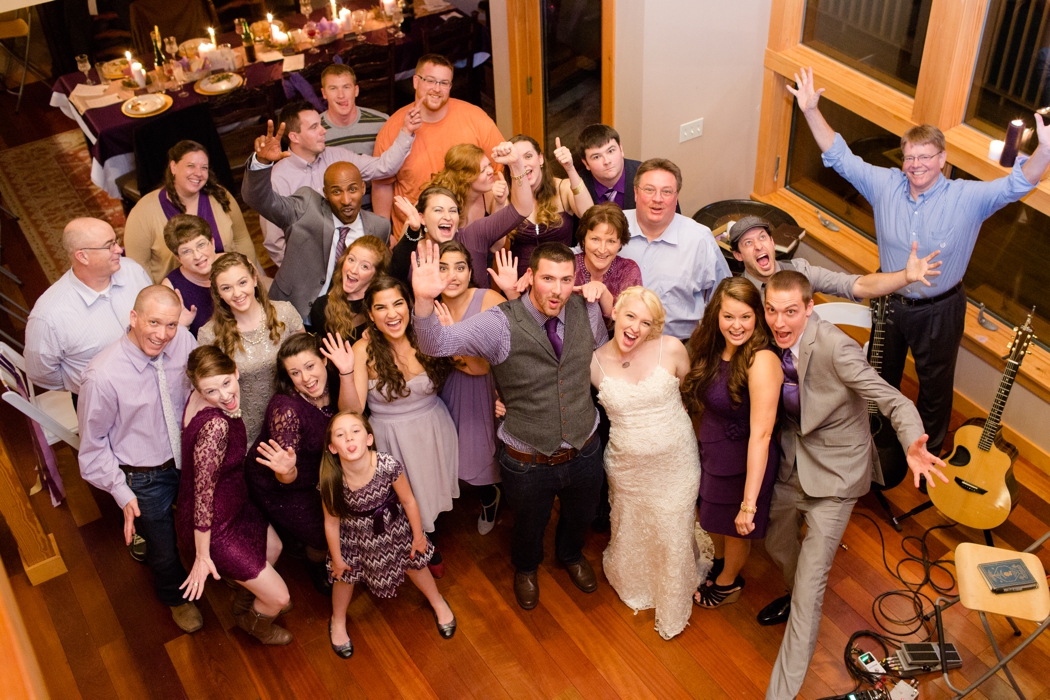 Ceremony |
The Glen House
Reception |
The Glen House
Florists |
Pooh Corner Farm
Videographer |
Herrinton Weddings
Coordinator |
Anna Burke Events
Hair & Makeup |
Bonitas Salon
Invitations |
Shannon Joy Paperie
Catering |
Gourmet in a Pinch
Wedding Dress |
Custom Designed by Bespoken by Stepha O'brien