and so we had a few semi-productive work sessions which eventually led to really late nights of conversation…. which I don't regret!
You see, taking random vacations is one of the perks of being self employed. The hard part is that when you're self employed, the work never stops!! As annoying as it was to have work to do while visiting friends, it made our adventures during the day SO much sweeter! We would work and then we would go explore ARIZONA!!! This post is all about DAY ONE! Jordan and Amy took us to one of their favorite local wedding venues, The Four Seasons Scottsdale! It was stunning and we made time to try their infamous "Prickly Pear" tea made from a cactus! It was yummy! We loved this day! It's so refreshing to go and see a landscape that is the total opposite of what we have at home!
Jordan and Amy were amazing hosts. We learned so much about their beautiful life in the desert… and we also learned which cacti you can and can't get near. When i say "we", I mean ME.  I was the one that got attacked by the first cactus I brushed past!! It was SCARY! That thing latched on and it most definitely left a mark! Overall, that painful experience was worth it. We now have a hilarious story to tell our grandkids one day and we made some one-in-a-lifetime memories throughout the process as well!
It was so sad to see this day come to an end but I'm SO thankful that we stopped working long enough to sneak out and take a Field trip!
Jordan and Amy, there is so much I could say right now but I'm going to save it until Part 2!! Thank you for showing us a piece of your life. We loved EVERY minute of it and we can't WAIT to come back and continue our desert tour one day!! Caroline and Annamarie, we LOVED having additional travel buddies during this trip!! I will always cherish this time we had together! …. Ok so enough mushy stuff…. here are the images from our first day in the Desert!! 
 OUCH!!! Those things latch on and then HOOK in… which is why I still have a bruise! 
 No seriously though, this was beyond painful!! 
That darn plant to the right is what attacked me!! 
 Our amazing hosts in their natural habitat!!!! haha 
 Such amazing women! Love each one of you! 
My FAVORITE pic of the day!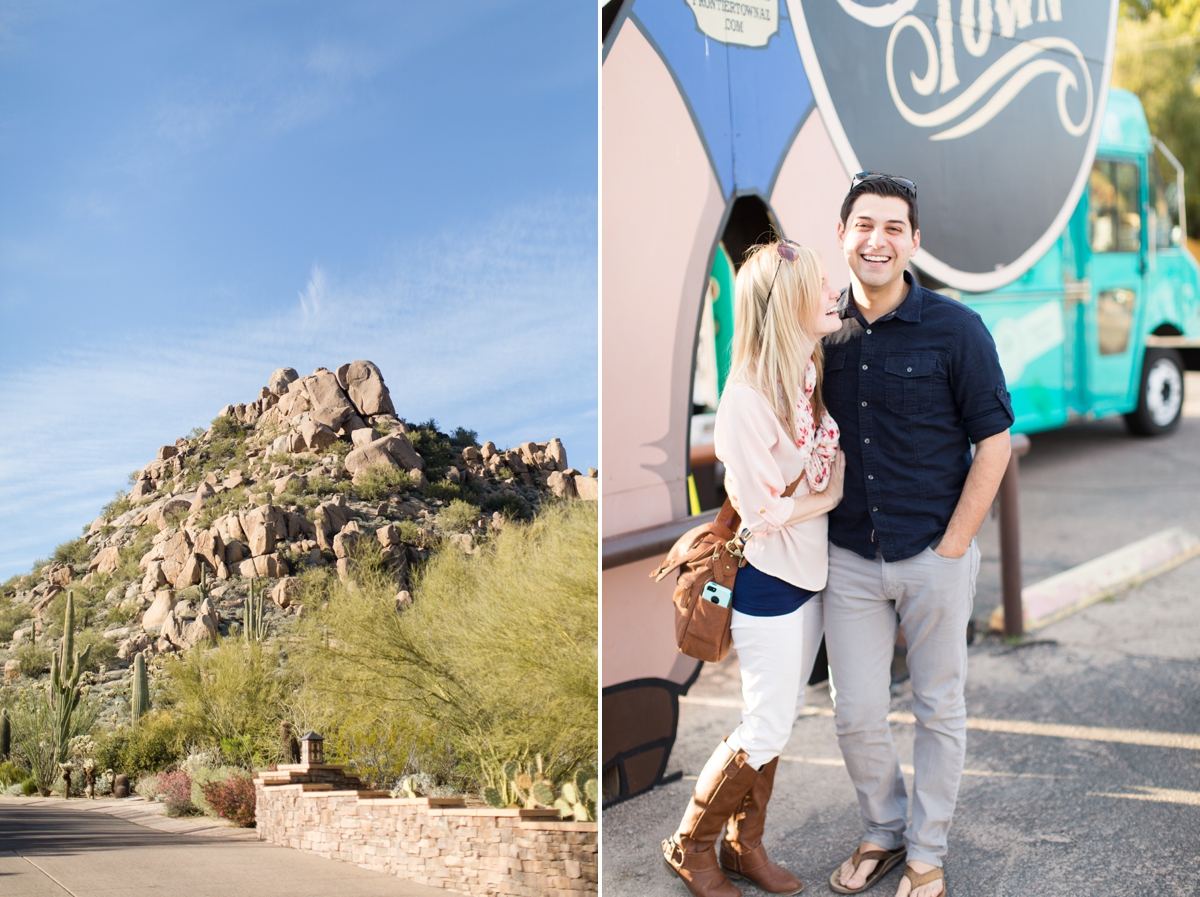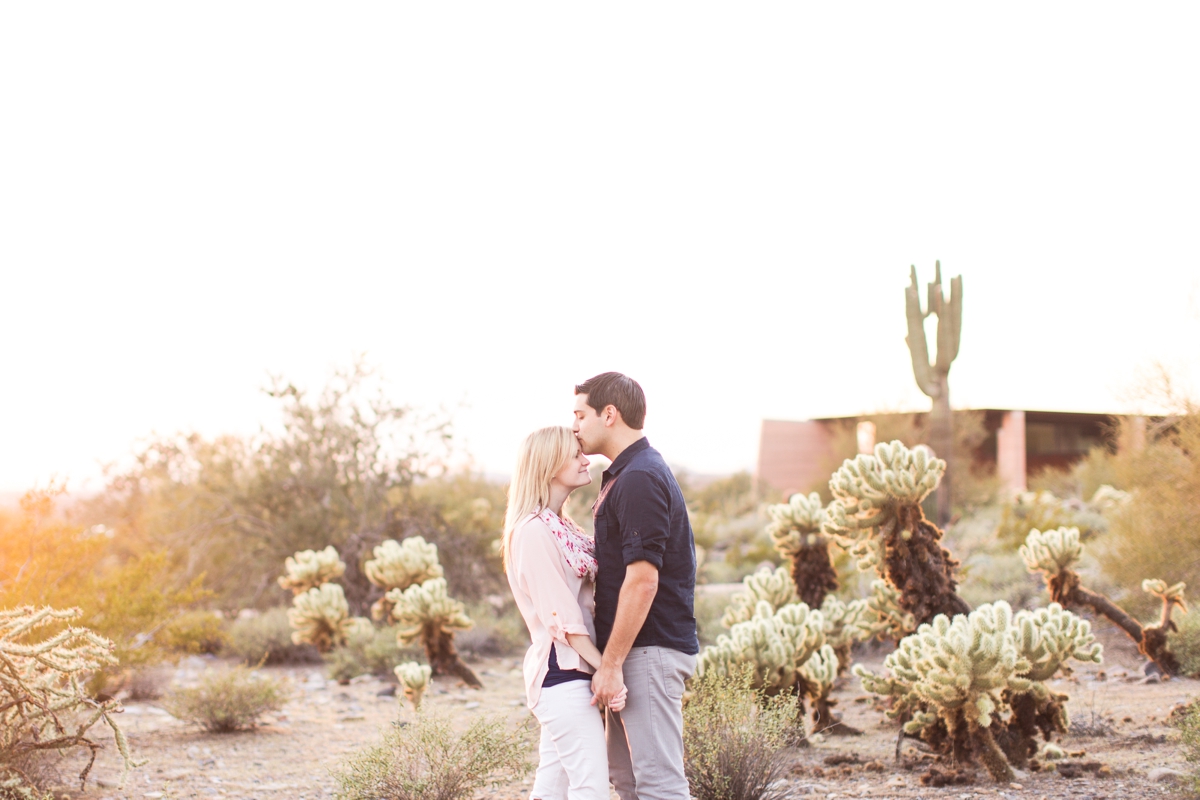 LOVE! 
 Yep, no idea what he's doing!