In a matter of 10 months both Michael Beasley AND my little brother will be HUSBANDS?! What in the world?! I feel old! I'll also be living my last year of my 20's, and I'll have a 7 month old at Michael and Katlynn's wedding! Life is changing so much, but I'm so grateful. These are all such wonderful new seasons that we're all entering into, and I'm so excited to be a part of this new season of Michael and Katlynn's life. We love them as a couple, and we know that Michael's family is excited to have a new daughter officially joining the family! And lets be honest… Katlynn has felt like a part of the family for a really long time!
We met to do their engagement session on our land in Goochland, and we had so much fun together. Besides getting caught in a few briars, it was a perfect shoot. Thankfully the early winter sunlight stayed with us and I just love how these turned out!! Enjoy some of my favorites!
Michael and Katlynn, we couldn't be more excited for you! It's been so much fun watching you guys start dating, graduate and enter into the real world. You're an amazing team and we can't wait for the wedding!!!!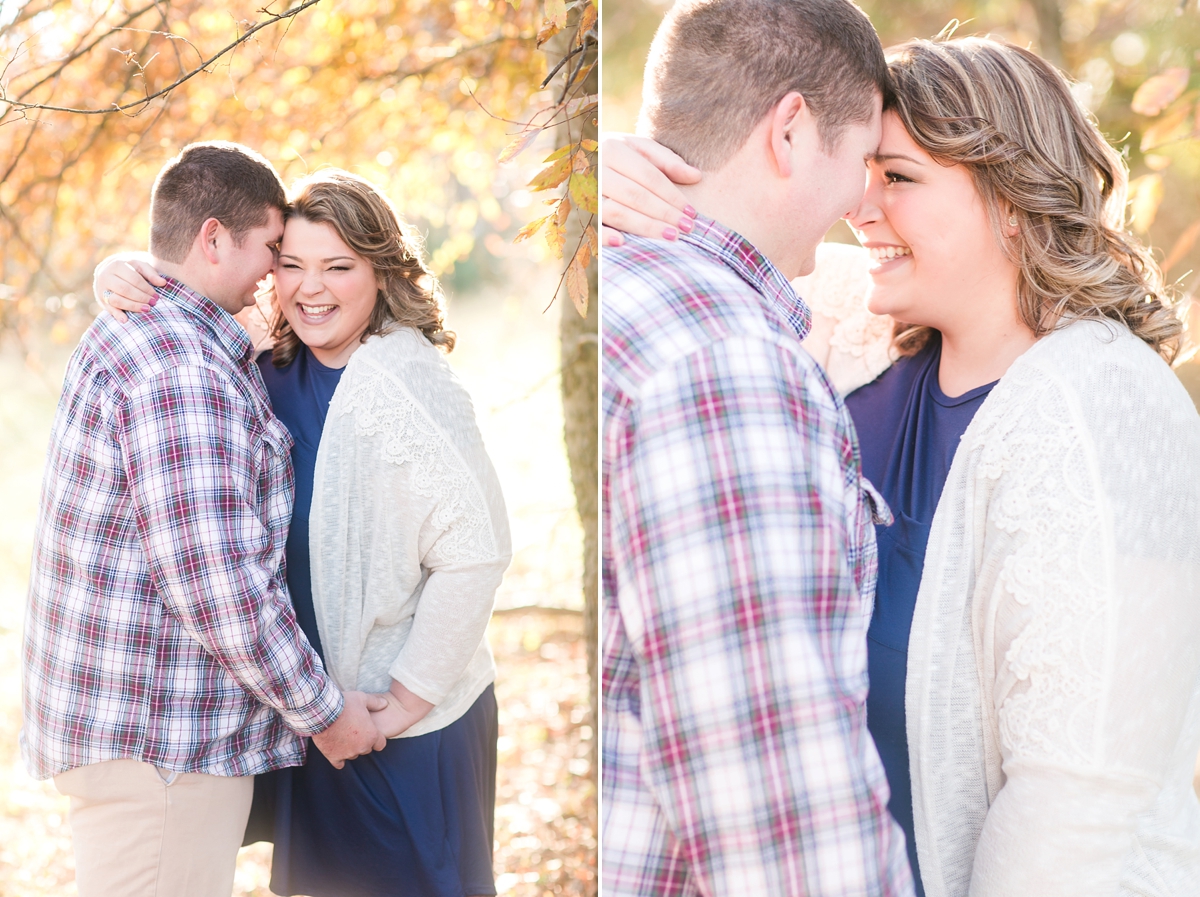 View Other 2016 Engagement Sessions HERE!