we couldn't wait to have our parents visit the model home!  We walked into the model and were immediately greeted by Jen! Jen is quite possibly the sweetest and most welcoming girl you'll ever meet. There's just something about her that makes anyone in her presence feel loved and cared about. She took such great care of us during our journey through the home building process and it's hard to believe that one Sunday drive into Goochland County ended up leading to a new home for us and a new friendship with a future bride!! I was SO HONORED when Jen emailed me and told me that she wanted Michael and I to be a part of their wedding day!! YAY!! She has followed our work since we met her and now it's her turn to be a KJ Bride!!
I met up with Jen and Steven last week and we drove into the heart of Goochland for their engagement pictures. It was the perfect day and I couldn't have loved our time together more! These two have known each other since the elementary school bus stop. They would walk through the woods to the bus stop every morning, side by side… without knowing that they were walking beside their future spouse! Just when I thought they couldn't make a cuter couple, they told me that story. We are SO excited for their wedding day! Enjoy some of my favorites from this gorgeous engagement shoot!!
How awesome is this old bridge?! 
Ohh you two… making this look easy!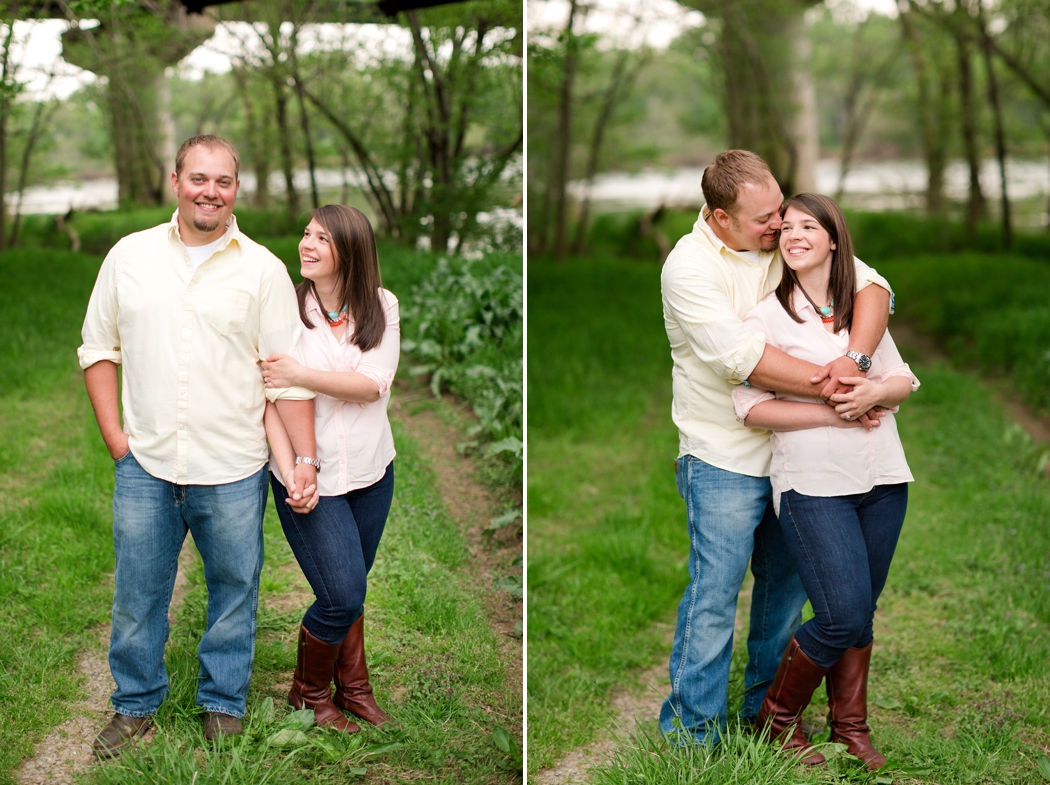 Love this! 
You can't have a country engagement shoot without a barn! :)
And then we found THIS location! Beautiful!!! 
One of my favorites!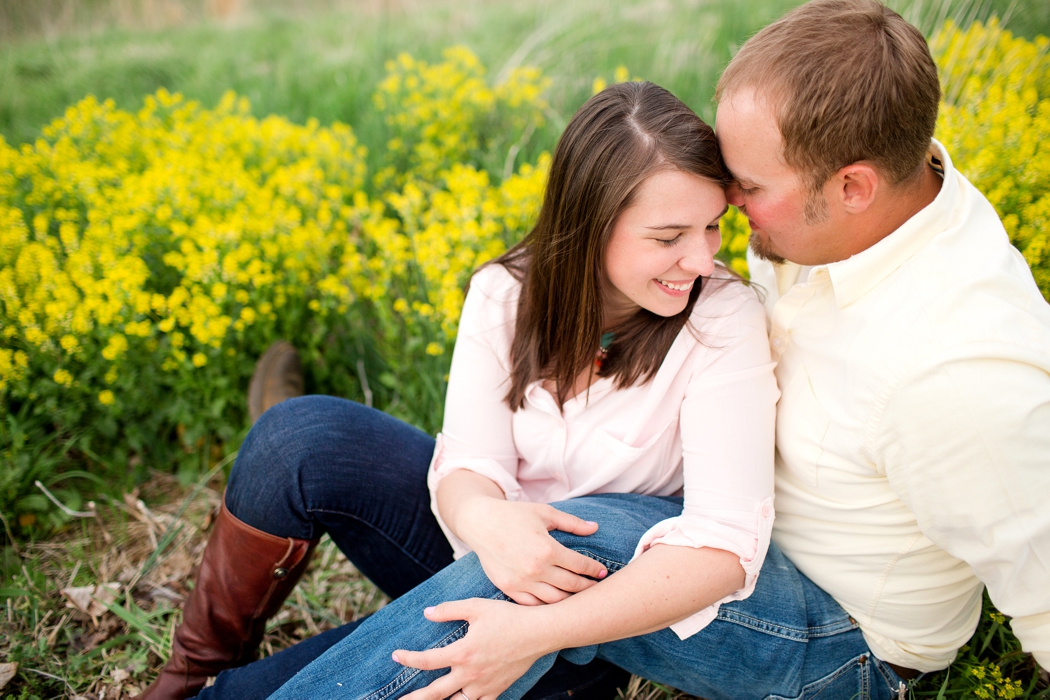 Ah! That ring!!
Another favorite!!
I was so excited that the sun decided to make an appearance!
Yep. This tree was made for shooting under!
Love. This.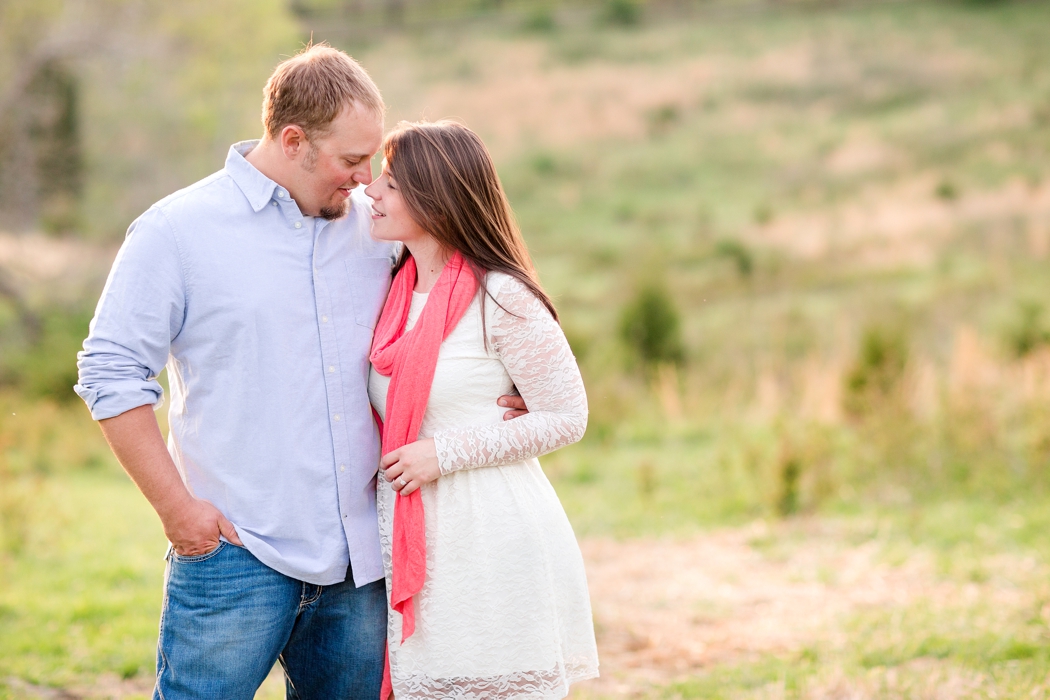 naturals:)
You two are amazing! We can't wait for July!!!