say it was so surreal to see everyone in one place!! It was also surreal to host something large scale in our HOME instead of at a venue of some kind! I LOVED IT!!! We actually have SPACE now! It was so crazy to have 30 people inside and not feel cramped!! Bokeh boy was a little overwhelmed at first but as soon as he realized that he was going to be played with the whole night, he was loving it!! Friends from ALL over the state came in for the reunion! We even had some Maryland, New Jersey and Pennsylvania friends join us! I'm so so honored that they made the trip down! It so awesome seeing new friendships begin formed and hearing about all that these photographers are accomplishing in their businesses! We had a little time of sharing what's been happening in our businesses, then we shared a meal, did a little mini shoot just for fun and then ended the night with some Q&A time! It was a blast and I felt so blessed looking around at all of our industry friends that filled our home!! Michael and I built this house for nights like Monday night. Watching friends hangout together in the living room and chat in the morning room almost made me teary eyed. I pray we can open our home up to our old and new friends for years and years to come!!
So this event didn't happen because of only Michael and I, we had a team!! First of all, I have to thank our amazing families. Our house is unpacked and at least 65% decorated (in my opinion:) and that wouldn't have happened in 3 weeks if it wasn't for the long nights and evenings that our families spent with us.  We spent all day Sunday on the river and then my mom and sister drove down to our house to prep ALL the food for the reunion AND wash Bokeh boy! (He was covered in SAND! gross!) My mom washed and groomed him so that he smelt pretty for the reunion! My sister and Michael spent hours cooking  and prepping a large amount of food for the reunion and let me tell you, it was GOOD! My sister really needs to consider being a gourmet chef! She loves using my kitchen 10x more than I do! She's amazing and we couldn't have done it without her! I also have to thank Michael's mom for coming to help out during the event! She's always so faithful with these crazy events that I decide to host! She's always willing to come and be a helping hand and I'm so thankful that she's close by!! :)
A HUGE thanks to Jeremy and Ashley for coming early and working so hard! Jeremy of JEREMY MITCHELL CINEMA filmed the event and he's just phenomenal!! To say Michael and I were a little tired on Monday would have been an understatement but Jeremy helped us walk through what we wanted the film to look like and I'm so thankful for him!! And I can't forget LAURYN GALLOWAY! When she booked me to shoot her wedding 4 years ago,  I doubt she knew that she would still be modeling in front of my camera in 2013!!! So thankful for her model face and her willingness to dress up for our mini-shoot!! Also, thanks to TIFFANY's BRIDAL for the AMAZING dress and hairpieces. Brides, the ladies in that boutique are so incredibly sweet and I highly recommend them if you're in or around Richmond! Last but not least, thanks to ANTHOMATIC for the gorgeous bouquet!! This girl just thinks on the same wavelength as me and I always ADORE everything that she creates! Thanks so much Amanda!!!  Whew! Ok, now that the thank you's are over, here are some images from our time together!! Ps. You'll kinda get a sneak peek of parts of the house! I'll be doing a house post soon! Promise!! :)
Yumyum! Thanks Emy!!!
Thank goodness we got that coffee table!! ha!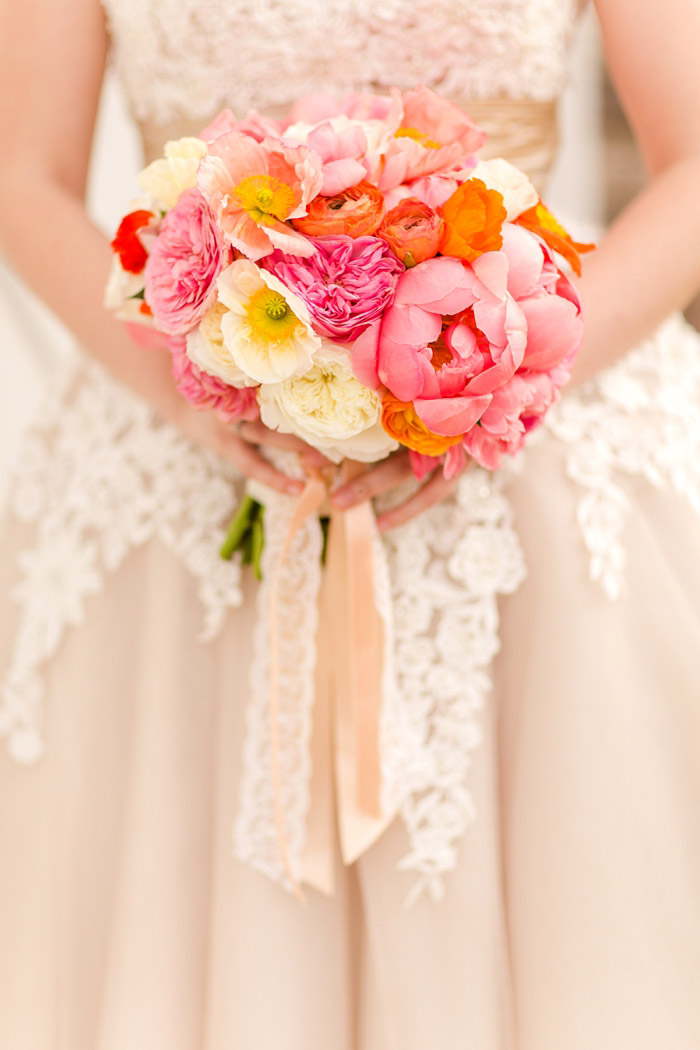 And this is why my neighbors think I'm crazy!
Lauryn it looks like I'm laughing AT you… I promise I'm not! ha! And please notice Bokeh begging for attention on the corner!
Bokeh love!!
Some Q&A! 
The whole crew!!
Coaching sessions are currently sold out but more will be offered in the late fall and winter! We'll also be hosting a two day workshop in September!! More info about that in a few weeks!!