It was so mind blowing to me that they came SO far but they made a roadtrip out of it and had a blast! I loved getting to know these two!!! Not only are they great friends, but Johnna is Ashlie's AUNT! Crazy right? I can't tell the whole story because I know I would mess it up! haha It was so much fun coaching them and I'm so honored that they made the drive all the way to VA to spend the day with us!
Two days ago I had the honor of meeting Brooke and Terri! They are from opposite parts of the state. Brooke is from Virginia Beach and Terri lives in Fredericksburg. Brooke is the momma to an almost one year old and let me tell you, he's a cutie! Terri works in Richmond full time AND runs a business on the side… talk about a lot of work! She has lived all over and as she gave me a little background on her life, she mentioned that she was actually a HAIR model at one point! These are the little details that I love hearing!! I can totally see it, she has gorgeous hair!! :) It was so wonderful getting to know these two this week. We had quite a hot day for headshots but they made it look easy!! Enjoy some of my favorites from this month's coaching sessions!
Johnna you're beautiful! 
Look at that model face!! Get it girl!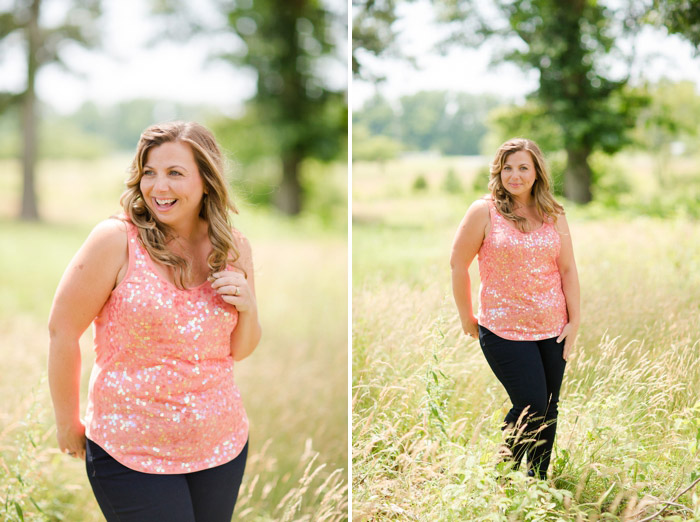 How beautiful is Terri?! Love her smile! (And her hair of course!:)
Gorgeous! Please let me look like this after having a child only 11 months ago! Lucky girl!!
Love her colors!
Yay for new friends!!!!