Julie is a graphic designer and after their engagement session, I knew this was a good fit. :) She did an incredible job styling her beautiful wedding! As soon as I walked into the "pink" room at "Clover Forest" and saw her dress, I was thrilled!! Her dress, her stationary, their reception decor… everything was very THEM and I love that. What I love even more is that Julie put so much into her big day and was still able to relax and truly ENJOY every aspect of her wedding day once it arrived.
After the hair (beautiful cascade braid!) was done and the dress was on, we walked out to the front yard to meet Steven for the first look. Their first few moments together couldn't have been sweeter.  From that moment on, Steven and Julie's wedding began to unfold perfectly. There are some wedding days when the preceremony shots are better than the reception shots or maybe the bridal party portraits are more epic than the ceremony pictures…. that's very normal in the wedding world. Pictures depend on light, location and the over all atmosphere of the day. Well, Julie and Steven had a consistently beautiful day from beginning to end. I can't even pick a favorite part of the day!! Enjoy my many favorites…. especially these first few images from the "Pink Room"… one of my favorite "getting ready" locations!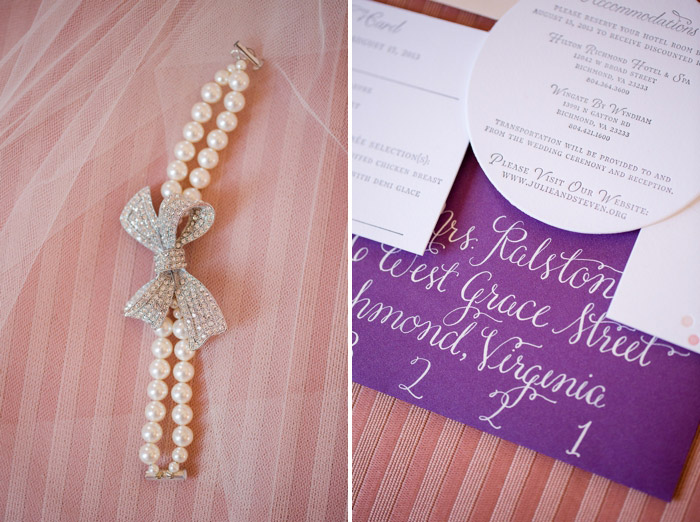 Loved her "confetti" theme!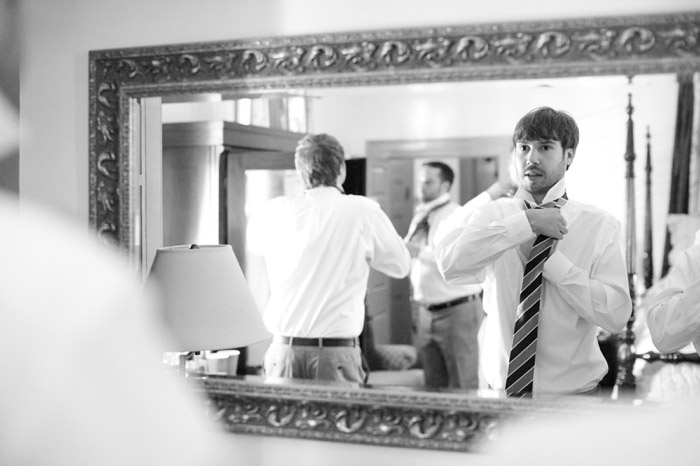 Gorgeous Julie!!!!
I love that he wanted her to spin. Most of the time the bride has to initiate that. Steven, you're a catch:)
Love it.
Stunning Julie!!!
Reading a letter from her groom…
A detail shot from Michael…. I'm proud of my second shooter:)
LOVE her hair!!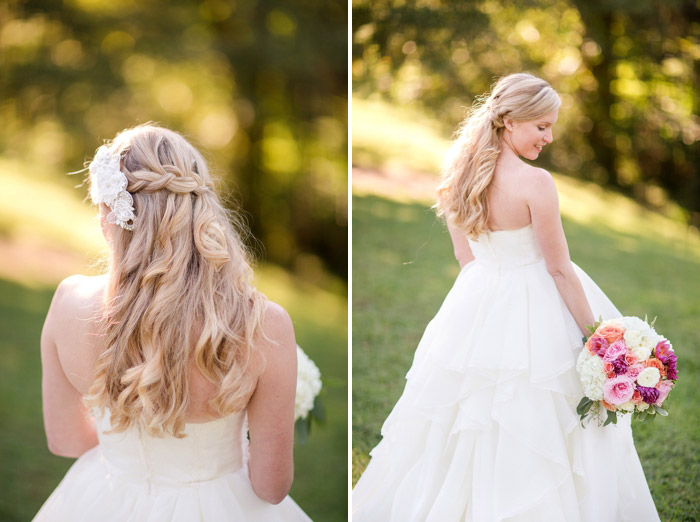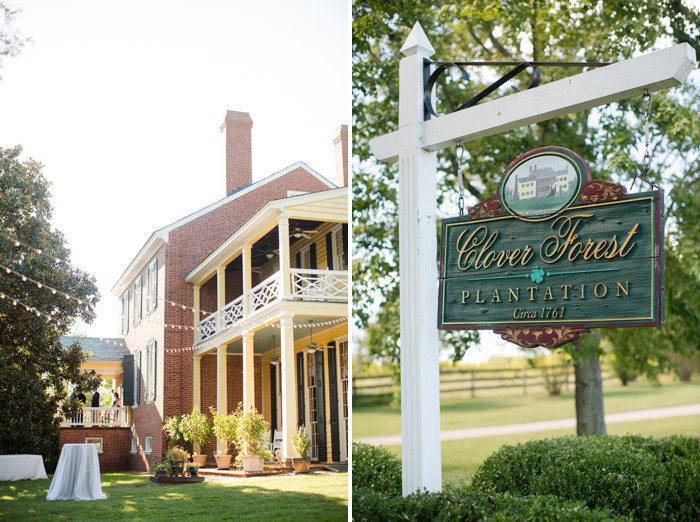 MARRIED!!!
And this is Madison… she was the flower girl:)
Loved these… but I REALLY wanted to get inside of the fence… I'm glad we didn't climb over this one because we found out shortly after this picture was taken that there was a massive bull living in that field!
Luckily, we found another empty field with an open gate! Ahhh!! Such a perfect setting!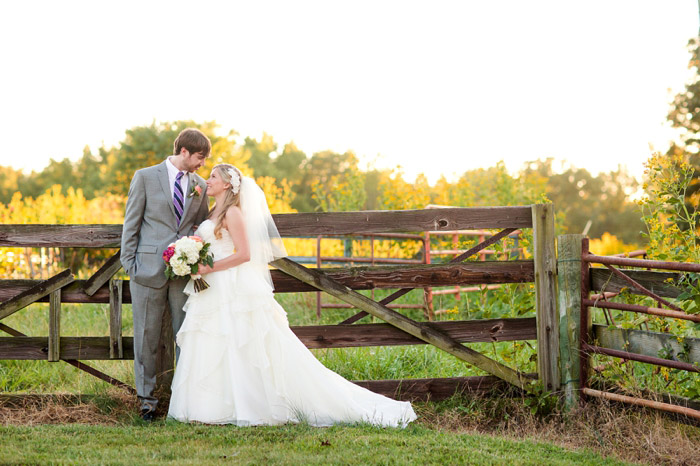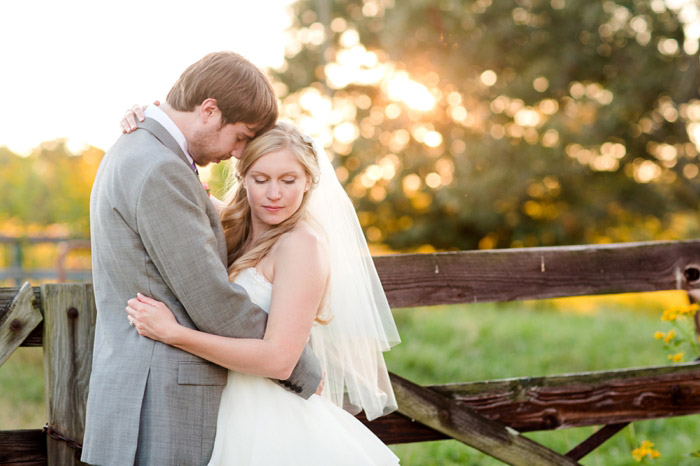 Gorgeous.
Favors and place settings in one.
LED up-lighting is probably the most effective ways to totally enhance not only the look of a tent reception but also your pictures! LOVE the color wash on the ceiling!
Recognize these two on the left?!
 TJ and Sara
were married back in June! KJ Brides! Loved seeing them again!!!
Last dance…
Ceremony |
Clover Forest Plantation
Reception |
Clover Forest Plantation
Florists |  
Green Flamingo
Dress | Designer: Hayley Paige  Purchased:
Garnish Boutique
Bridesmaids |
J.Crew
Groomsmen |
 Mens Warehouse
DJ |
Dynamite DJs
Videographer |
MPA Productions
Coordinator |  
Ashely Baber Weddings
Hair |
Salon Debonaire
Makeuo |
Salon Debonaire
Invitations |
Jules Design
Cake |
Pearls Cupcakes
Catering |
Clover Forest Plantation
Other Vendors |  Photo Booth:  
LOL Richmond