Ashley contacted me a while ago and we started chatting via email about their big day! She's really into photography and shoots a lot on the side and so I knew this was going to be a great fit! We shoot A LOT of photographer's weddings and we love that! It means that we work with couples that really value their photography and they understand that sometimes you have to do some crazy things for a good picture! …. Like climbing into chest-high ragweed underneath a gum-ball tree that was continuously dropping tennis ball sized gum-balls from above!! THAT's dedication! :) I loved spending time with these two and I can't wait for their beautiful Roanoke wedding next year!! Enjoy some of my many favorites of this gorgeous couple!!!
They were pros from the beginning! 
Such a beautiful location! 
Loved Ashley's heels!!
It doesn't get much prettier than this! 
Love!!
Stunning!! Love Ashley's model face! 
And if there is a willow tree on the property with pretty light, I'm NEVER going to pass up that opportunity!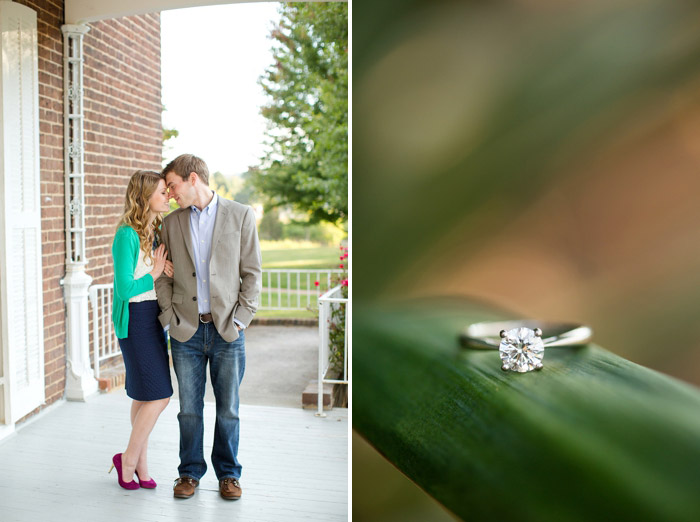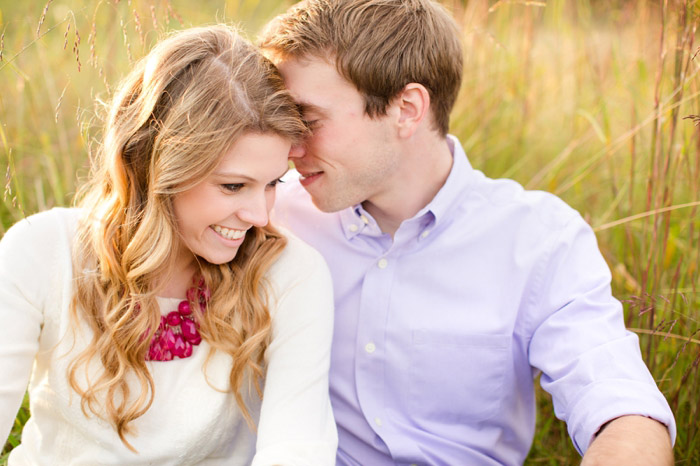 A favorite!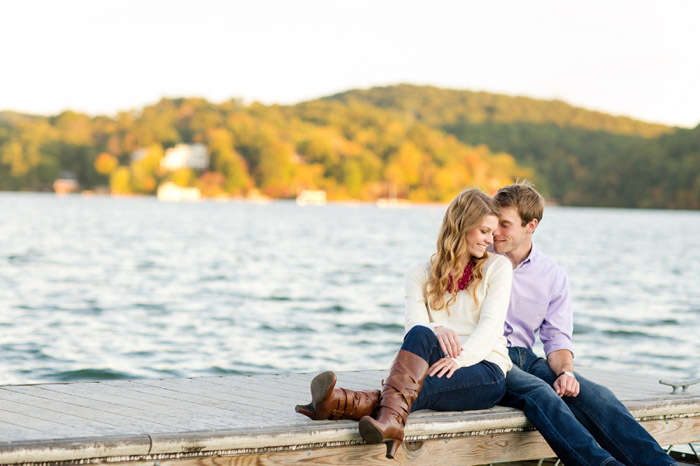 Loved this one…we had the place to ourselves!