So, in 17 degrees, we headed to our first wedding of 2018!! Christian and Rachel were champs. I mean, I don't think I've ever worked with a couple SO dedicated to getting outdoor, natural light portraits!! I was layered up with two pairs of socks, a sweater, another sweater, a coat, scarf and gloves, and it was hard for me to not shake after being outside for a few minutes! Rachel was in an off the shoulder lace gown and she braved the miserable cold as if it didn't bother her at all. I don't know how she did it, but I'm so glad she was on board for some outdoor portraits because the snow was just gorgeous!!
The day went perfectly! Their quaint 90 guest wedding was intimate and elegant. The Manor House was the perfect setting, and I have never been so thankful for a beautiful BRIGHT room!! We loved meeting their sweet families and getting to know their friends! I think one of my favorite parts of the day was Rachel's sister's toast. Maybe I was thinking about, "What if this next baby is a little sister for Evy" or maybe I was thinking about my relationship with my little sister…. but I was so teary listening to Rachel's sister explain her love for her. I took a picture of Rachel's mom listening to the toast and she had to have been so proud of her girls. Rachel is so respected and admired by her younger sister, and it's easy to see why! We have the privilege of working with the sweetest couples and these two are no exception!
Enjoy my favorites from this beautiful (chilly!) winter wedding!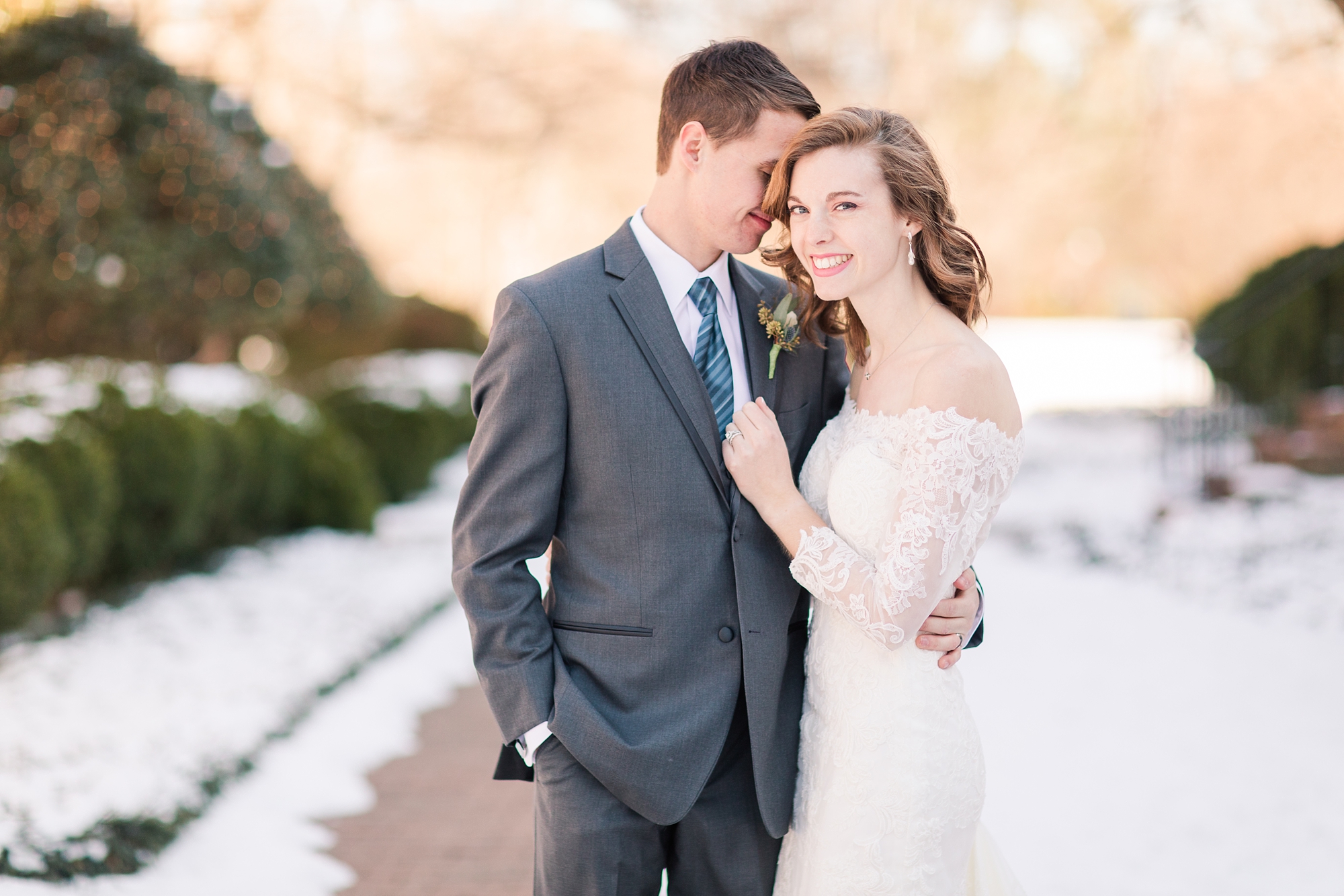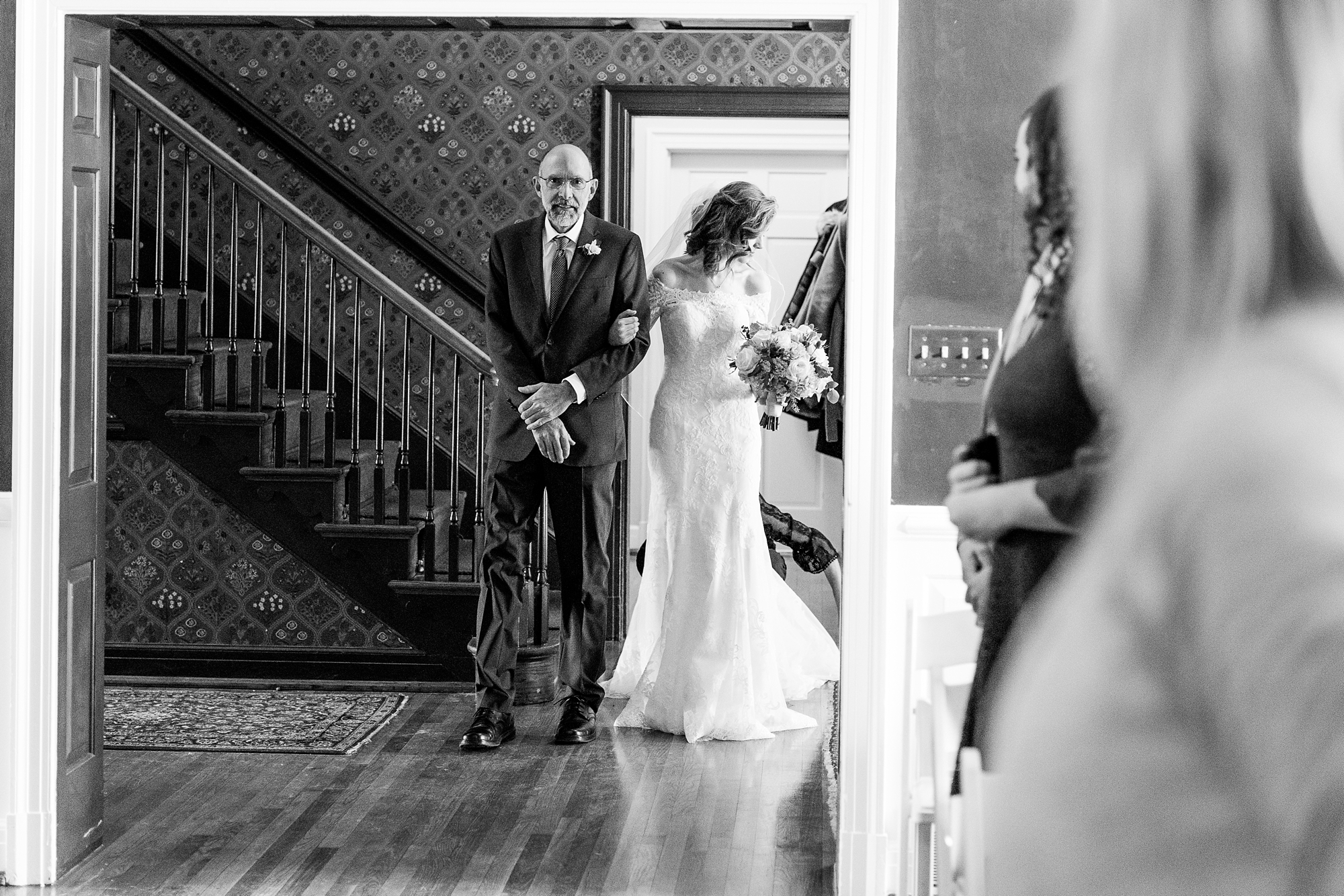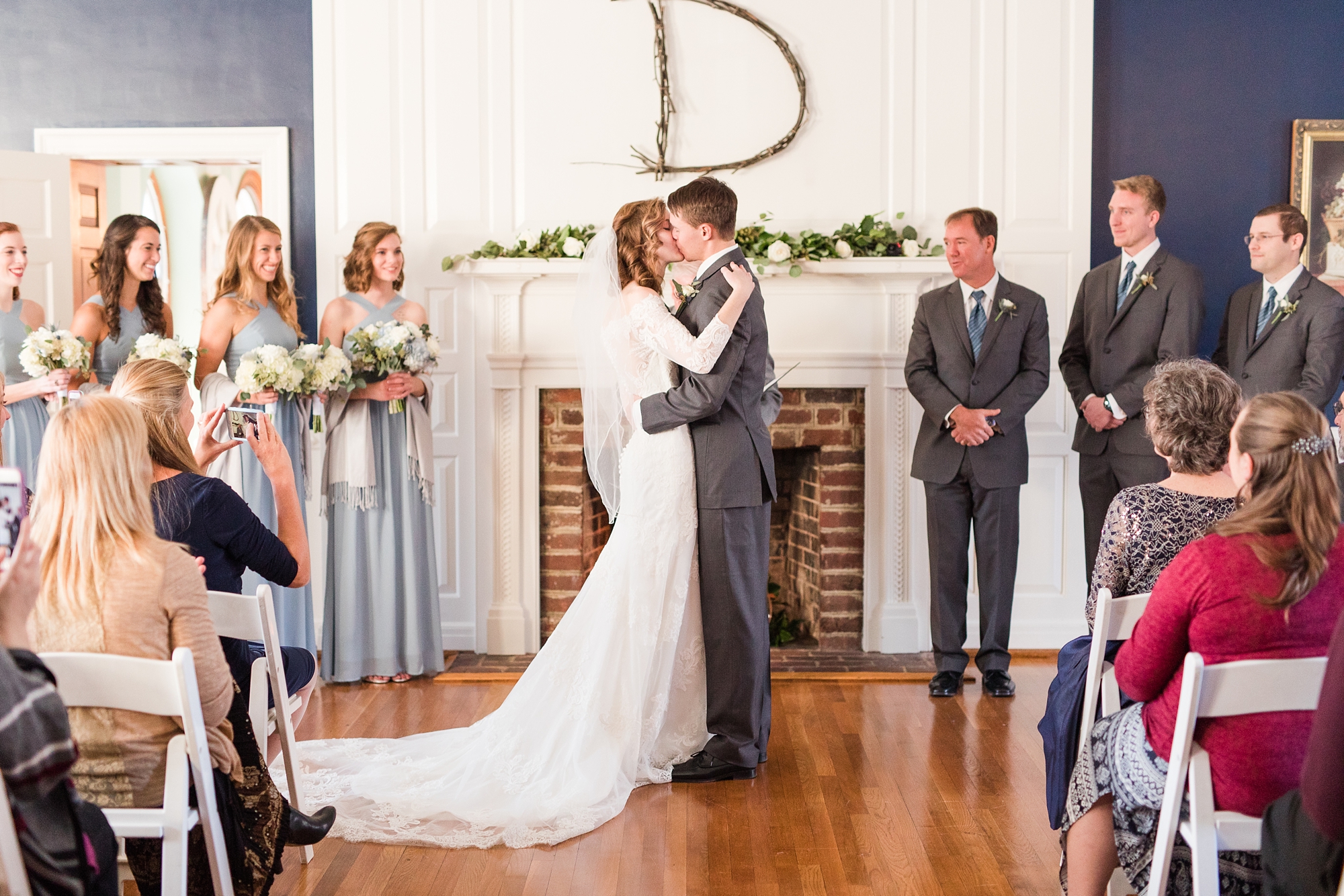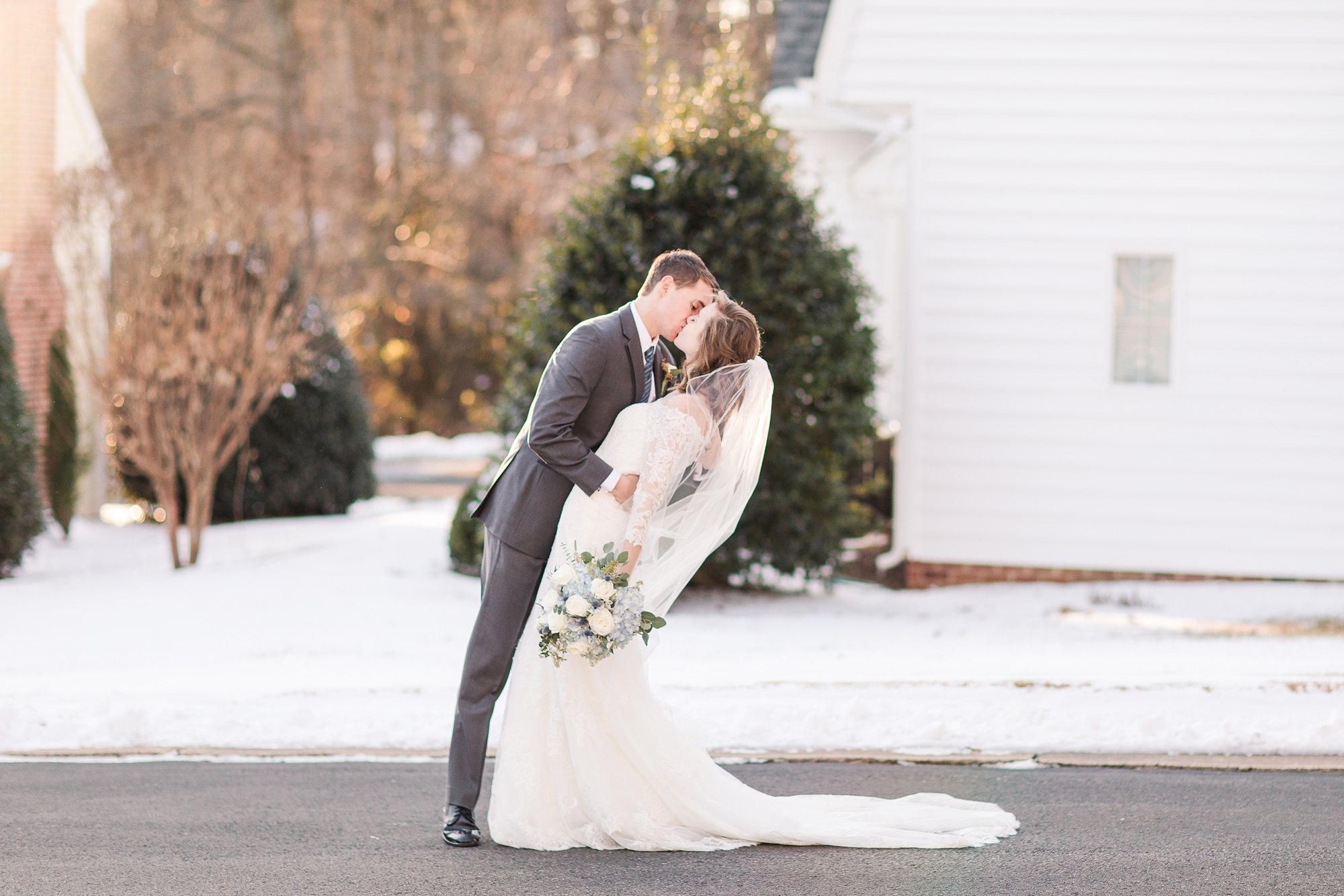 Dress Designer | Morilee Madeline Gardner
Florals | Flowers by Zoie
Venue | The Manor House at King's Charter
DJ | Cody Lopez
Cake | Williams Bakery
Catering | Edwards Catering
Invitations | Magnet Street