I loved Casey and her dad's first look. She looked amazing and he made sure that she knew it. Her girlfriends were just in awe of how gorgeous she was, and they made her entire day such a celebration!! I always love shooting in University of Richmond's Canon Chapel because it's stunning and sets the stage for such a classic Richmond wedding!!
However, my favorite part of the day was when Casey's dad toasted the newlyweds at the beginning of their reception. He shared that when he and his wife were getting ready to start a family, they prayed for a healthy baby…. and in his words "God said, "I'm going to do even better than that…. I'm going to give you Casey." Oh the tears. I was a mess. You can tell that Casey is a daddy's girl and that her relationship with her parents is such a cherished part of her life.
Being a part of weddings like this is such an honor for us. This sweet family was so gracious and understanding when we had to tell them that we were unsure of what our life was going to look like this past weekend. Thankfully we were able to shoot the wedding and be a part of their day. It was a gift to us to be able to work and do something that we love in the midst of this hard season of life.
As you scroll through this beautiful wedding day, I hope you enjoy this gorgeous couple as much as we did! Their smiles and their joy are contagious!!! Brian and Casey, thank you for including our "crew" in your day! Thank you for embracing ALL of us! (We had some backup help! Thank you Jill and Emy!!!) It was so much fun working together with our "Dream Team". The Herrintons did an AMAZING job and so before you scroll through my images, you need to take a look at their sneak peek below!!! I would give anything to relive my wedding day and have them capture it! :
Brian and Casey Sneak Peek Wedding Film from The Herrintons on Vimeo.
Special thanks to Jill for coming with us and helping me out throughout the entire day! I couldn't have done it without her!!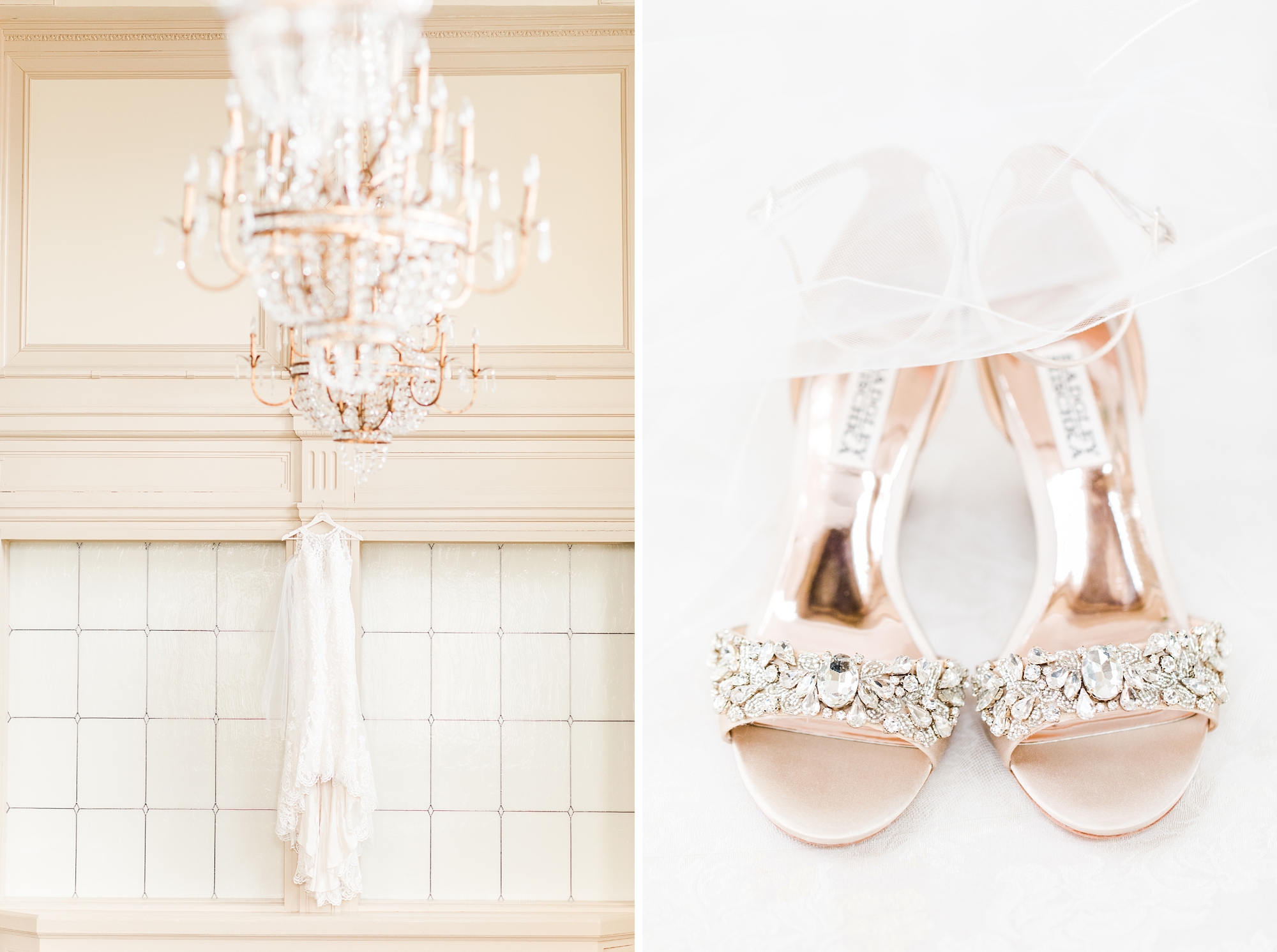 Casey you are just stunning! 
Casey's parents are high school sweethearts and her dad gave her mom this ring when she was sixteen years old! 
The sweetest first interaction on their wedding day! 
A daddy/daughter first look!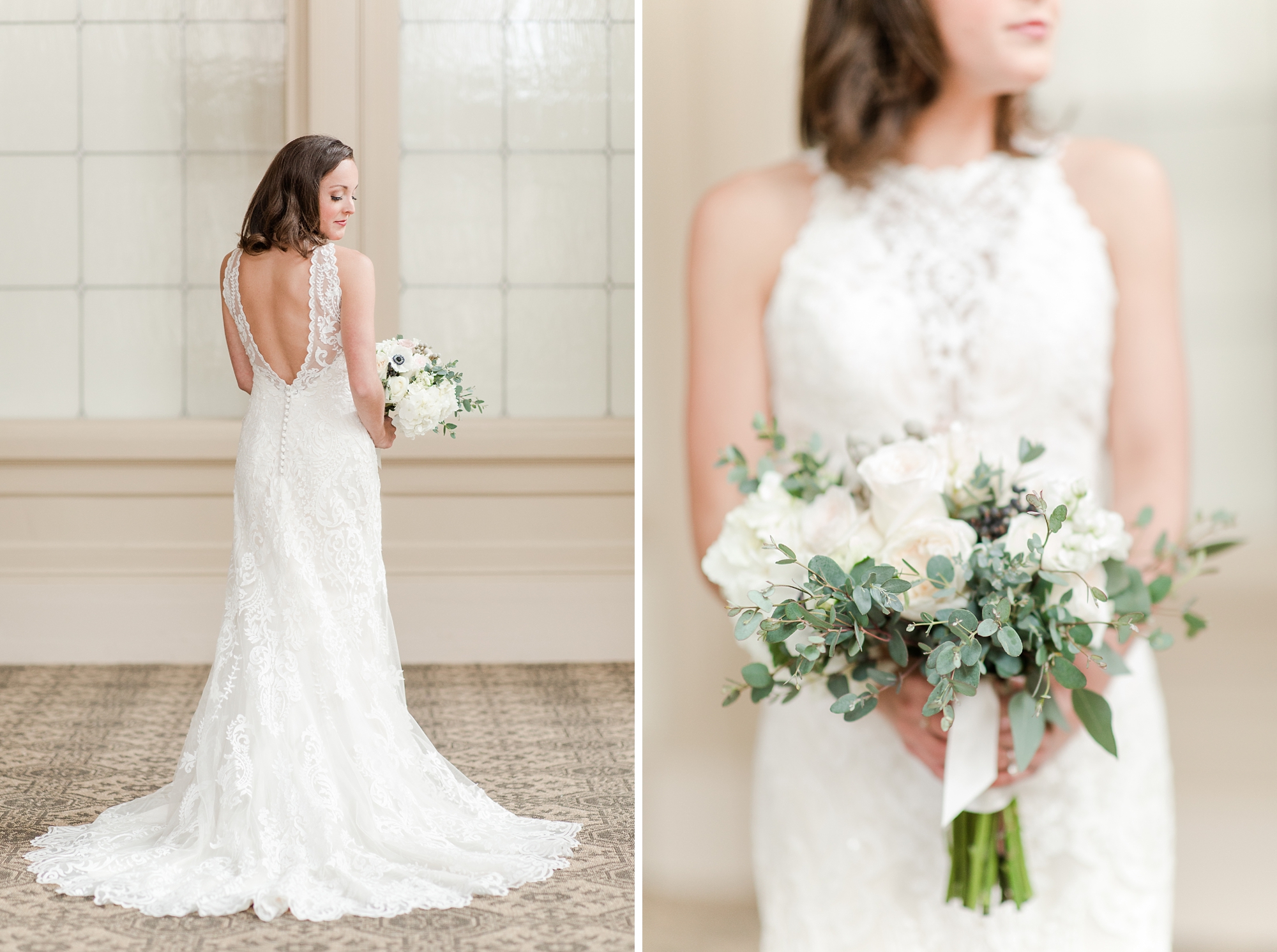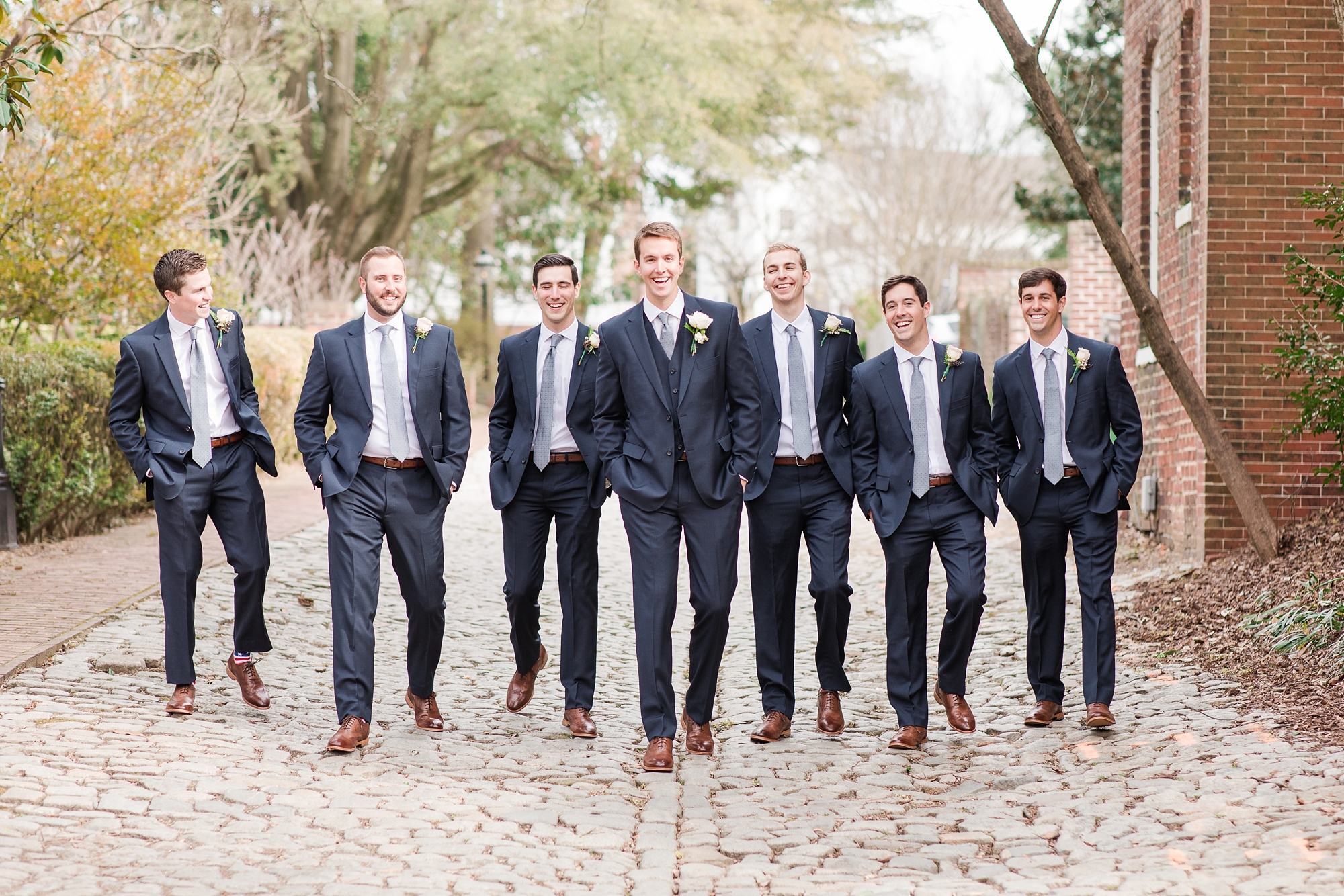 Wow wow wow!!!
I love these colors!!!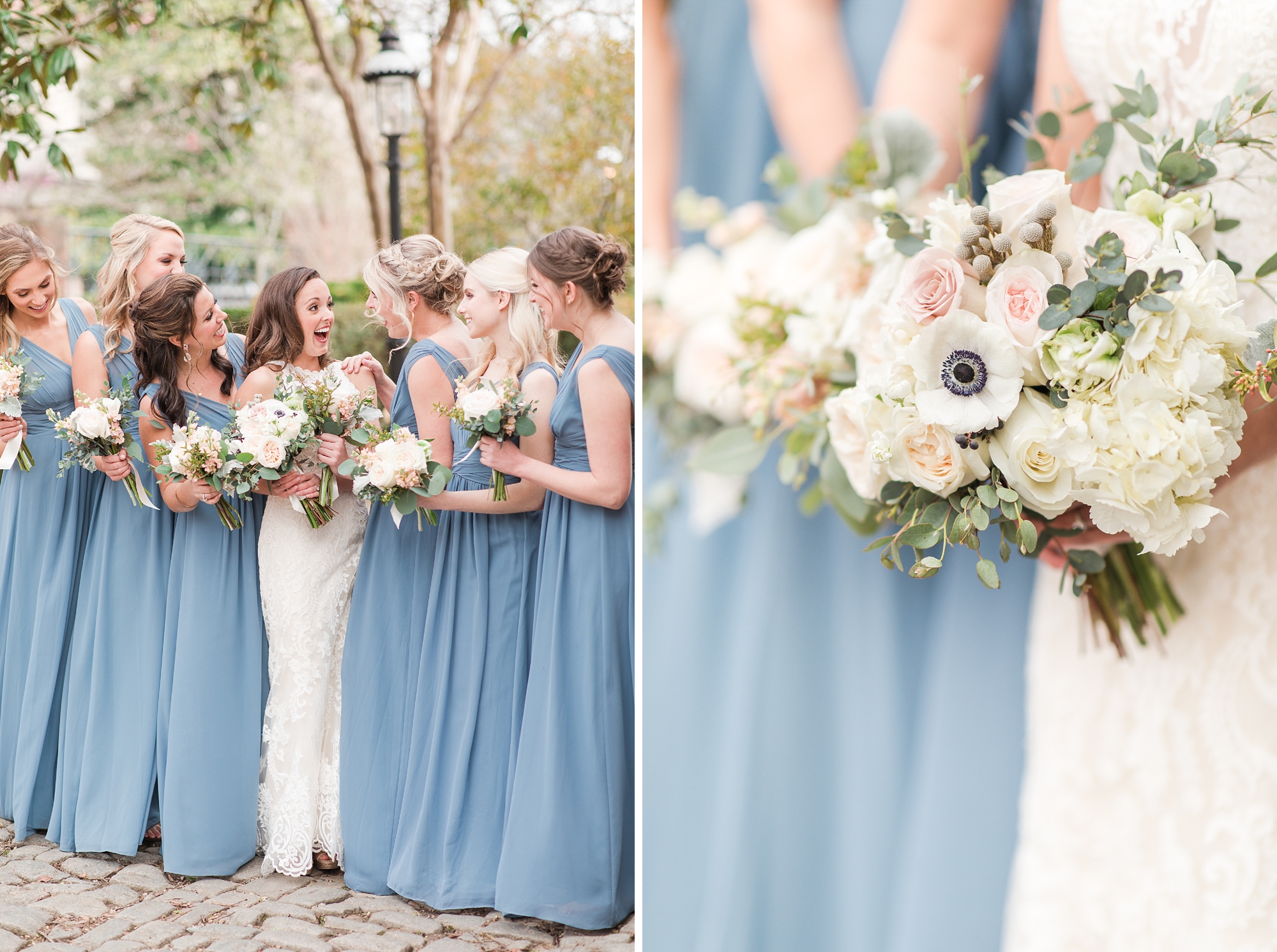 This is the reaction you have when you realize that something you just said was recorded forever on video! ha! 
What a dream!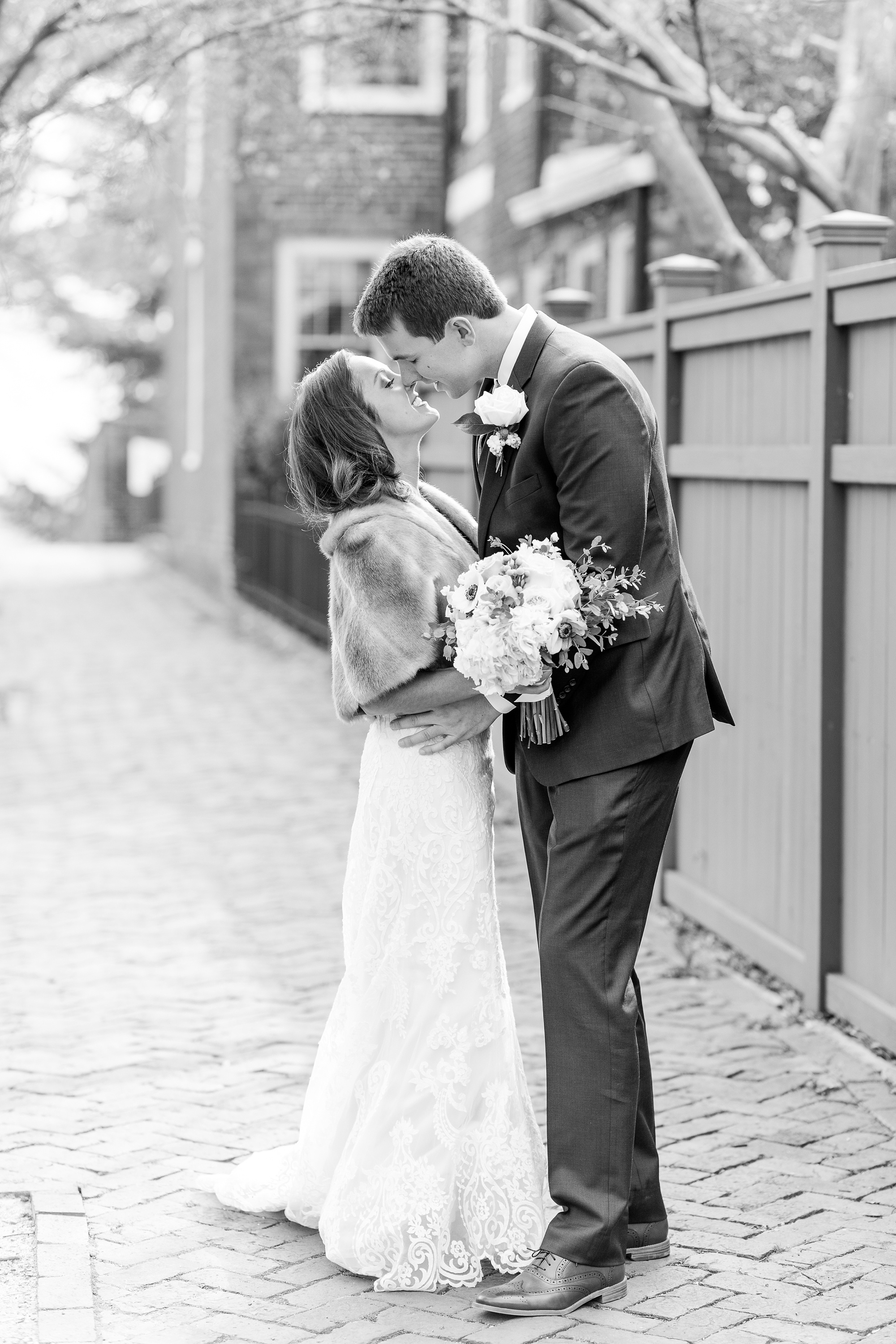 Her twin brothers were in youth group when Michael was on staff at our church and it's crazy that they are grown up and out of college now!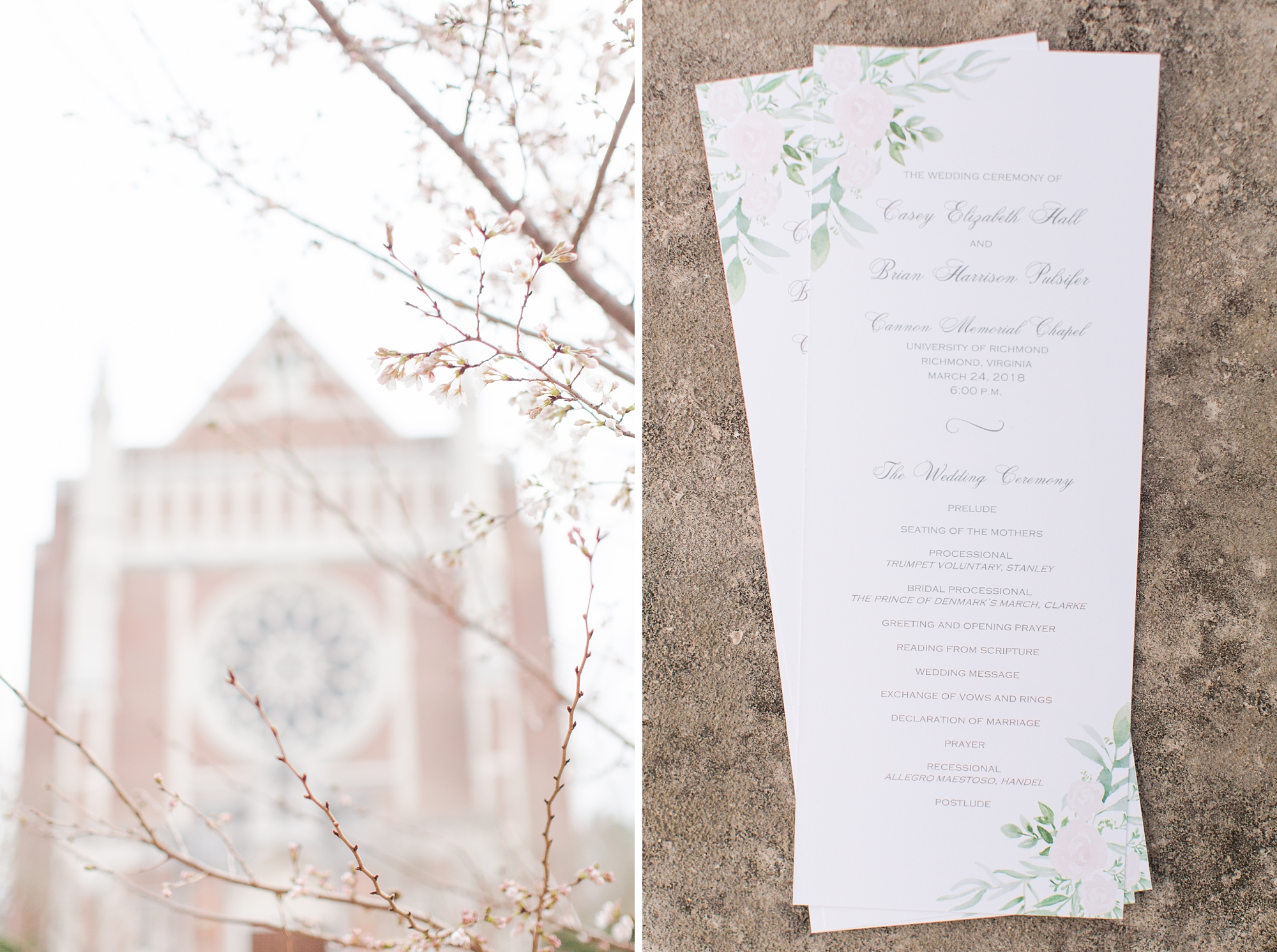 Jilly captured this before the girls headed down the aisle!!!
The joy! I just love this one! 
We had about 2 minutes of sunset glow and we took advantage of it!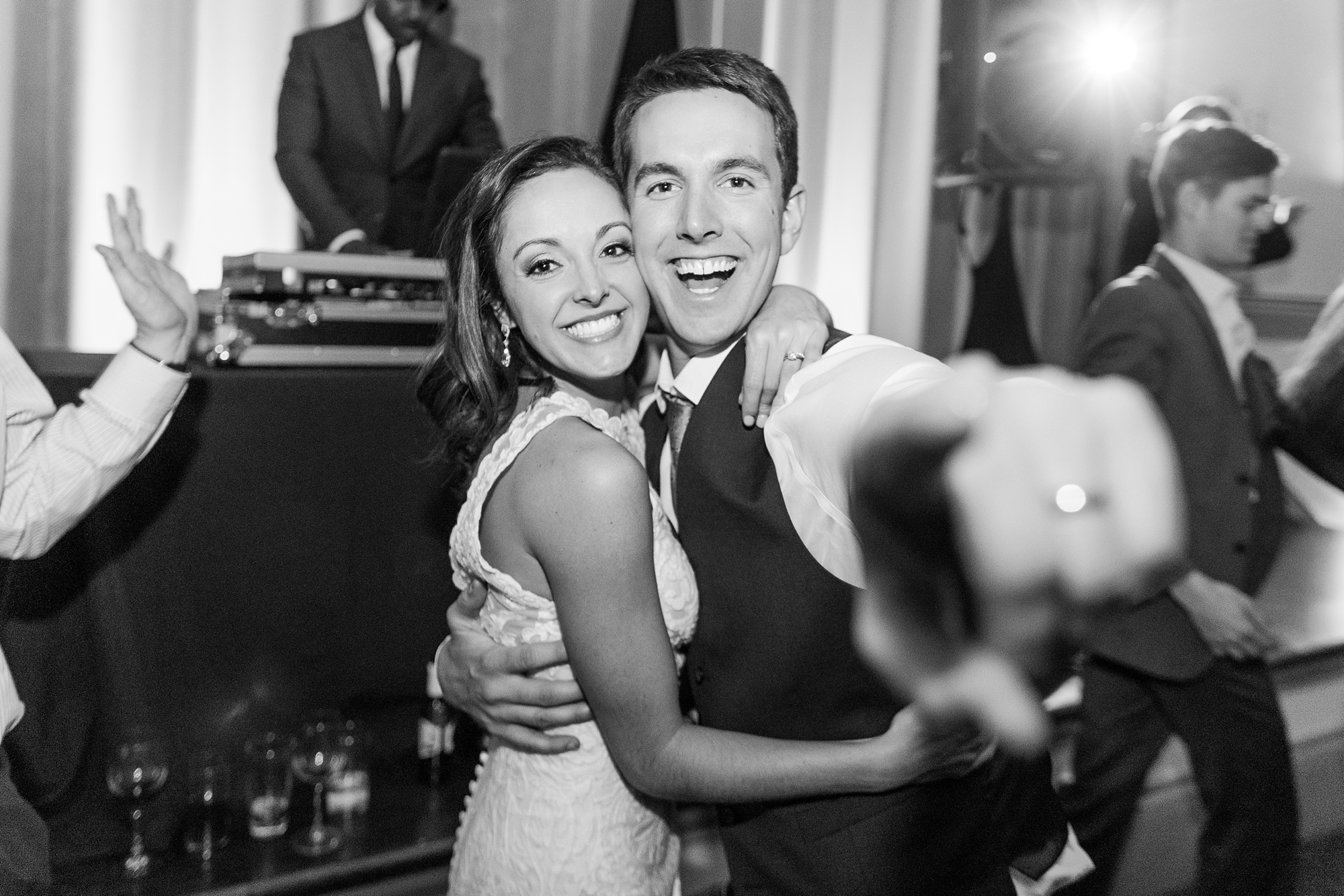 Ceremony Location | Cannon Memorial Chapel
Reception Location | The Historic John Marshall Ballrooms
Florist | Wiley's Florist
Videography | The Herrintons
Dress Store | Urban Set Bride
Dress Designer | Maggie Sottero
Wedding Coordinator | Bells & Whistles
Hair Stylist | JAK Salon
Make up Artist | Avenue 42
Cake | Candy Valley Cake Company. Shyndigz
Catering | Homemades by Suzanne
Bridesmaid Dresses | Bella Bridesmaids
Groomsmen Attire | Men's Wearhouse
Invitations | By Invitation Only