The hair gets done, the makeup is on and the bride gets a glimpse of what she'll look like on her wedding day! The other great advantage of a bridal shoot is that I get to be with the bride one more time before her big day! When I was with Laura on her wedding day this past Saturday, I felt like we had JUST hung out!… Maybe that's because WE DID! During Laura's bridal session I not only got to see her, but her whole bridal shoot entourage! Her mom, dad and mistress of ceremonies came to watch and be a part of the shoot. So while Michael was talking to Laura's dad about everything history related, us girls had fun posing and finding awesome light! Enjoy some of my favorites and get excited for Laura and Craig's wedding on Thursday!
Thomas Jefferson….even thought this house burnt down… your ruins still look awesome!!!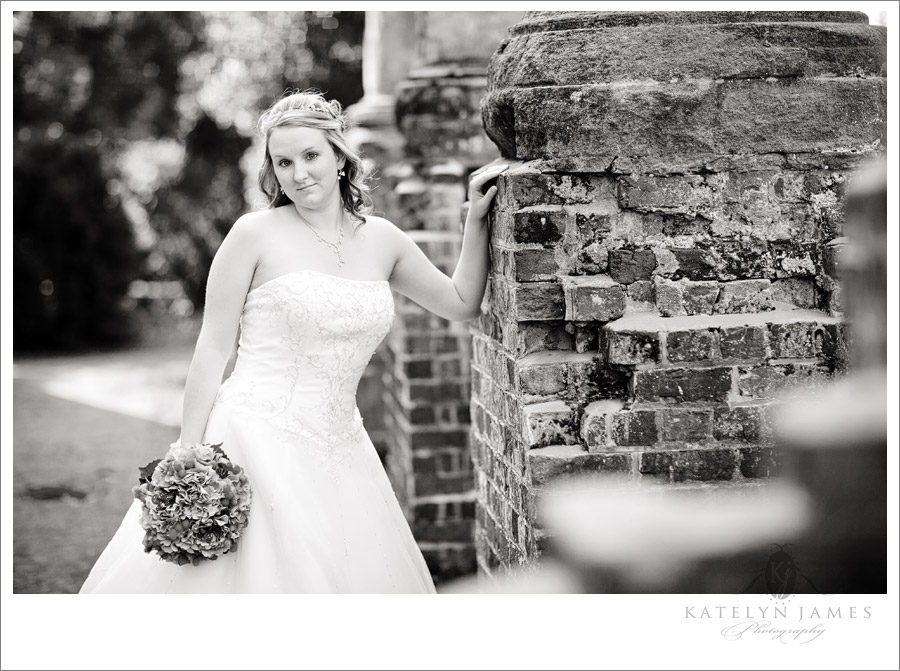 Believe it or not… these are BOXWOODS….and they are probably over 100 years old! They are HUGE!
Laura you're beautiful!