girls were hanging out and talking about photography and their dreams….ALL DAY! How could this possibly go wrong?  The whole day was just amazing. I started off by explaining that this whole idea of the "Sugar Shoot" started when my friend Britney and I were having lunch together in December.  We were talking about the business and I explained that I wanted to host a workshop but it needed to be something different and FUN… and I was kinda at a loss for what to do…. and then….. because Britney is a genius and helps me come up with all of my good business decisions….she mentioned something about using the candy store…. and the wheels started turning. It was absolutely perfect. I contacted the SWEET SPOT and they agreed to host it, then we booked a conference room at the ALOFT Hotel, Janie from THE BRIDES CAFE agreed to arrange our florals and be our guest speaker, I bought details from ETSY and also made some myself….MOSAIC's catered our lunch, JARED and LAURYN (remember them?!) agreed to be our models and  SHYNDIGZ created our amazing cake (coming in PART II!!!!).  The whole process was like planning wedding…. only for like 4 people….instead of 400!!! It was amazing!!
.
Be sure to check back in for PART II and hear a little about what we learned, meet the attendees and see MORE details and portraits!!!!
.
Thanks to:
Please note: I was the floral designer for the conference room…don't judge…. we were on a budget!
Ok….let me just get this out there….this is a horrible picture. Me + talking + pictures = a bad situation. I look like I'm on something… but really I was just mid-sentence. Next time we'll try to get a more attractive shot of me teaching. promise.
And before we move on to the PRETTY stuff…. let me just explain how AWESOME these ladies are……they surprised me with the SWEETEST thank you notes AND a Kelly Moore bag! ARE YOU KIDDING ME?! Oh my gosh! I was just in awe….I was so blown away by their generousity and thoughtfullness. THANK YOU ALL…. from the bottom of my heart. You have no idea how much this means to me. I will treasure these notes forever…. and I will look so CUTE with my TEAL camera bag! You're the BEST!!!!!
Now on to the part we've all been waiting for!!! Ok, this first picture was taken as a practice shot… Lauryn was still getting ready… but they still look GOOD! Jared and Lauryn are one of my all time favorite couples and I adore them so so much!
WARNING…. this is a LONG post… I have so many favorites, it's unreal! So bear with me!
LOVE
Love that boy:) You have no idea how much he helps me…. I couldn't do anything without him…. he deserves a TON of credit.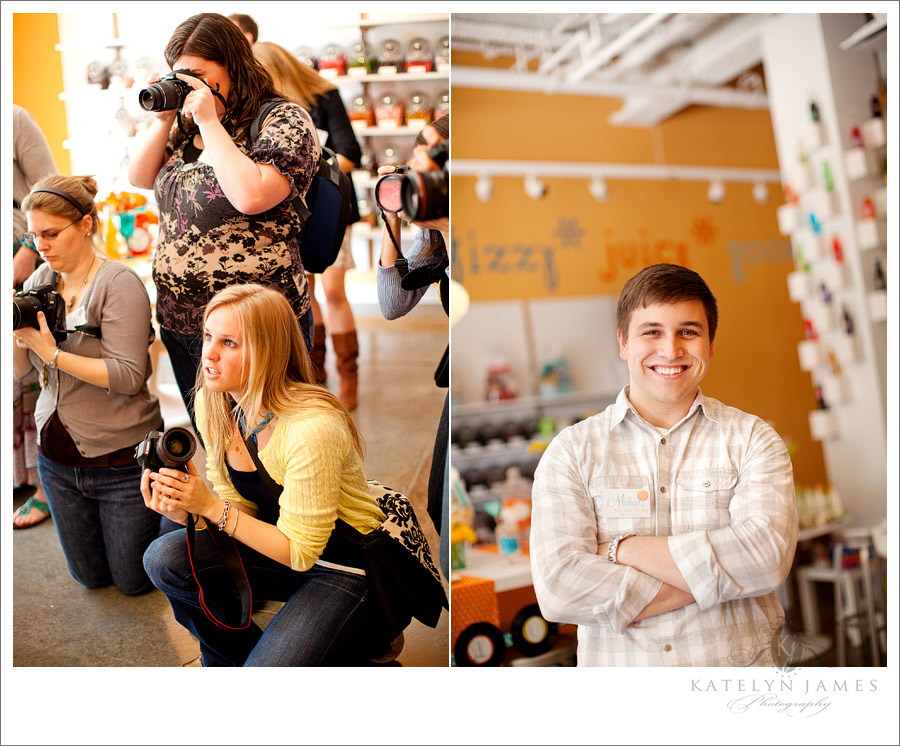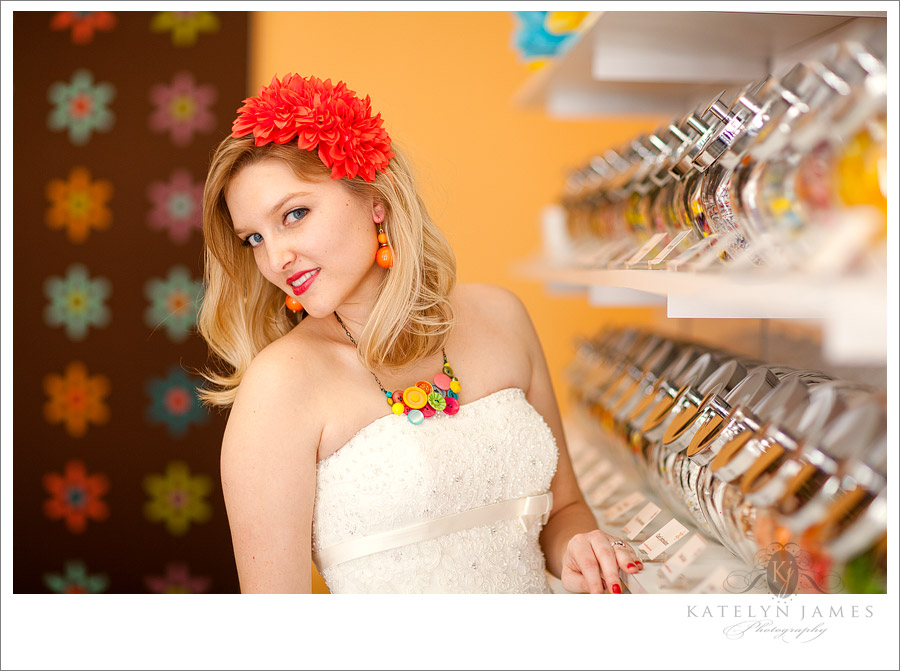 ALL TIME FAV…. just LOVE this one!!!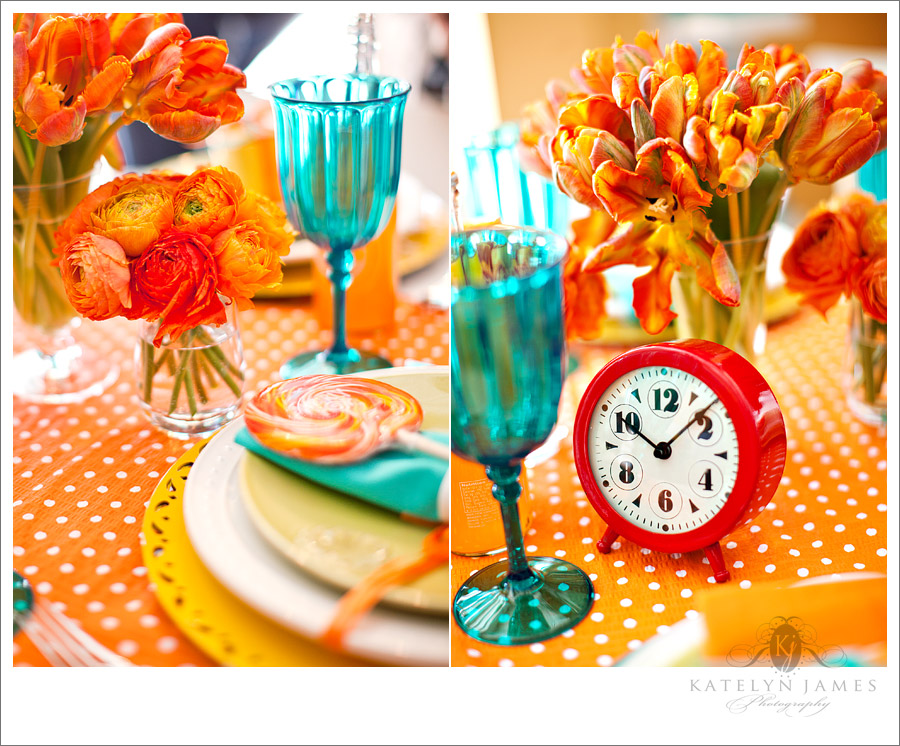 GET EXCITED FOR PART II! You've only seen 1/2 of the details!!!