We had about 30 minutes before the sun set and so we threw on some shoes and jackets and headed to see what these "dunes" looked like.  It was quite a walk in the cold sand but once we reached the end of the fence line, we were in awe of what we saw!! We were right on the coast and it was gorgeous!! So natural and so beautiful! It wasn't full of hotels or restaurants, it was just a gorgeous beach with amazing dunes rolling up and down the coastline!! GAH!! What a find!!!
So we spent the night outside of Monterey and then began our trip down the California Coast in the morning! It's a good thing we had an early start because Jill and I made the boys stop every "Vista Point" or as us Virginians like to call them, "Scenic Overlooks". :) Pretty soon, we realized there were too many to count and we had to be ok with just shooting from the RV. So Jill and I got creative! We took turns laying on the overhead bed that is over the cab and we shot from the little window on top!! Dangerous for our cameras? Yes. Worth it for the pictures and memories? … OF COURSE!
I still can't believe this amazing trip is over but gosh was it wonderful! It was one of those trips that we'll tell our kids about one day.  Our crazy "RV" idea came to fruition and it was incredible!! We would do it again in a heartbeat! We learned very quickly that March is an AMAZING time to travel through these areas of CA! It's not too cold AND it's not crowded with tourists. The BEST part was that the RV rental was super cheap! The most expensive part of the trip was GAS and between two couples, it was still affordable!!!
Even after 9 days total, Buddy & Jill and Michael & I still love each other! If that's not a sign of good friendship, then I don't know what is!! We just love the Powers and we're so thankful that we have had the opportunity to spend so much time together the last couple of years. We're already looking for new road trip locations so hopefully this trip was just the beginning!!! Enjoy some images from our last few days on the road!!!
Does this look familiar?? :)
The boys saw it first….
How beautiful is that?!
Portrait time!!
Love this Jill!!
Beautiful sky!
I look like I'm power walking…. I just had a glimpse of me 40 years from now!
Leggings and no shoes… I hadn't gotten myself together yet that day. haha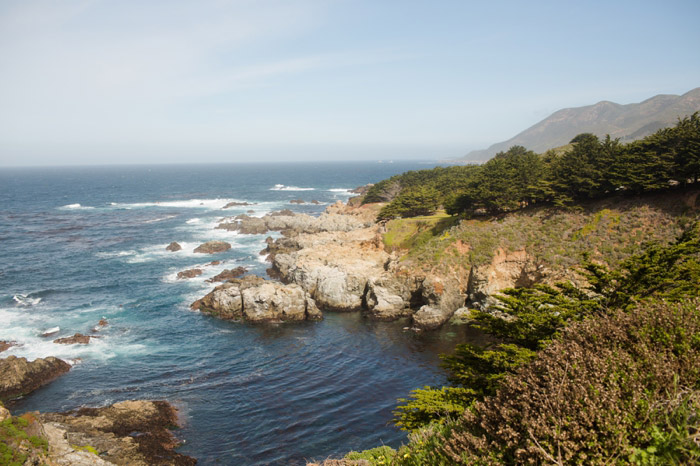 AH- mazing!!!!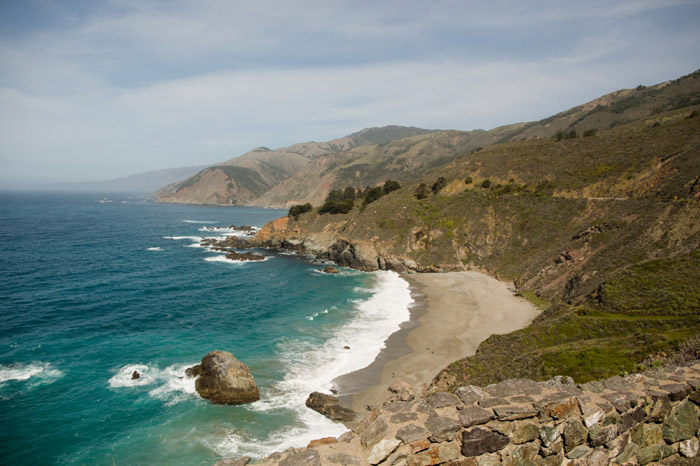 Pit stop for lunch at this amazing place!!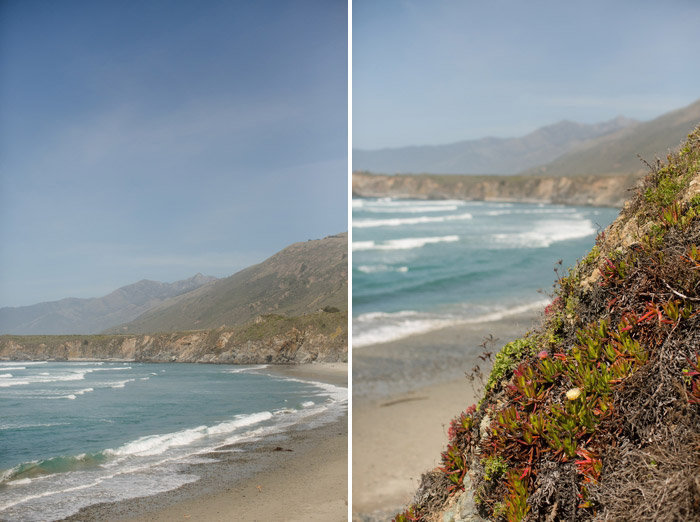 Seals!
Santa Barbara!!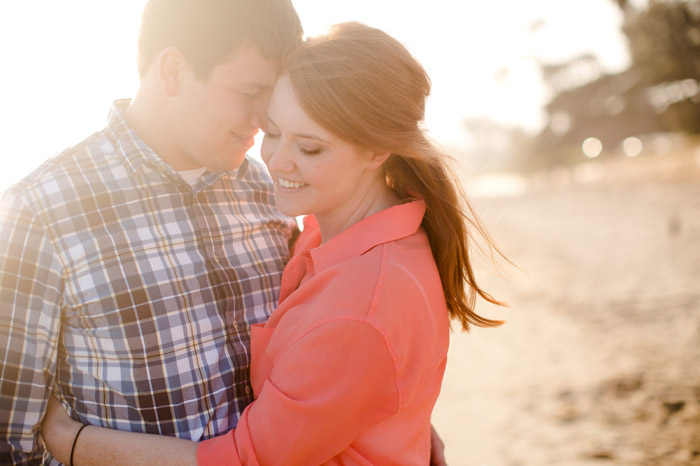 Had to show them the Four Seasons! :) 
Awwww THE END!! Can't wait for the next one!