Ryan emailed me YEARS ago and shared that one day, he would be engaged to the love of his life. Well, that day has come!! These two are getting married next year and we couldn't be more excited to be a part of it!!! If their wedding day is as awesome as their engagement session, I'm going to need to buy more memory cards! :) Everything about their engagement shoot was so beautiful and I've been so excited to share these ever since we shot them on Monday! Enjoy this classic fall session in the historic heart of Richmond!!
Oh the leaves!!!! October is the BEST month of the year!!!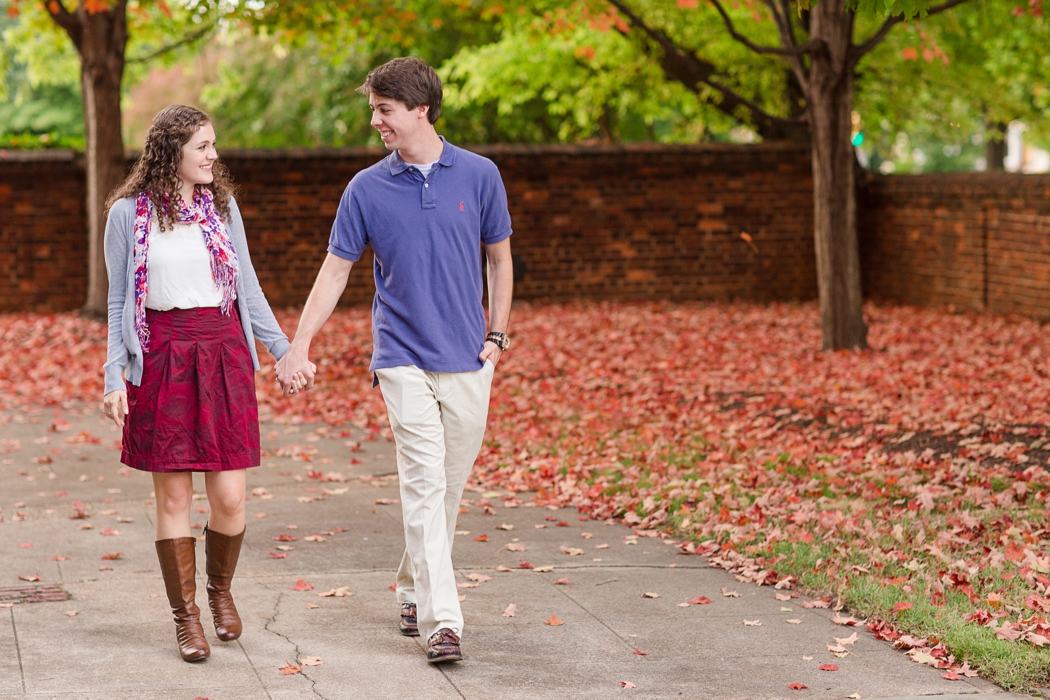 Seriously you two?! So perfect!!
Love this one!!
I love these colors!!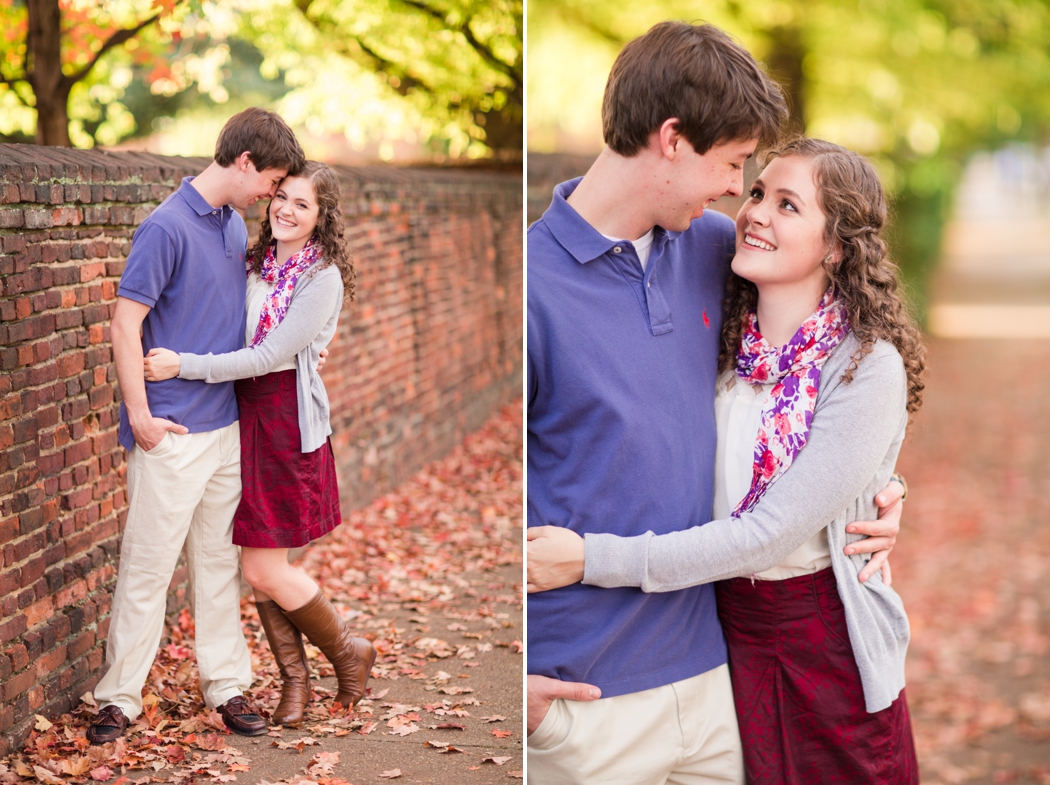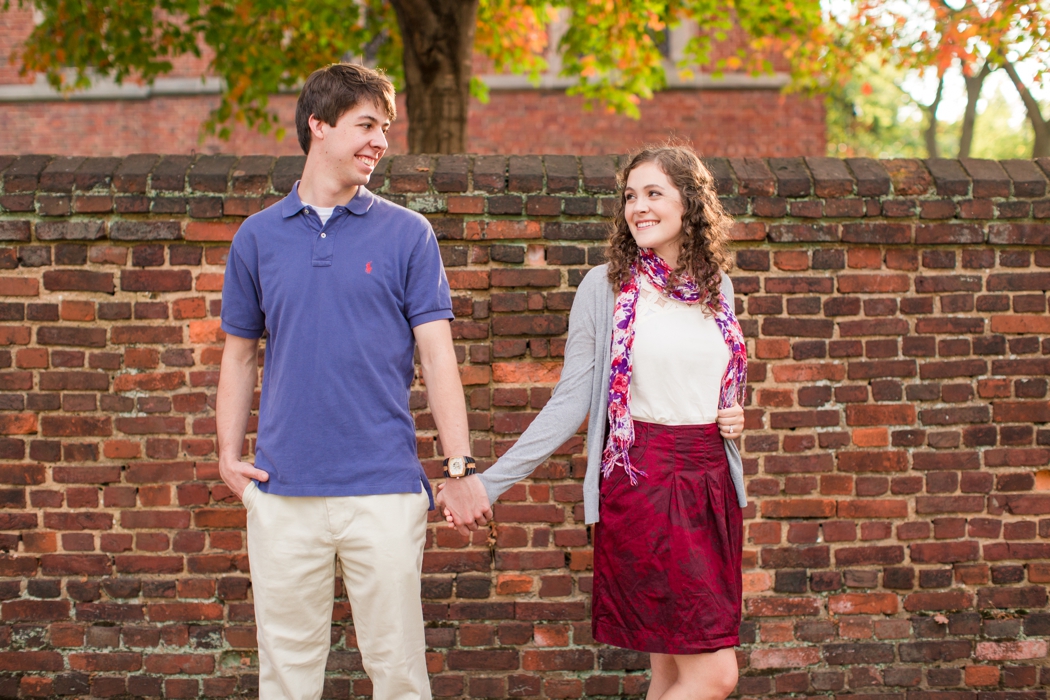 Can't wait to photograph you two on your WEDDING DAY!
Sarah… you are so beautiful! 
another favorite!
Looking good Ryan!!! And thank you for standing IN the ivy:) 
The Virginia Center of Architecture is stunning!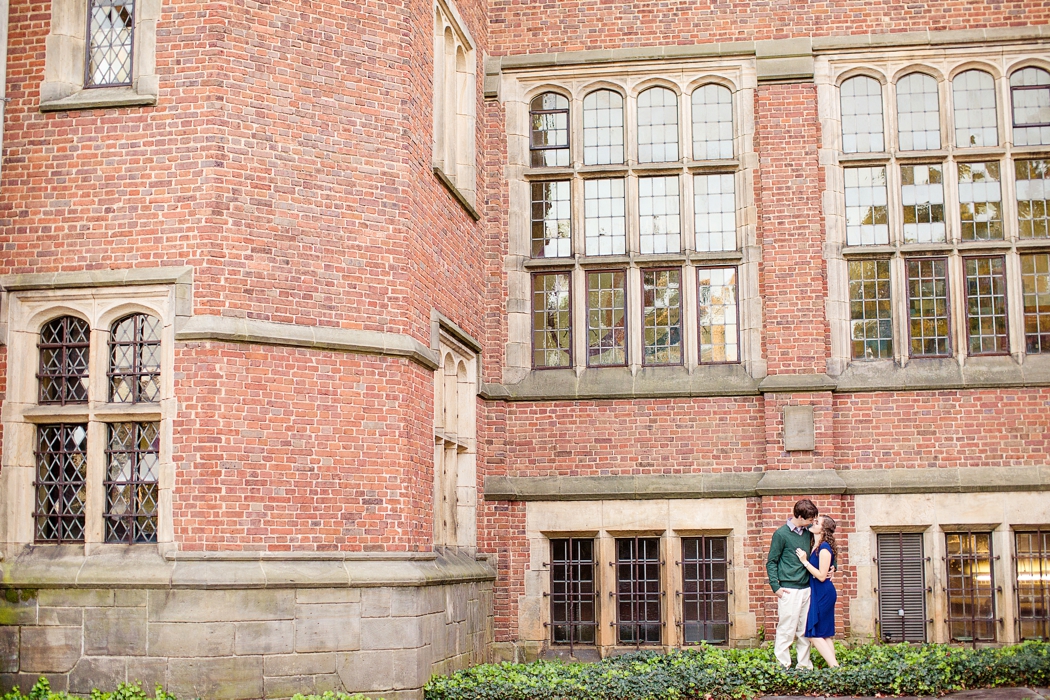 One of my FAVORITES!
Oh the light!!!!
Whoever owns that incredible house behind them… thank you!