It was a sticky, august afternoon but there wasn't any rain and so we were thankful!! Kitt and Ben shared their first look and then before we knew it, it was time for them to get married!! I loved so many things about their ceremony. I loved that it was her home church… I loved that her friends sang the most beautiful duet of "Be Thou my Vision" and I loved watching Ben stare at Kitt throughout the whole ceremony.
Ben and Kitt have such a sweet relationship. I loved capturing them with their best friends but my favorite part of the day was taking portraits of just the two of them and allowing them to have a few minutes together, away from the crowds. Their wedding day was so beautiful and now they're heading ICELAND for their honeymoon!! I'm not going to lie, Iceland sounds awesome after being outside in 90 degree weather! They planned this well!!!
Ben and Kitt love the Lord, they love their families and it was VERY obvious that they love their friends. They were surrounded by their friends from college, childhood, youth group, cousins, etc. They almost didn't have enough time to dance because they had so many people to hug and say hi to. It's such a special thing to have all of the people that you love in ONE place!! As Michael and I captured their day, I couldn't help but think about how much of an honor it is to spend the day with them! I feel like we're a part of the family!!!
Enjoy some of my favorite moments and images that tell the story of their day!!! …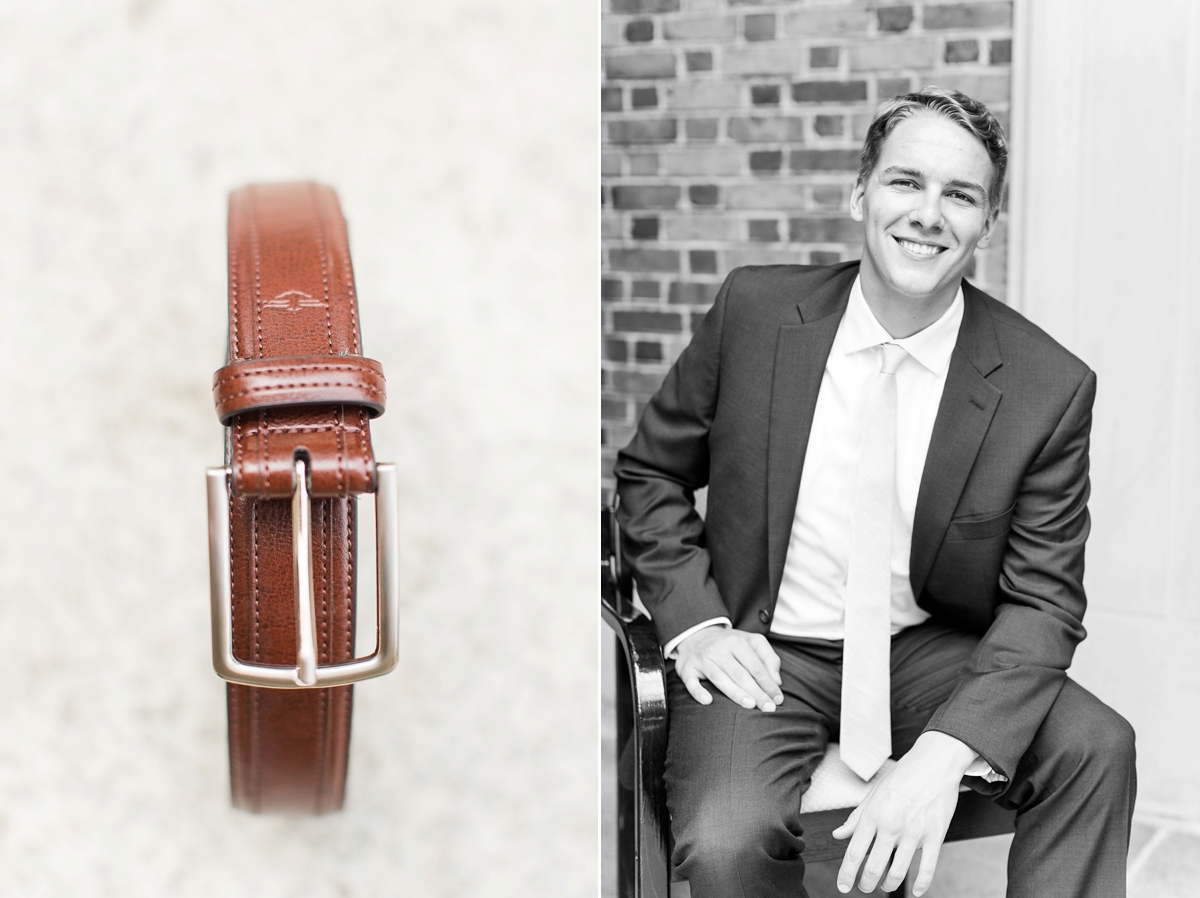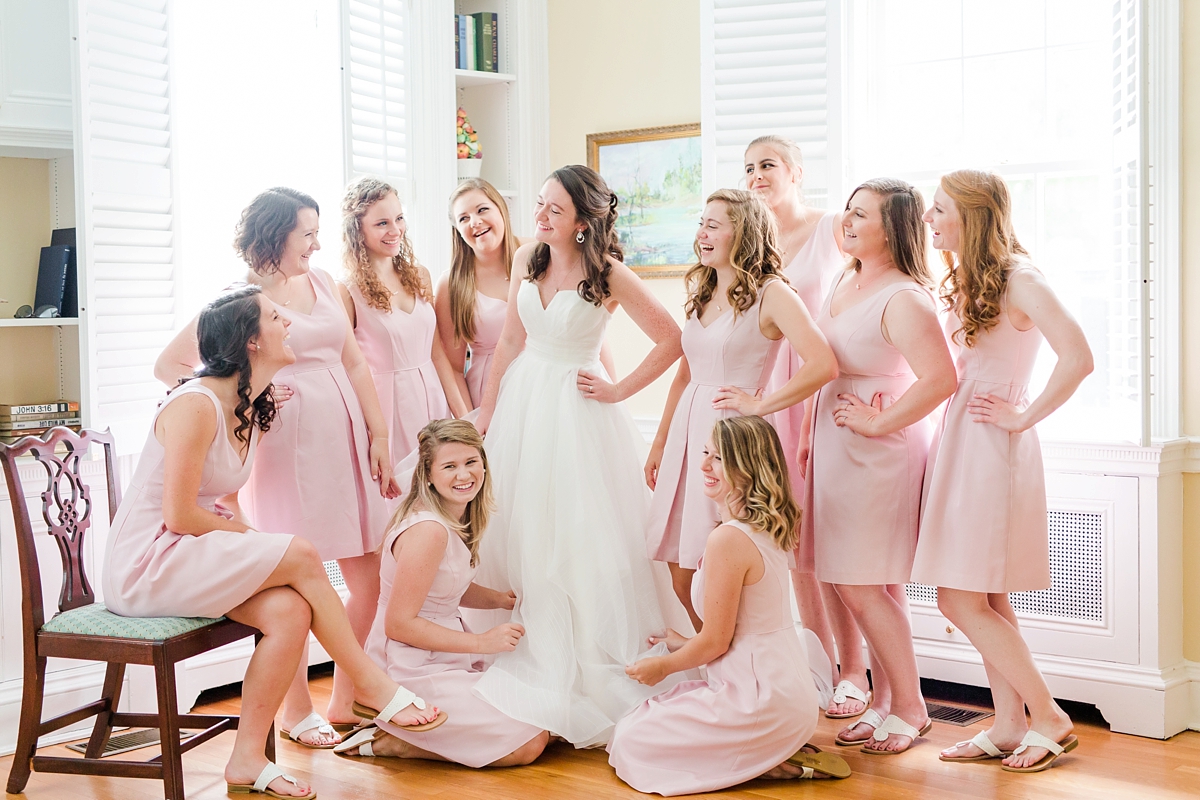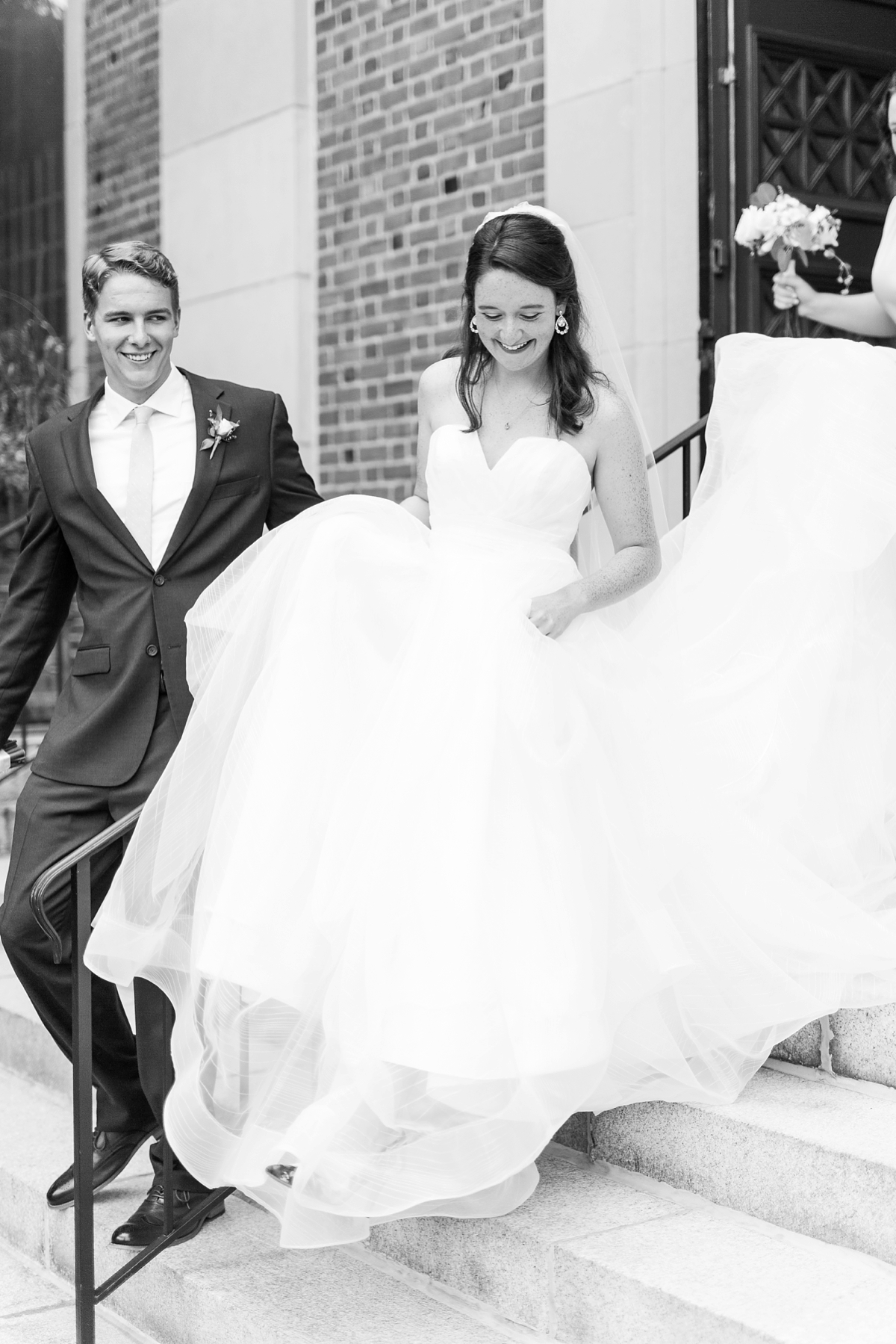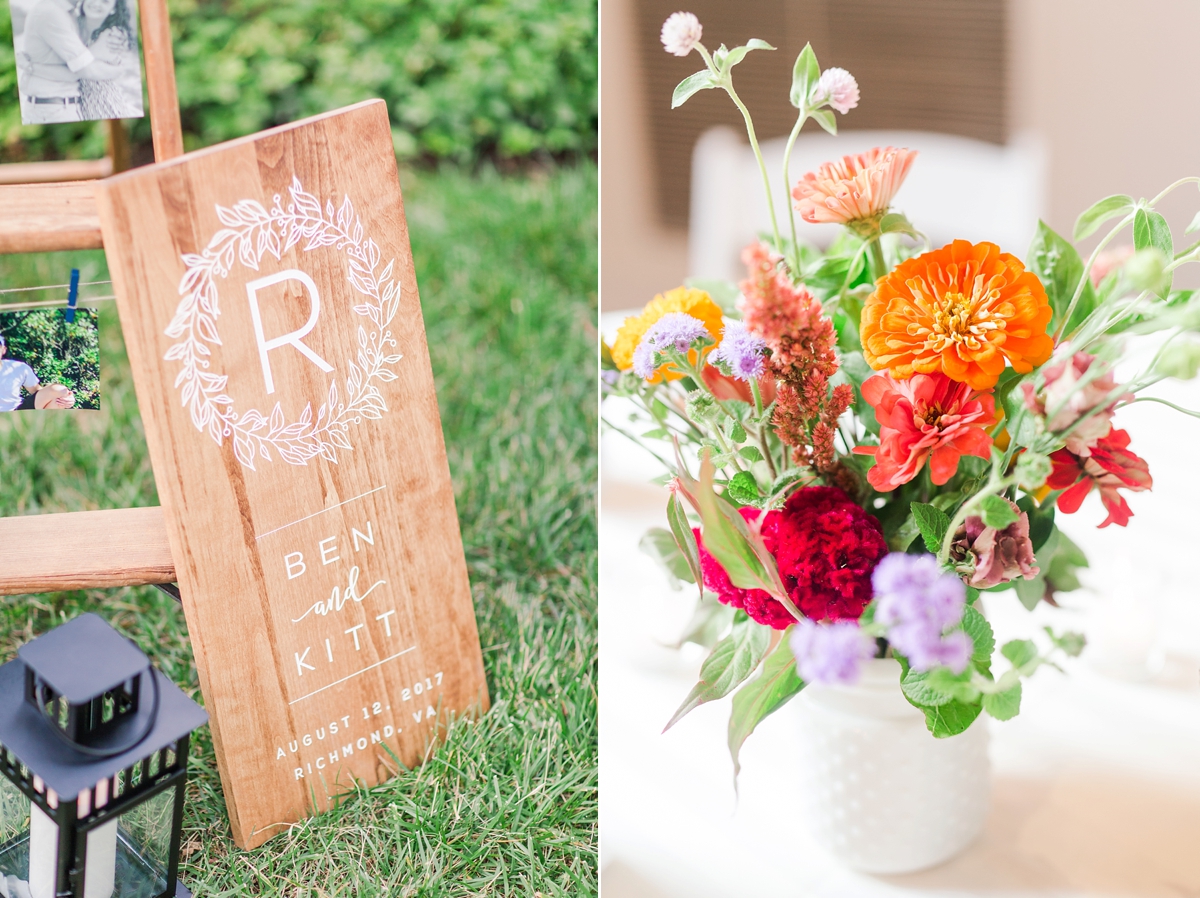 Ceremony Location | First Baptist Church
Reception Location | Tuckahoe Women's Club
Florist | Petals & Twigs
Dress | Annalise Bridal Boutique
Hair + Makeup | Avenue 42
DJ | Bachelor Boys Band
Videographer | Emma Whitaker
Cake | Kalico Kitchen
Catering | Mosaic Catering 
Bridesmaid Dresses | JCrew
Groomsmen Attire | Men's Wearhouse
Invitation | Paperless Post
Ice Cream Truck | Gelati Celesti