This is my favorite post of the year! For the last several years I've always shared behind the scenes pictures! At almost every wedding we take a few pictures of what the day actually looks like from our perspective. Michael and I love working together, but I'm really reminded of why we love working together when I see all these pictures come together at the end of each year. Michael works so hard at every wedding to make sure that my job is easier, and I can't thank him enough for that. This year was special because, not only did we work with a lot of amazing couples, for over half of our wedding season I was pregnant! I always wondered what it would be like to be a wedding photographer and be growing a baby at the same time! We're so thankful that even though I had a little bit of sickness at the beginning I was never affected by it on a wedding day! It's almost like, as soon as I would show up for a wedding day, my adrenaline would kick in and the queasy feeling that I had all morning would disappear! Michael loved shooting weddings with me while I was pregnant because it meant that we packed extra Gatorade and snacks to have throughout the day! I shot my last wedding when I was 28 weeks pregnant and it really wasn't that bad. My hips and feet were sore, but honestly, I think I probably could've shot a couple more weddings and would've been just fine! …. but I'm glad I didn't have to!
This year included some fun adventures! We photographed a wedding with our good friends Jill and Buddy Powers in Iceland! I photographed one of my favorite weddings last January with Jill at The Quirk Hotel in Richmond, and we photographed a wedding in the south of France!!! What a year! As I look back through these pictures I'm reminded of how thankful I am for our sweet clients and their amazing families. We have such a unique job and such a great responsibility that comes along with our career. It's a privilege to serve and love on these sweet KJ couples! So as you scroll through these behind the scenes images, enjoy seeing what our view of the wedding day looks like and try not to laugh too hard… Because we look pretty ridiculous in some of these!!
Behind the Scenes: 2015 and 2014
Oh you know. Michael hanging with the groomsmen…. they always act like they've known him forever!
Very serious convos at Pippin Hill!
Very serious!
Allllmost backed into a tree to the left there!!
Ya know, just making friends two mins before the processional!
Tyler ….
Katelyn….
Ash! haha! I love this!
Michael and blossoms…. its a theme!
Michael just took away the bridesmaid's scarves and they are NOT happy about it!
Literally no idea whats happening here!
I can still see you….
Hopefully this driver will forgive me for posting such a hilarious picture!!!
You're probably wondering if we're a package deal with the Herrintons by now! Well thats not a bad idea because we absolutely LOVE working together!!! And don't worry…. we do take our jobs seriously! ….
very seriously….
"You stop right there!!!"
The day Buddy and Michael were amazing videographers….in ICELAND!
and Ryan was a model!
And Annamarie was dressed like a snowman!
We did it!!!!
The groomsmen on the right is NOT amused!!!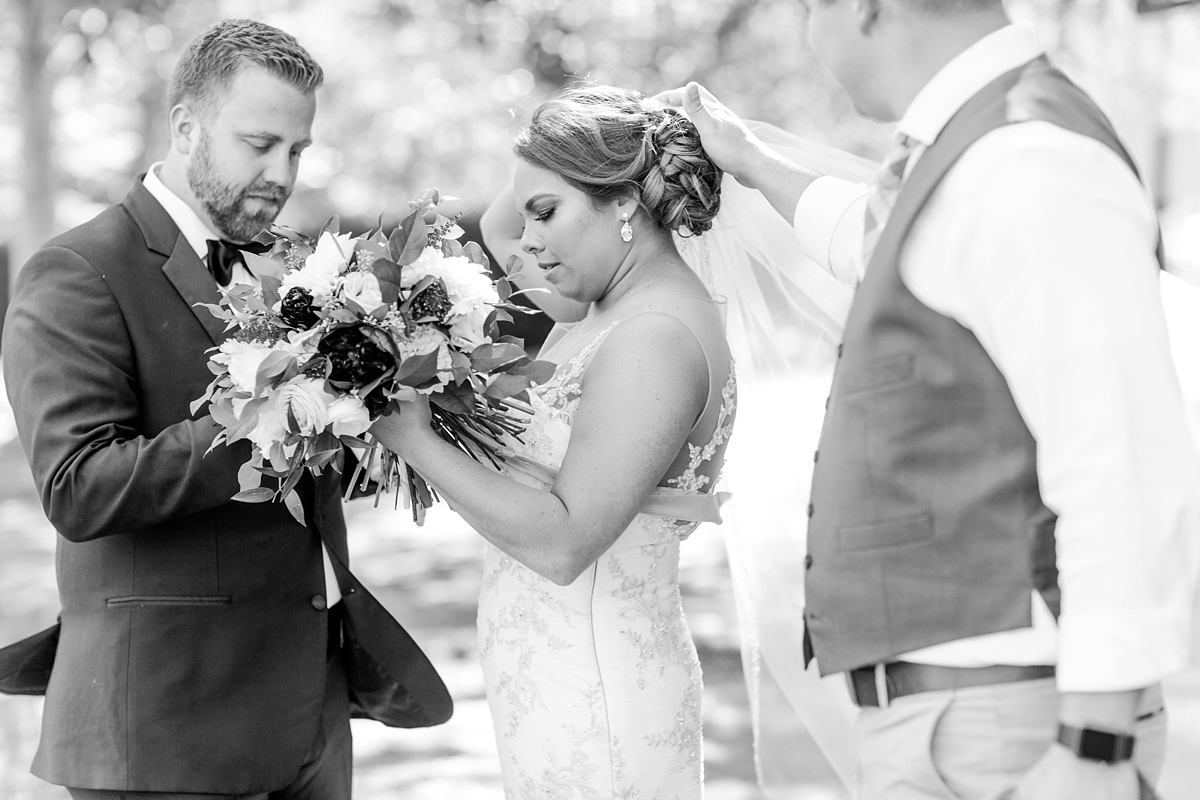 We love Ashlee!!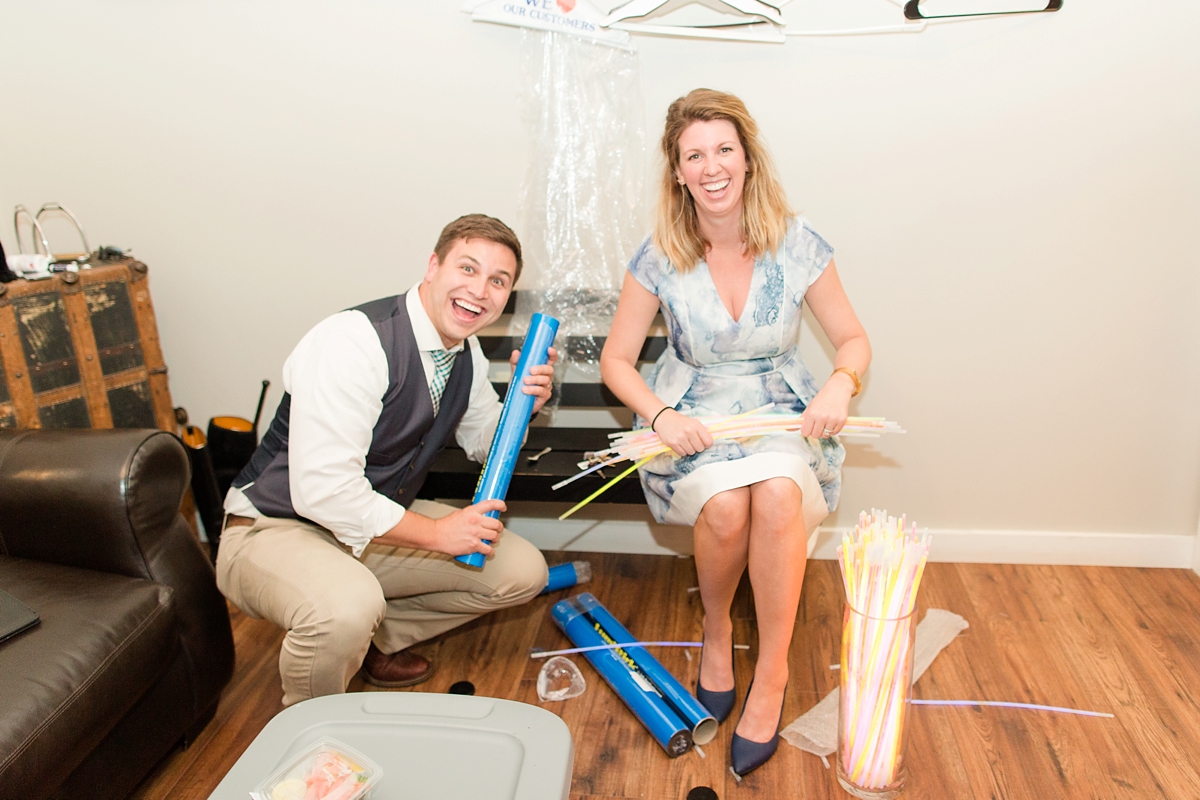 Sound check!
so close!
Just me and the dads!!!
Step TY! STEP!!!
Well….  he's not very happy.
Best BTS shot of the year from the Mill at Fine Creek!! !!! wowwww!!!
Ok yes…  so I did sit in grandma's walker for part of the mass… I was 28 week pregnant and it was a 12 hour day!
Loved working with the Lovells!!!
That time the wedding trolley broke down on the way to the ceremony!!!
This is why I'll have knee problems one day!
Fluffing in France!!
More from France!!
Leaving them in the dust!!
Shaina Koren you are adorable!
Groom : "It's raining and you wanna do MORE PORTRAITS!?"
See him?? This little guy joined us durning a vow renewal!!! yikes!
Just so handsome!!!
Oops!! Gotcha!!
I love watching Ash try not to cry during toasts!
Oh my legs! So weird!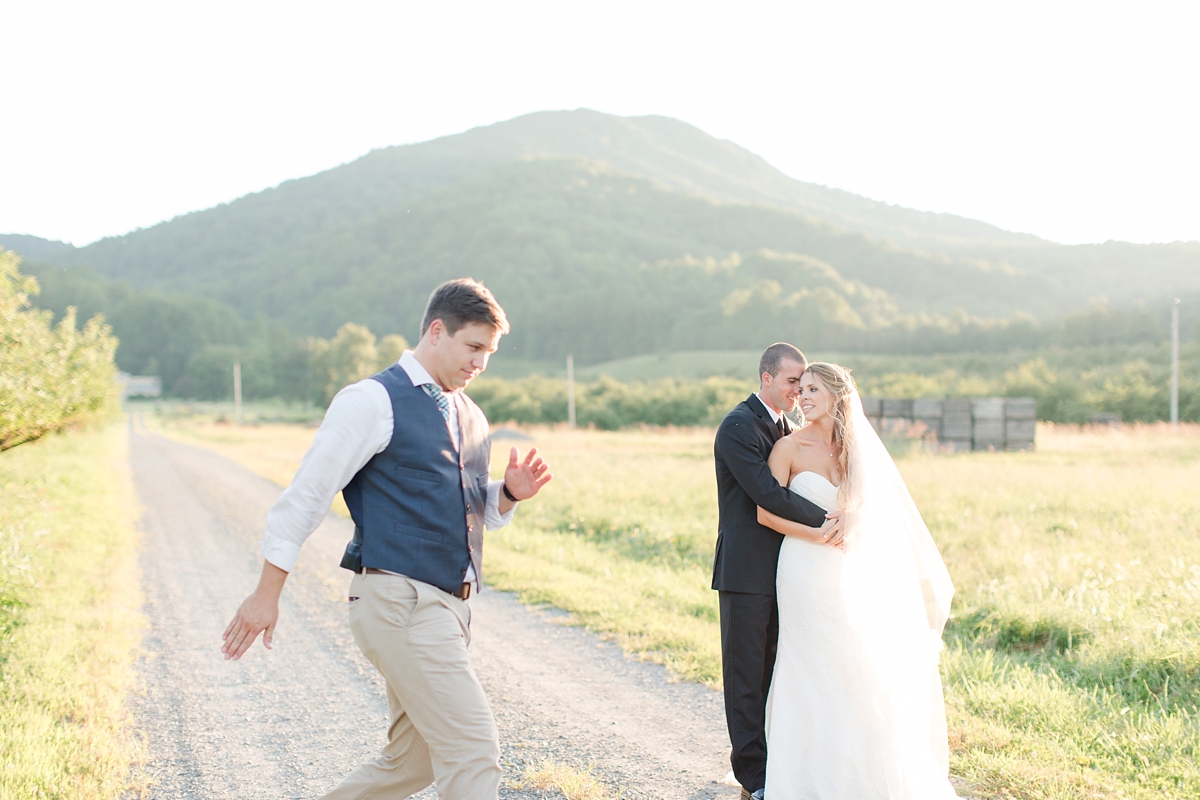 Handspun Cinema!!!
Haha i just love this!
awwwwww
Come onnnnn….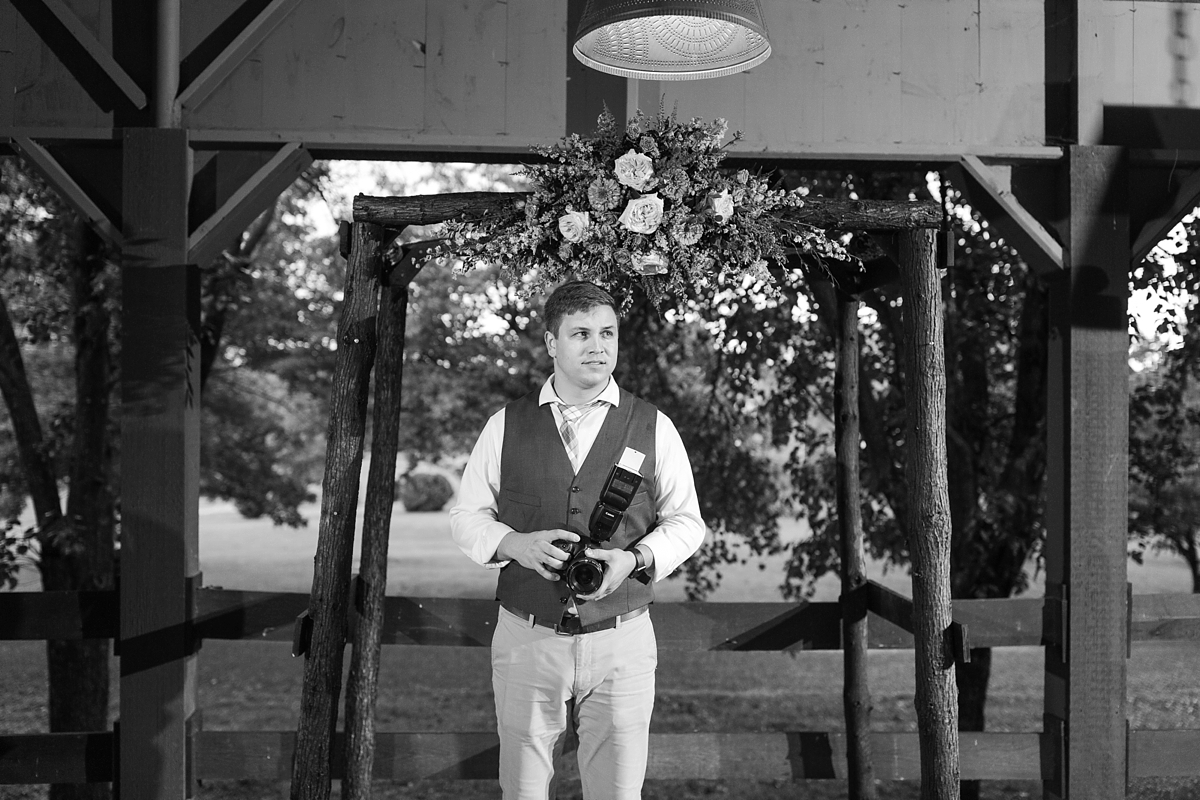 I'm dying!!! So funny!!