I was the high school girlfriend who didn't like my college-aged boyfriend meeting pretty blondes on move-in day and so I'm pretty sure that I had an attitude when I first met Jilly. Little did I know that when we fast forwarded 10 years, she would be one of my best friends!!! So, we obviously became closer and closer to Jill throughout our college years and during freshmen year we also met Buddy! Fast forward a couple of years and Jill and Bud are dating!!
During my Sophomore year we met a really cute couple named Josh and Mandy. They were freshmen and they dated in high school just like Michael and I! Mandy and I ended up living together during my senior year and we were right next door to Buddy's house and Josh's house was on the other side. Basically, these friends have been a part of our lives for a long time but it wasn't until after college that all six of us really became close. Over the last several years we have had some really awesome opportunities to travel with one another. We went to Hawaii with the Poes and we did RV Vacay with the Powers. If you want to find out if you can really be GREAT friends with people and if you're compatible…. rent a tiny apartment or RV and live together for a week!! After those experiences, we realized that we had found best travel buddies!
This trip was up in the air for so long and then just a week before leaving, we decided to change our plans last minute and head to the Bahamas!! We found a cruise that started at $378 and we booked it within one day! We flew down to Miami from the Connect Retreat and the Powers and Poes met us there! We boarded the ship on Friday and we headed to Nassua! We paid the to go to the Atlantis waterpark for the day and it was SO WORTH IT. We have been there at least 4 times now and it never gets old! I mean, how can you ever get tired of a never-ending lazy river with waves, waterfalls, rapids and SLIDES?! It was so much fun!!
The next day we headed to Stirrup Cay, a private island owned by Norwegian! We got a little cabana on the beach (so that the redhead wouldn't fry!) and we floated in the crystal clear water all day! Every night we ordered double entrees and ate like kings! We'll be spending some extra time in the gym because of the soft-serve machine and the crepe station! Even after all of the fun that we had, I still think that my favorite part was just being with these sweet friends. They are some of the greatest blessings in our life and having 3 days with them reminded me of just how much we love them. I'm grateful for our time together and we are so excited to do this again in the future!! Enjoy this video from Jill that recaps our trip perfectly!! The only thing that isn't included is my karaoke debut where I forgot that "How Do I Live" had a key change and so it's better left un-shared!! 😃 Jilly, thank you for our video memories!! This is just the best and I treasure these creations of yours!!! Ps. Don't miss minute 1:20… cracks me up EVERY time!
We started our trip with a night in Miami!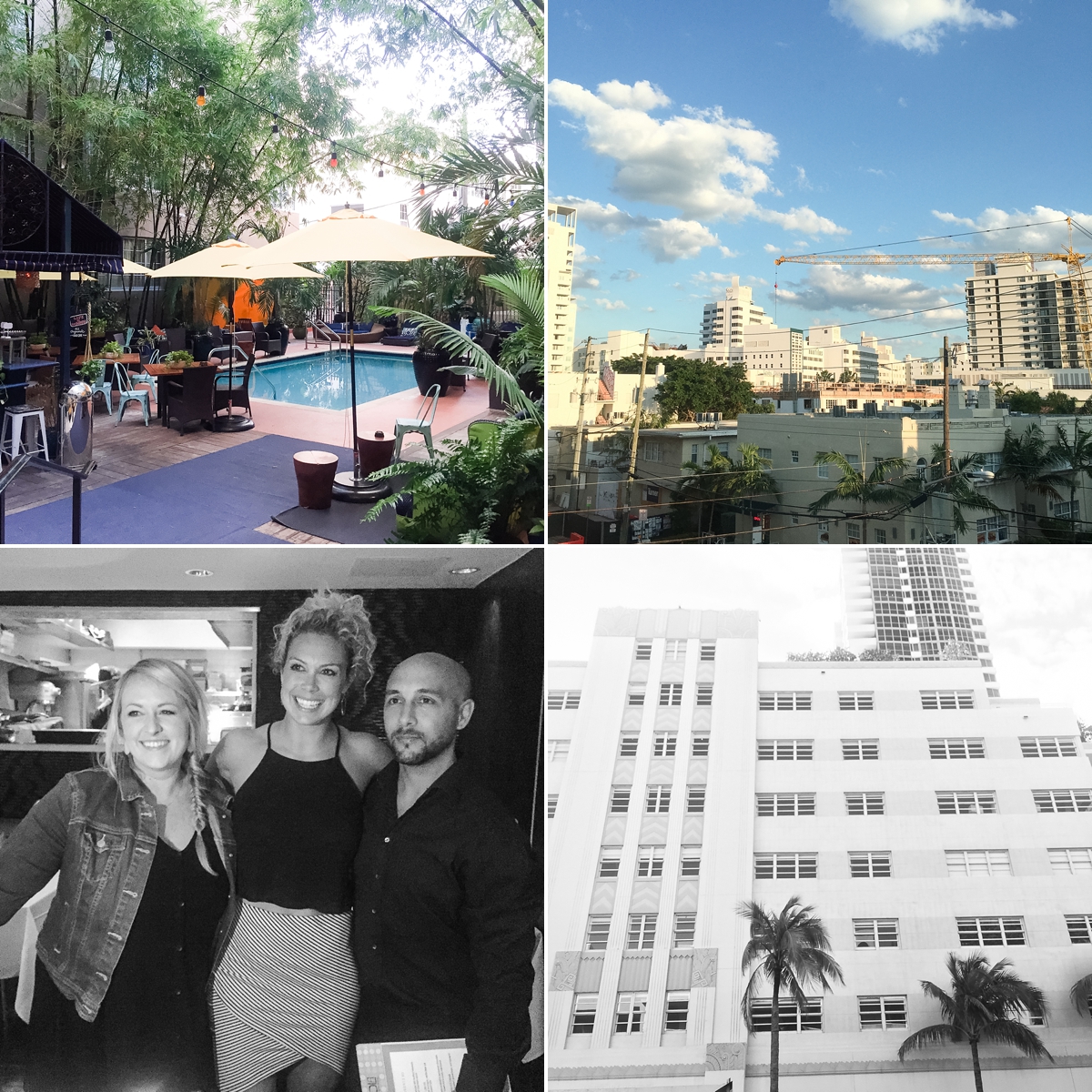 Above: Jill met ANOTHER Jill who was celebrating her birthday at the table behind us and it was her 30th too!! AND it was our waiter's birthday!!
Below : CSI Miami?! At our HOTEL?! Yikes.
Cruise Time!
And we're cruisin!!!
That cute Birthday boy tho!!!
Our day at Atlantis!
Ps. These are all iPhone images BTW…. not too shabby right?!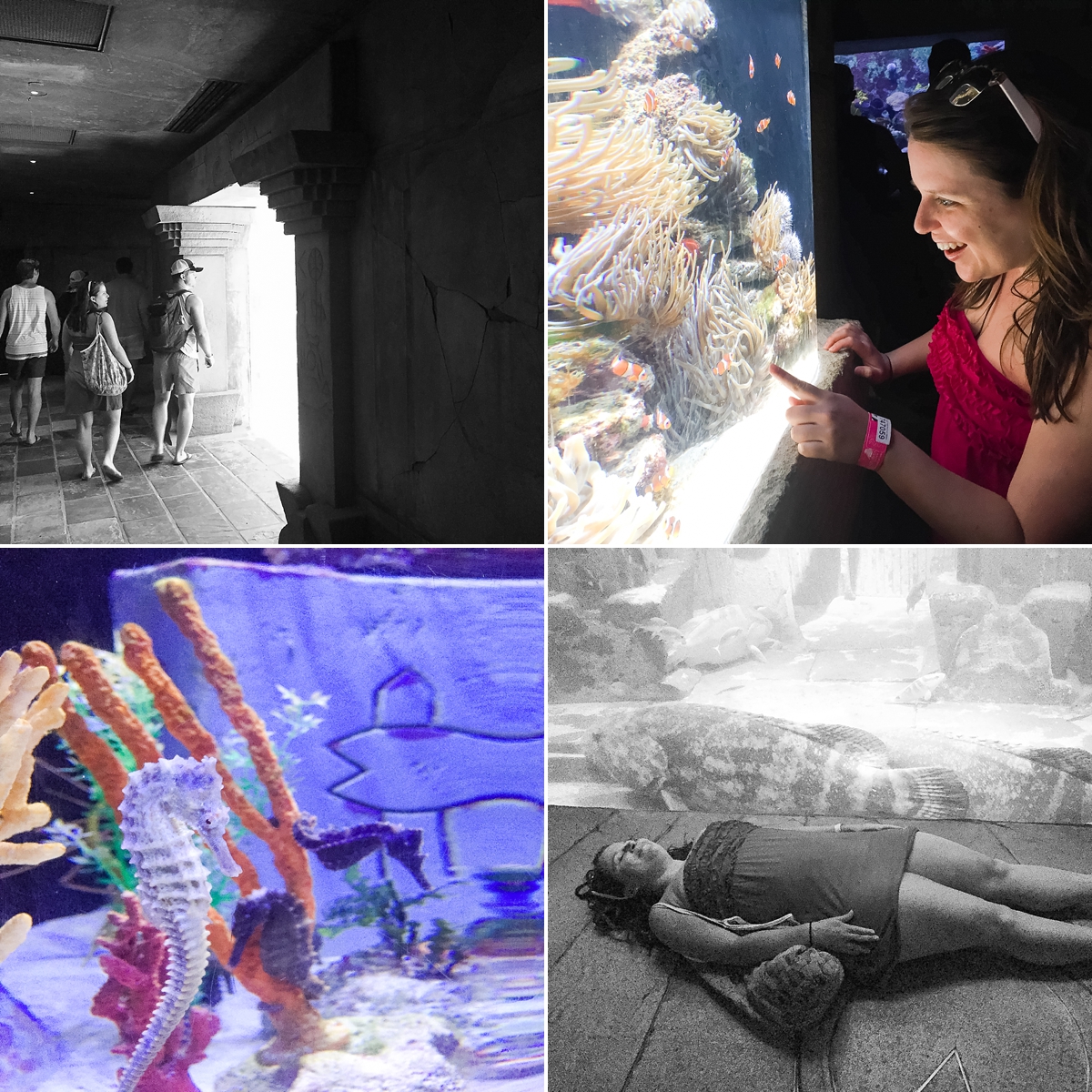 Some real pics from the big camera!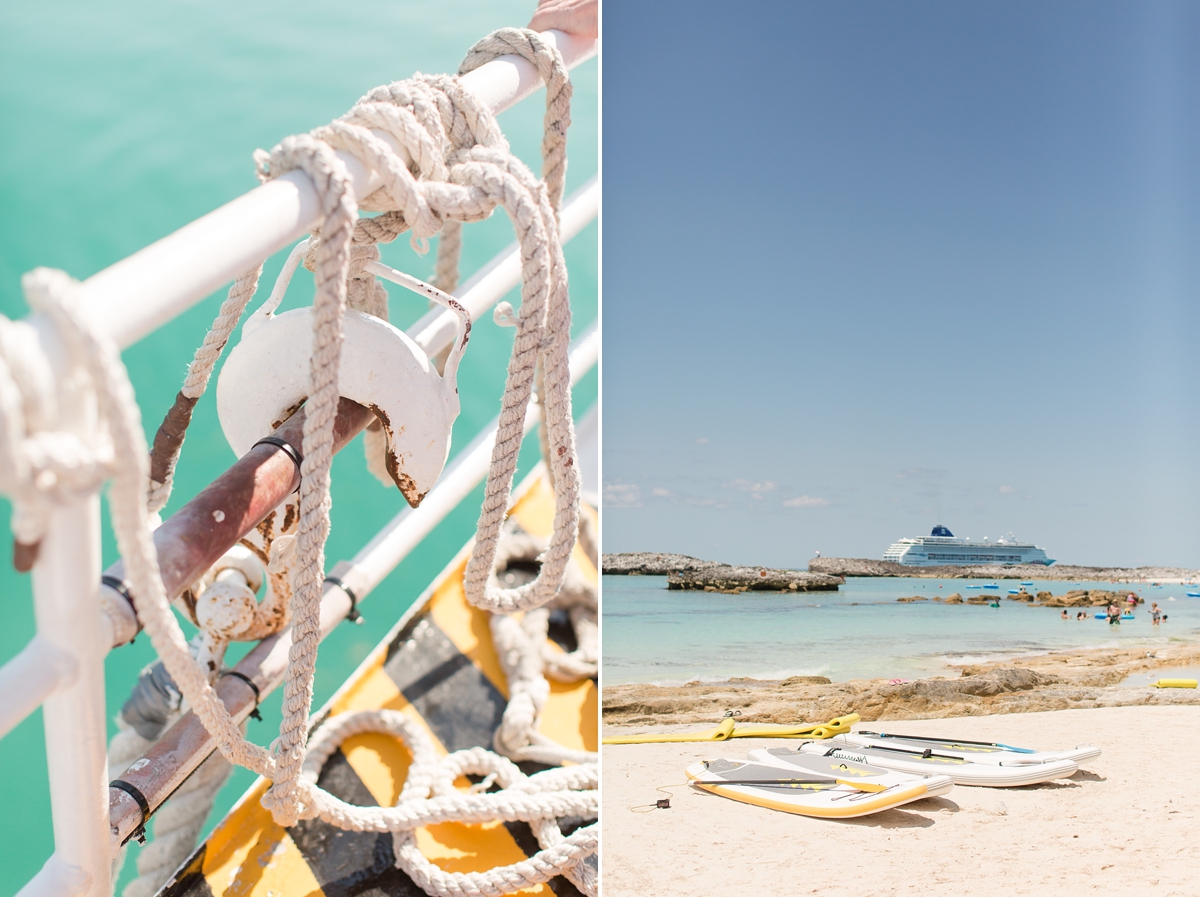 No idea what's going on here!
And then our quick trip came to an end and we had like 5 hours before our flight and so naturally… we hung out at IKEA in Miami! That's normal right?
Check out our Waco, TX Trip Here!
And The Epic Party Barge Trip!