have seen the Acropolis we feel as if we can check that off our bucket list! While modern Athens isn't our favorite place in the world… the ruins of the ancient greek city were amazing to walk through and take pictures of…. many many pictures. There were several times that Michael turned around I wasn't behind him….normally because I had found a stone or a column or an olive branch that was "blog worthy". ha! We loved our time in Greece but the highlight of the trip was actually in TURKEY! Thoses pictures are coming tomorrow!
.
That's right! Another blog post, back to back….. the BLOGGER IS BACK! I'll be honest…. not blogging much the past two weeks has been a great break…. but I'm ready to start again! I have a new routine, a newly painted studio and a new husband! Life is awesome! However….. I do not have a new desk….that is a VERY important necessity.  I'm currently typing on the floor, hunched over my keyboard like an 88 year old woman! The desk is coming this weekend! Thank you Pottery Barn!!!!!!
How in the world did they build this thing thousands of years ago?!!!
Annnnd there's my husssssband.
Did you knowwww…. that the reason Greeks started using so much olive oil in their cooking was because it is too rocky and mountainous to have cattle, thus making it hard to produce butter. So the greeks cook with olive oil instead! Ya learn something new everyday!:)
Love this little guy!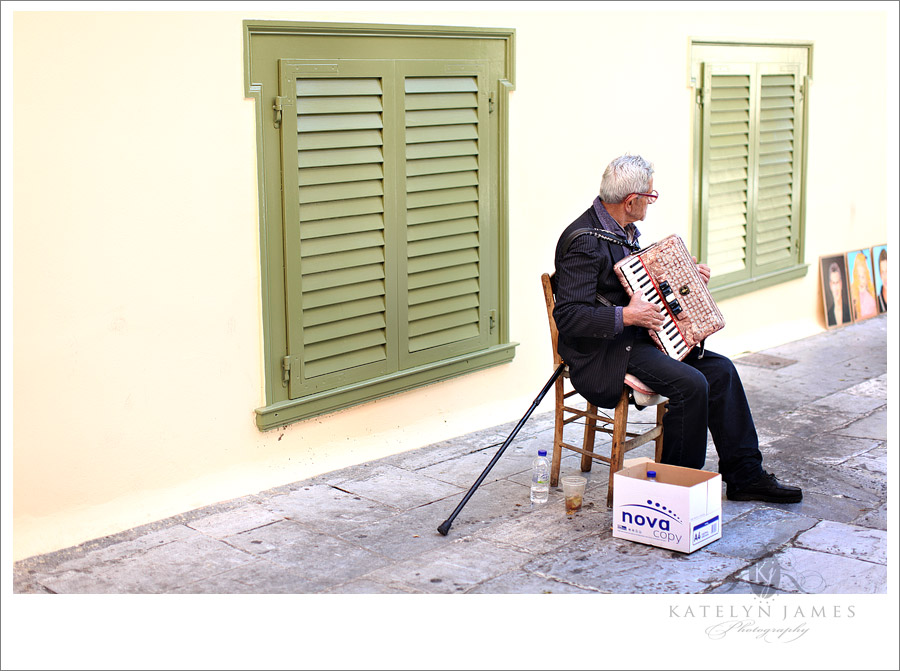 You're NOT going to believe this!!!!! But we ran into a friend… in downtown ATHENS GREECE!!!!!! Are you kidding me?! What are the chances?! Laura is a friend of mine and the sister of one of Michael and my close college friends! We literally passed each other on the street and were SHOCKED! How awesome is that?!