And to make it even more special, it's also where Matt proposed!! So it only seemed appropriate that we would start their engagement shoot there!! These two will be getting married this fall and we're so excited to be a part of this season of their life. Libby emailed me 3 days after Matt popped the question and wanted to book before they even had a concrete date picked out!! That tells me one thing… this girl LOVES pictures and her photography is a huge priority…. that's my kind of bride!! :) I was just like her when I was planning our wedding and so I knew that this was a perfect fit! Enjoy getting to know these two through their engagement pictures and get excited for their October wedding!!
Libby I love your smile!! … And your shoes:)
Ohhh isn't she a CUTIE?! I just love that face! 
We totally hold Bokeh like that! Gotta love little dogs!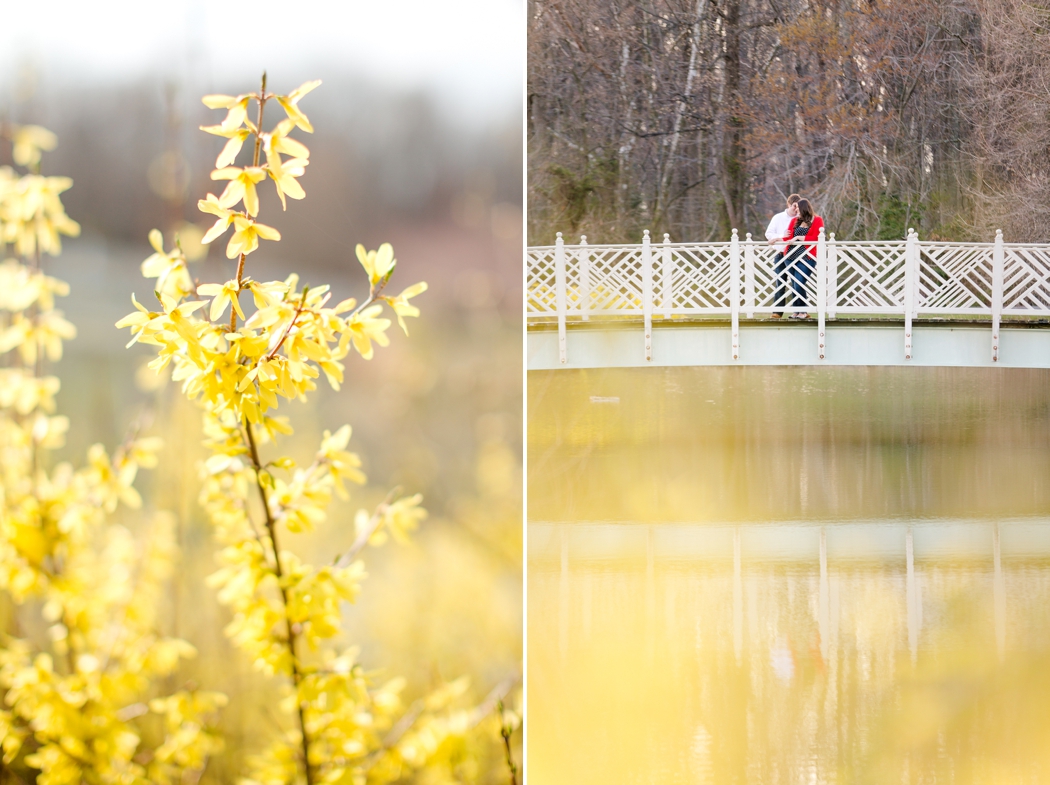 Libby's sister made these amazing cookies! That girl is talented!!! Check her out on
Facebook!
Loved this one!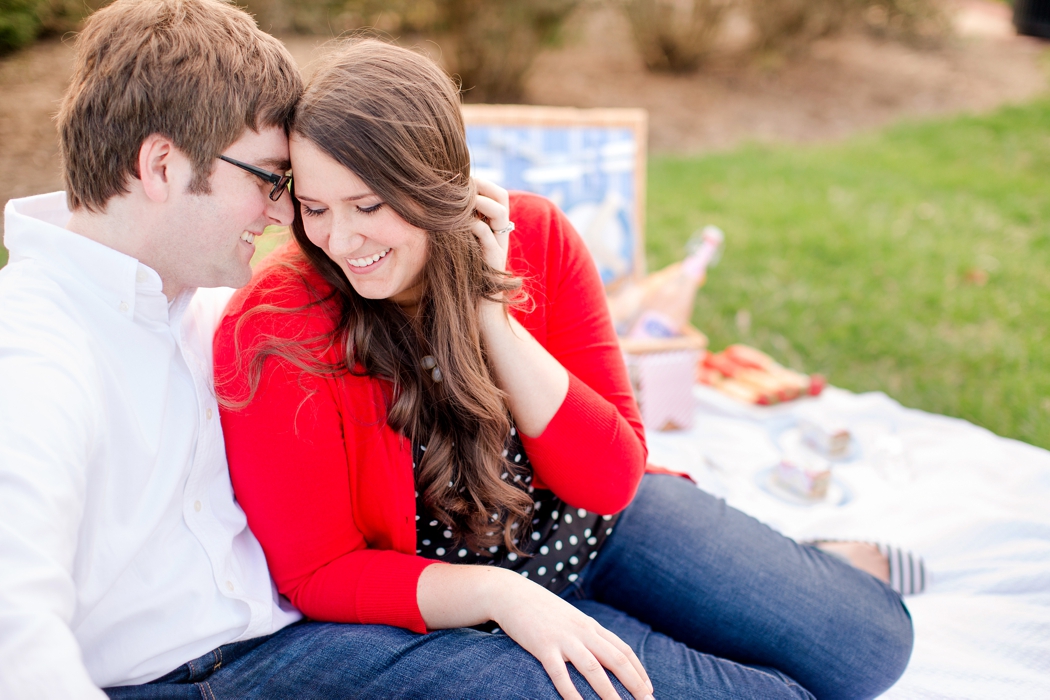 More blossoms!! I'll never get tired of these threes!
Stunning ring!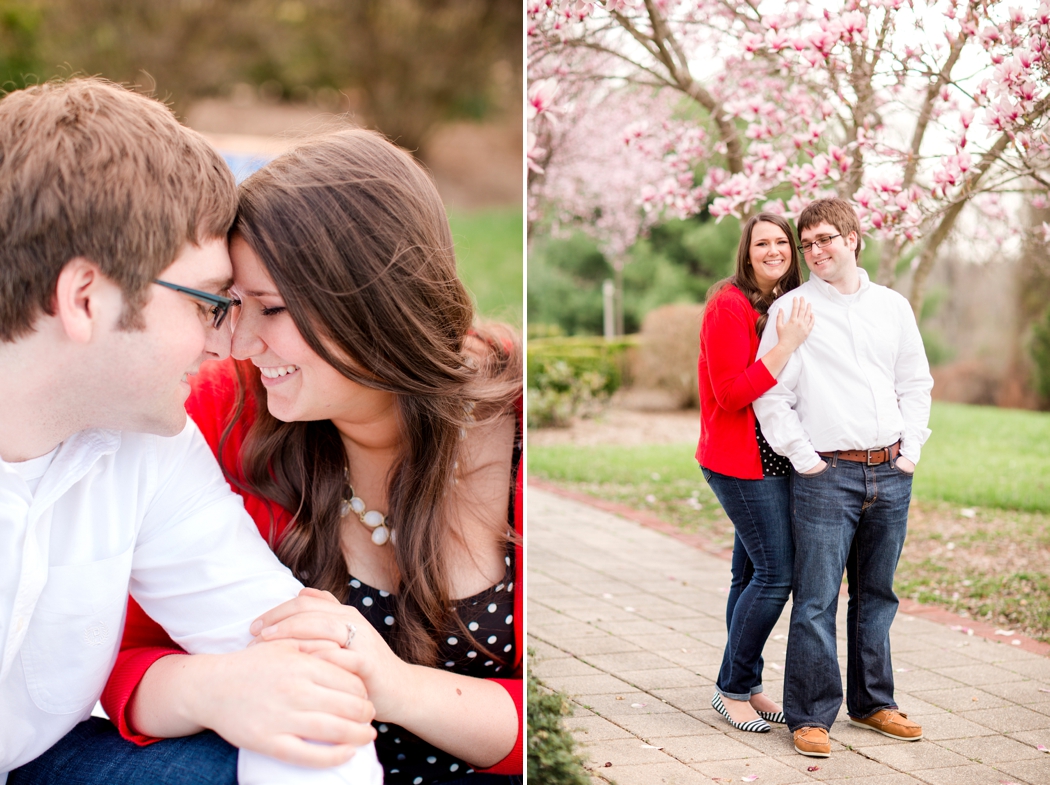 And this is Michael's pride and joy. :) He shot this before we jumped into the car and headed downtown. Isn't it pretty!? And it ties into the "red" theme. Proud wife. :)
I wish I could say we worked hard and planned this… but it was just a lucky coincidence! :)
Oh you two!