Will got an amazing job up in Connecticut and while we all knew that this job would be great for his career, we didn't know that it would lead him to the love of his life! Lauren was his perfect match. She's smart, fun, talented, loves the Lord and can have conversations about jet engines with Will that are above everyone else's head. She challenges him, encourages him and she makes him so incredibly happy.
I had a lot of moments throughout their wedding day where I felt my eyes starting to water.  However, there were two specific moments that stuck out to me. Will and Lauren washed each other's feet during their ceremony and it reminded me of when Michael washed my feet before he proposed to me. It's not a common thing to do…. but it's so special. It's such a visual representation of a commitment to serve and love like Christ. The reason I love seeing it done at weddings is because it's not convenient for  a bride to kneel on the ground in her dress. It's not flashy or fancy… it's the complete opposite. Watching Will and Lauren wash each other's feet during their wedding made me think about what their marriage will look like beyond the wedding day. When the honeymoon is over and life gets hard, they are committed to serving God and serving each other. Moments like this mean more to me now that Michael and I have walked through hard seasons in our marriage. It's so beautiful and so powerful to watch two people commit to never walking away no matter what live brings them.
Another moment that led to a lot of mascara running down my face was watching Will dance with his mom. Both of them were in tears and then, just when I thought I had pulled myself together, Aunt Kimmy (Will's mom) handed the end of the dance off to Lauren.  Maybe it's my post-partum hormones or the fact that I have a little boy that I will hopefully dance with one day at his own wedding, but I was a MESS!
This was such a beautiful day. The weather, the couple, the celebration… it was perfect and we were so honored to be a part of it. As you scroll through my favorites, you should know that Lauren is actually wearing her MOM'S wedding dress!! Isn't that amazing?! She had it altered (took off the poofy sleeves!) and adjusted to fit her perfectly!!!
Enjoy some of my favorites!! Congrats Will and Lauren!! I hope Greece is amazing!
so sweet!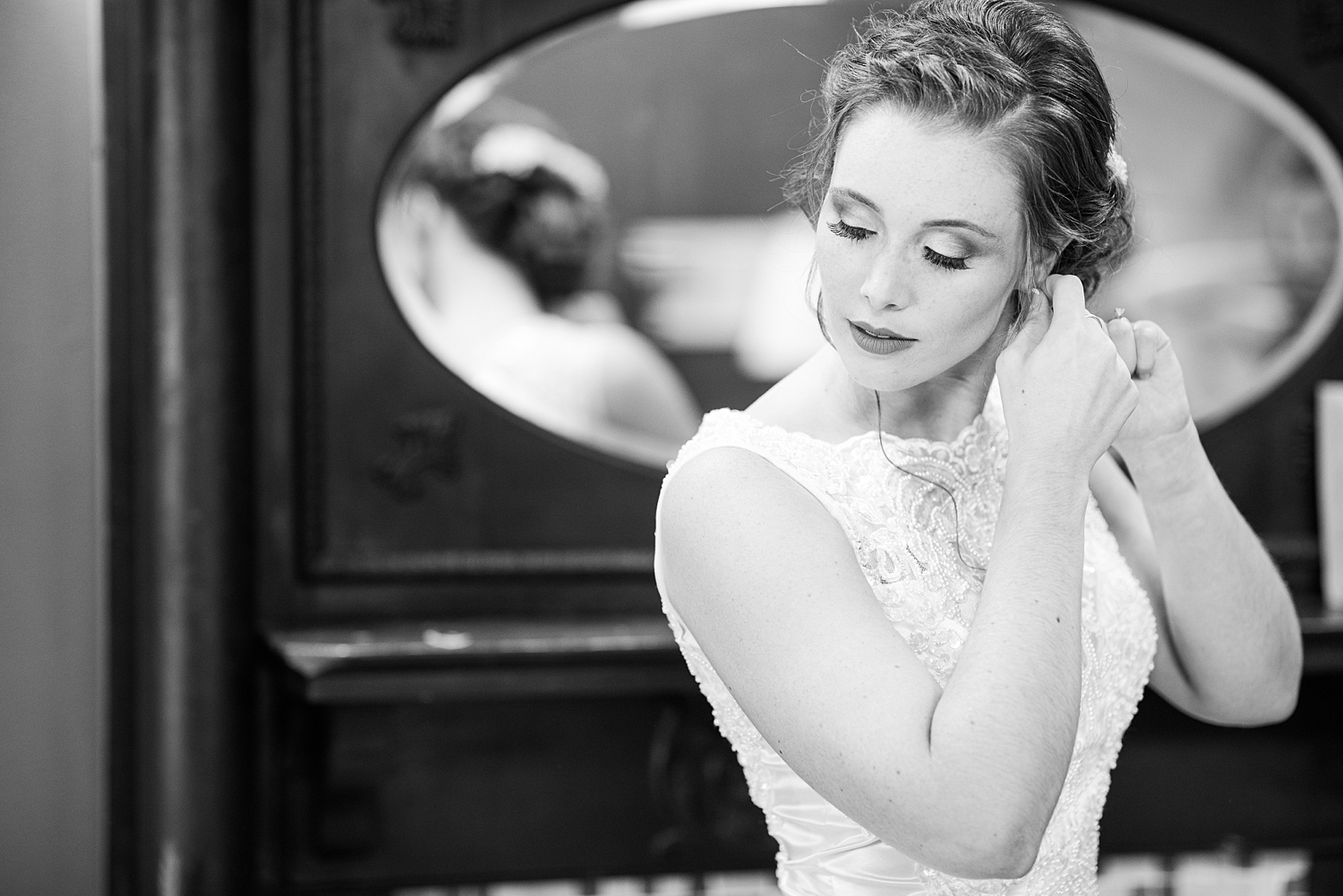 One of my favorite first look shots that Michael has ever taken!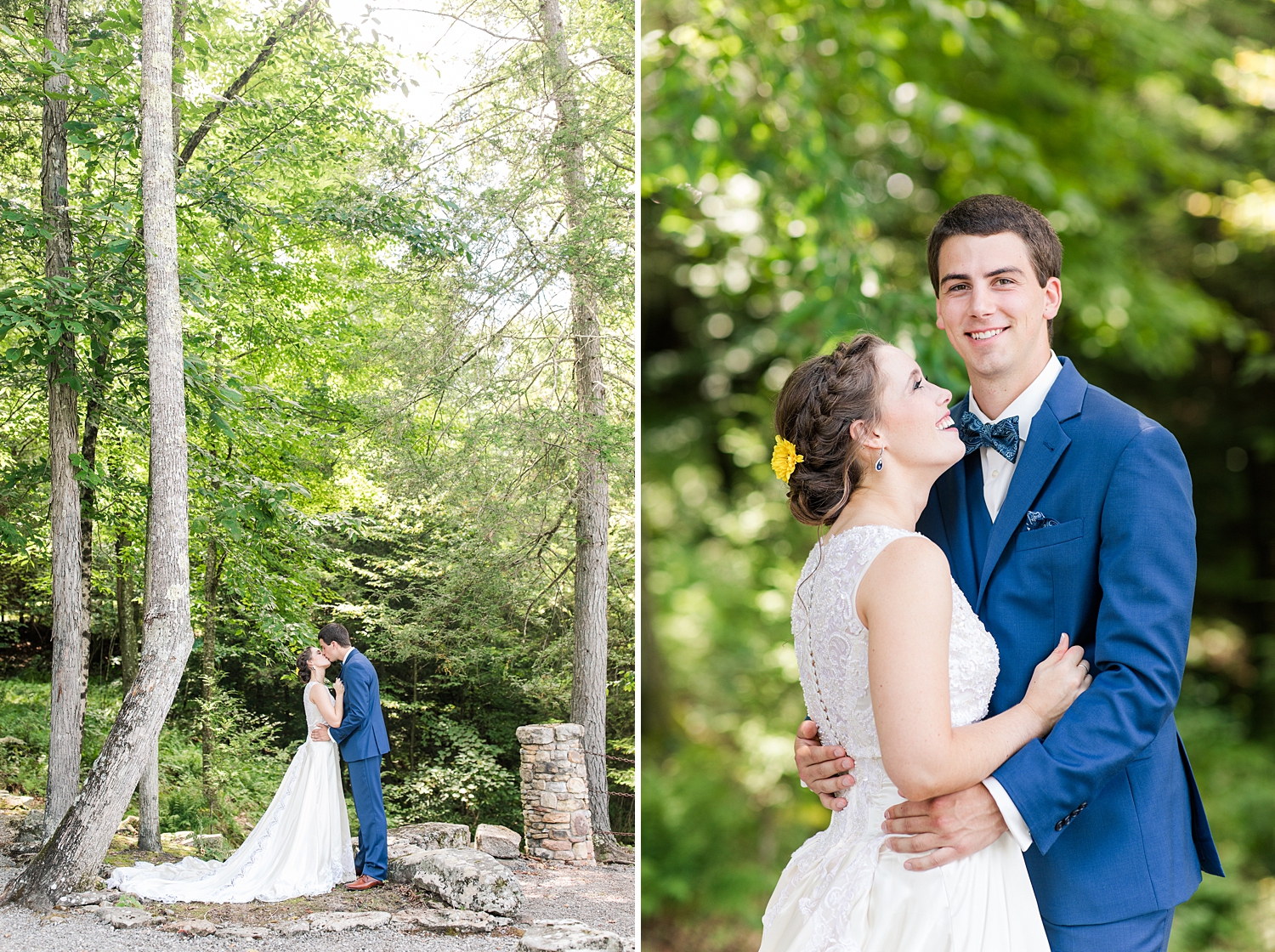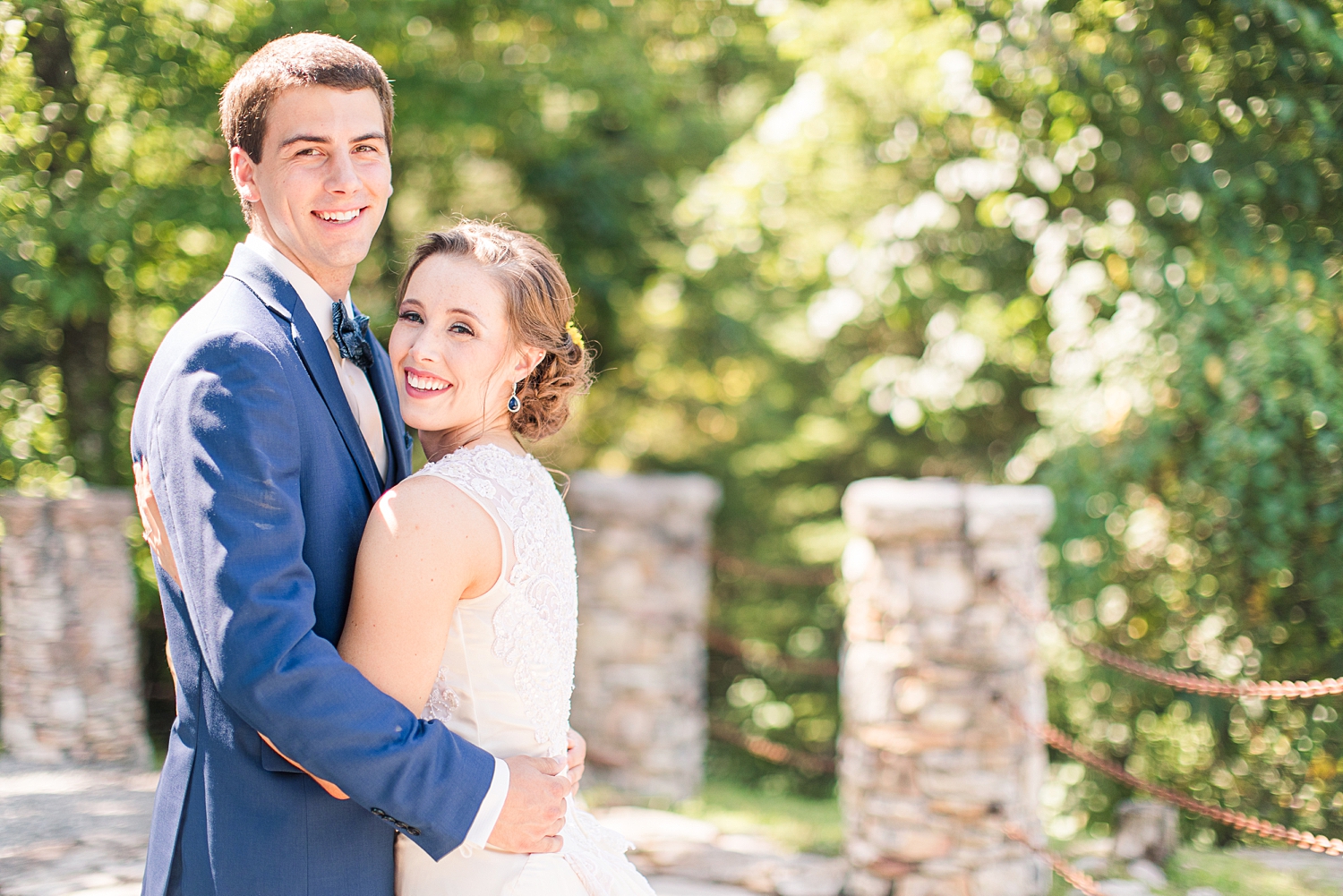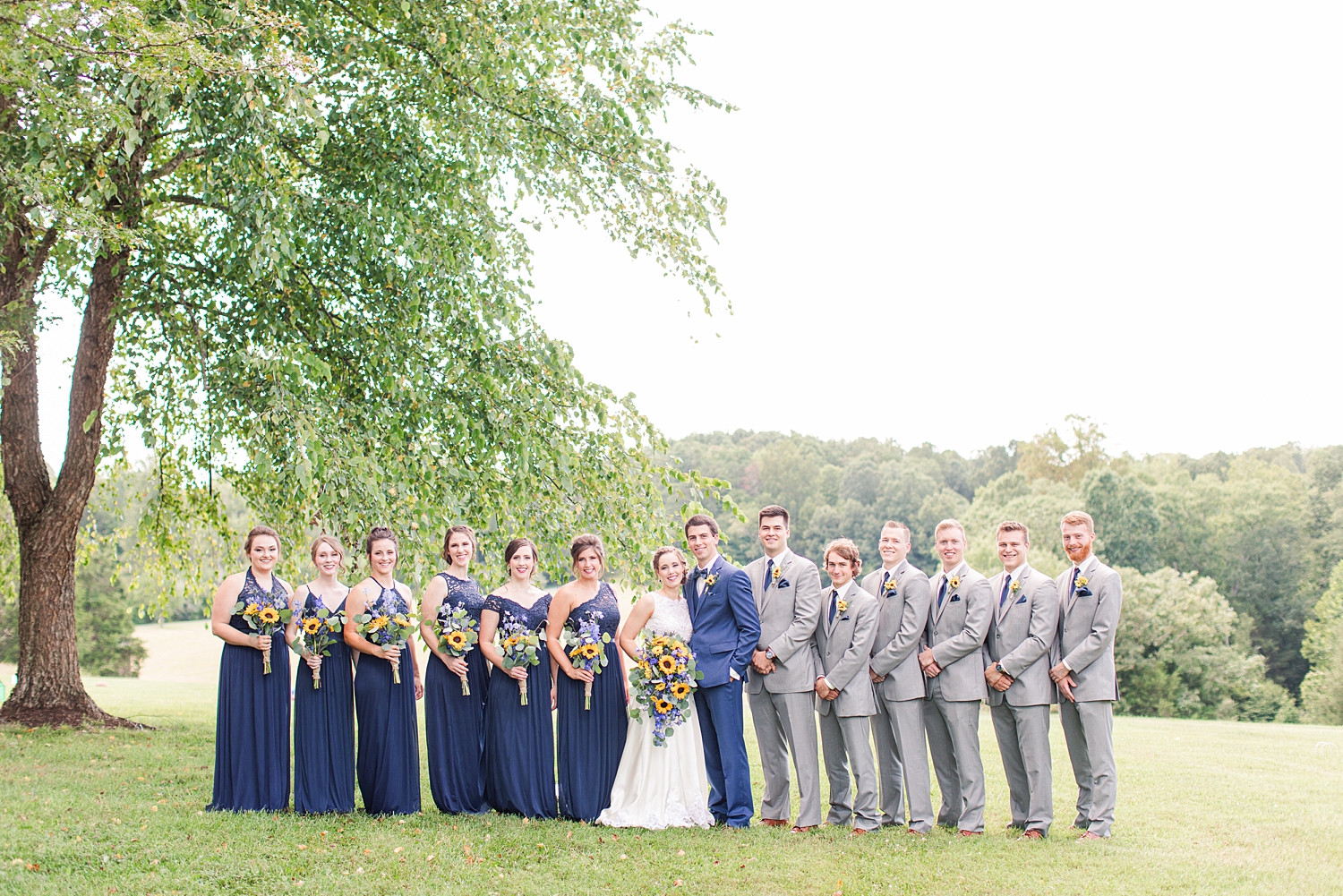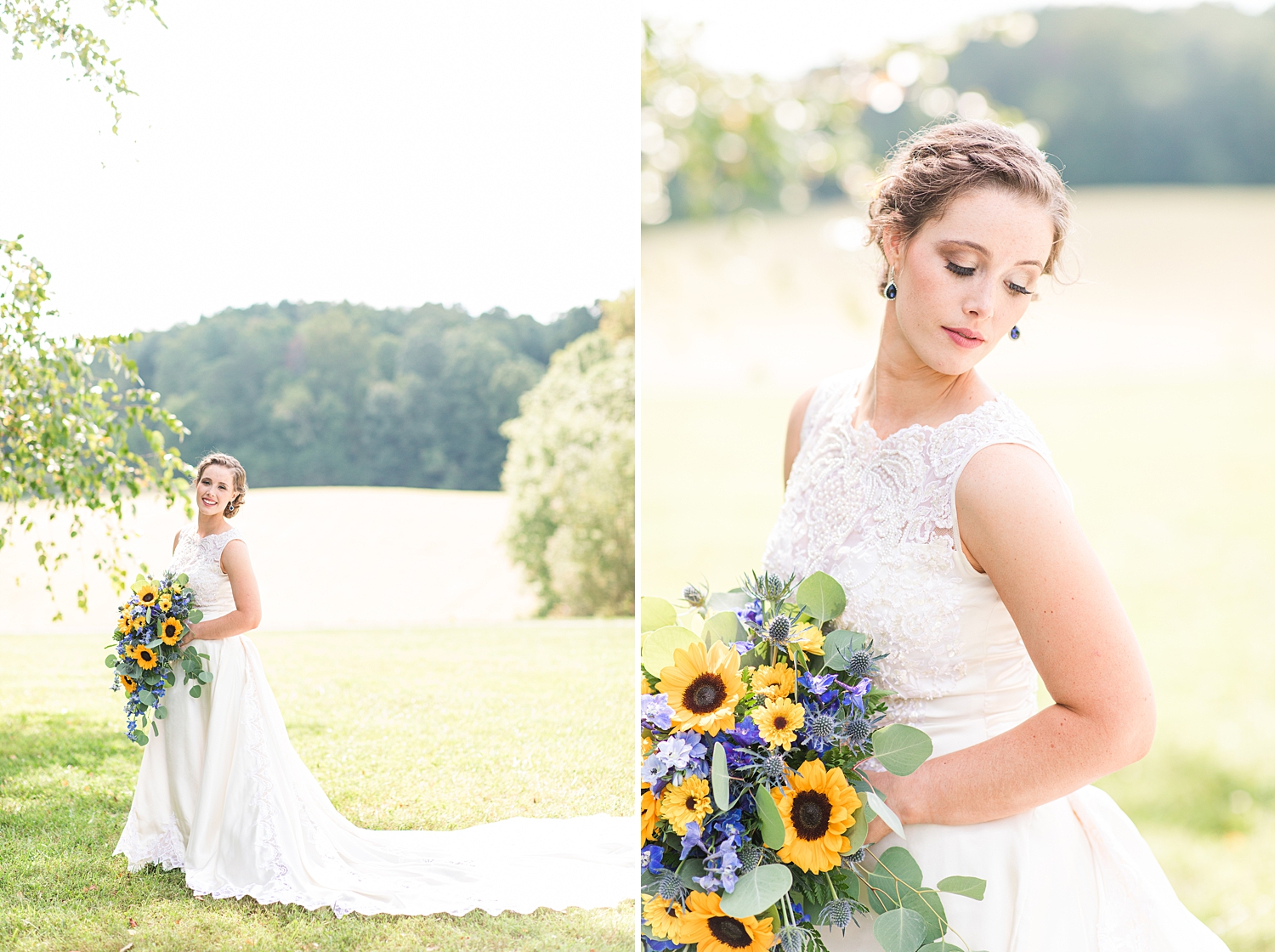 Michael's mom and her three sisters!
Below is a picture of Michael's grandparents! Michael and Baby Graham are both named after Grandpa Runyan!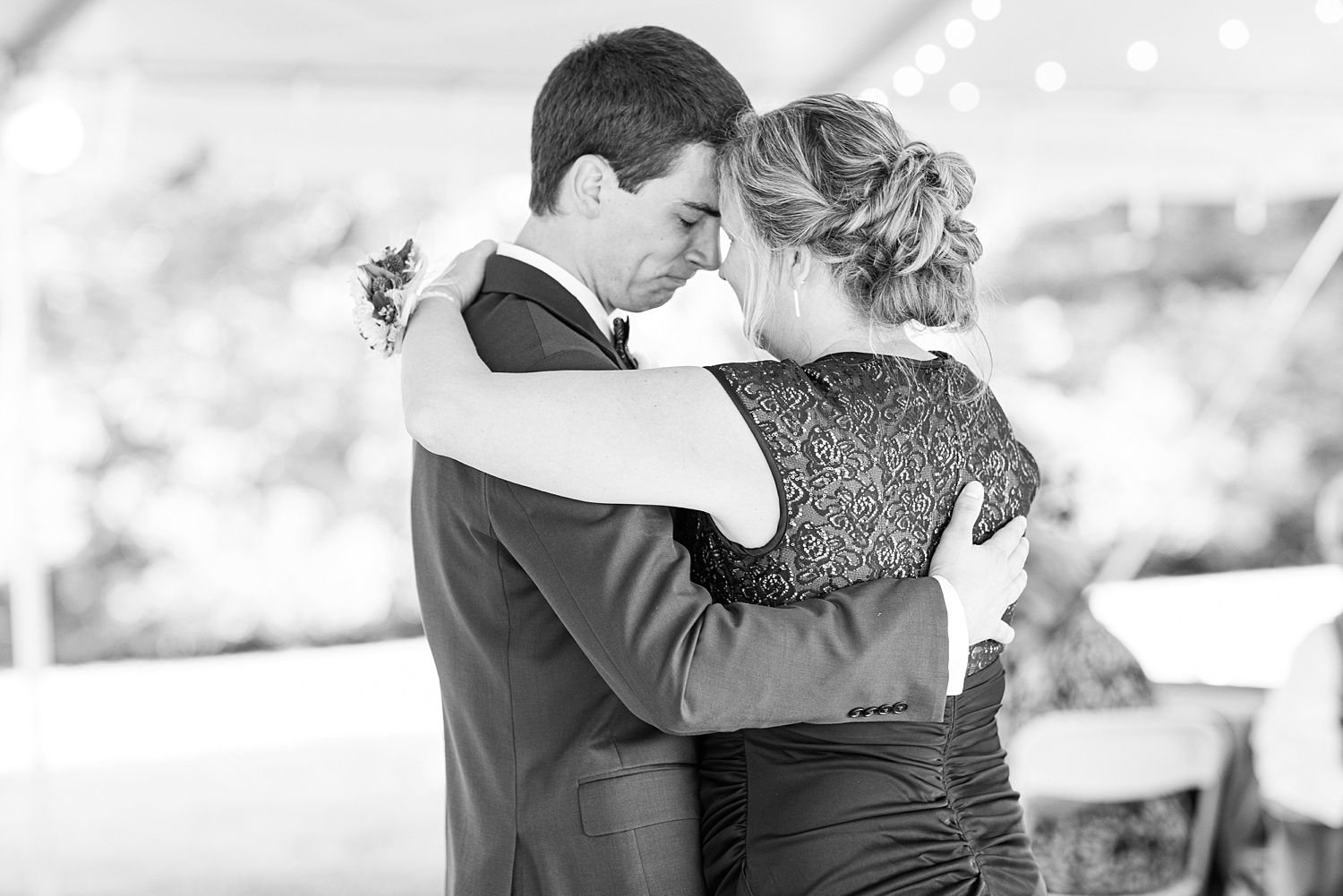 This glow!!!!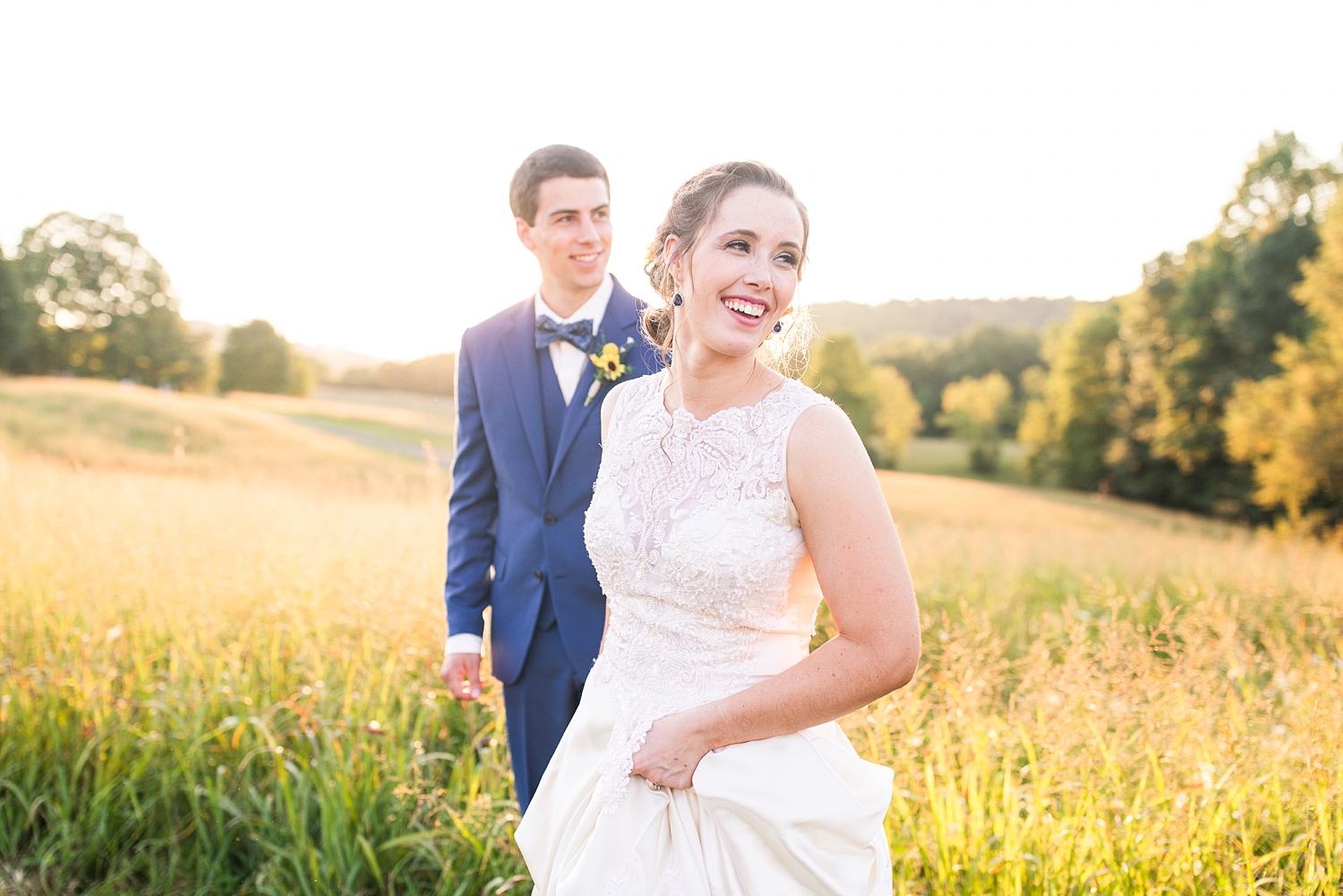 Ceremony & Reception | The Confluence Resort
Florist | Bessie's Floral
Planner | Pervis Major
Catering | Fish Hawk Acres
Bridesmaids Dresses | David's Bridal
Groomsmen Attire | Men's Warehouse
View their Engagement Session HERE!