This downpour was unlike anything we had ever seen because just when it seemed to be letting up, the roar would start up all over again! The owner of the venue had never seen anything like it either! All of Scott and Jessica's guests had an extended cocktail hour and then we proceeded with the ceremony in the Plan B location. Some brides would have let this steal their joy but not Jess. Some guests would have whined but not theirs. Instead, as I walked around and took pictures of the guests before the ceremony, I couldn't help but notice how their spirits were high and their excitement hadn't waned. It's almost like the storm made everyone feel like they were in this together!
The guests clapped and cheered when the bride was brought up to the barn and they chanted when the groomsmen made their way from the house. Instead of formal rows of chairs, their friends and family stood around them and it was awesome. I'm a big believer in having a wedding that is intimate and meaningful over having a wedding ceremony that is perfectly beautiful but is lacking emotion! Scott and Jess had both. The rain forced them to have a more intimate ceremony and because everyone was huddled in close, the excitement was stronger and more present than most weddings we have the honor of photographing!
There may have been buckets and buckets of rain on Scott and Jess's wedding day but it didn't steal their joy. They had one heck of a celebration and it was beautiful! Their friends and family partied the night away in Riverside on the Potomac's epic barn while the rain continued to come down. The drizzle stopped just in time for their sparkler exit and it was the perfect way to end the night!!!
Enjoy some of my favorites from Scott and Jess's wedding day and I just have to say one last HUGE thank you to the newlyweds for sharing a first look! That decision literally SAVED the day! They have so many beautiful portraits from before the storm and I'm so grateful!!!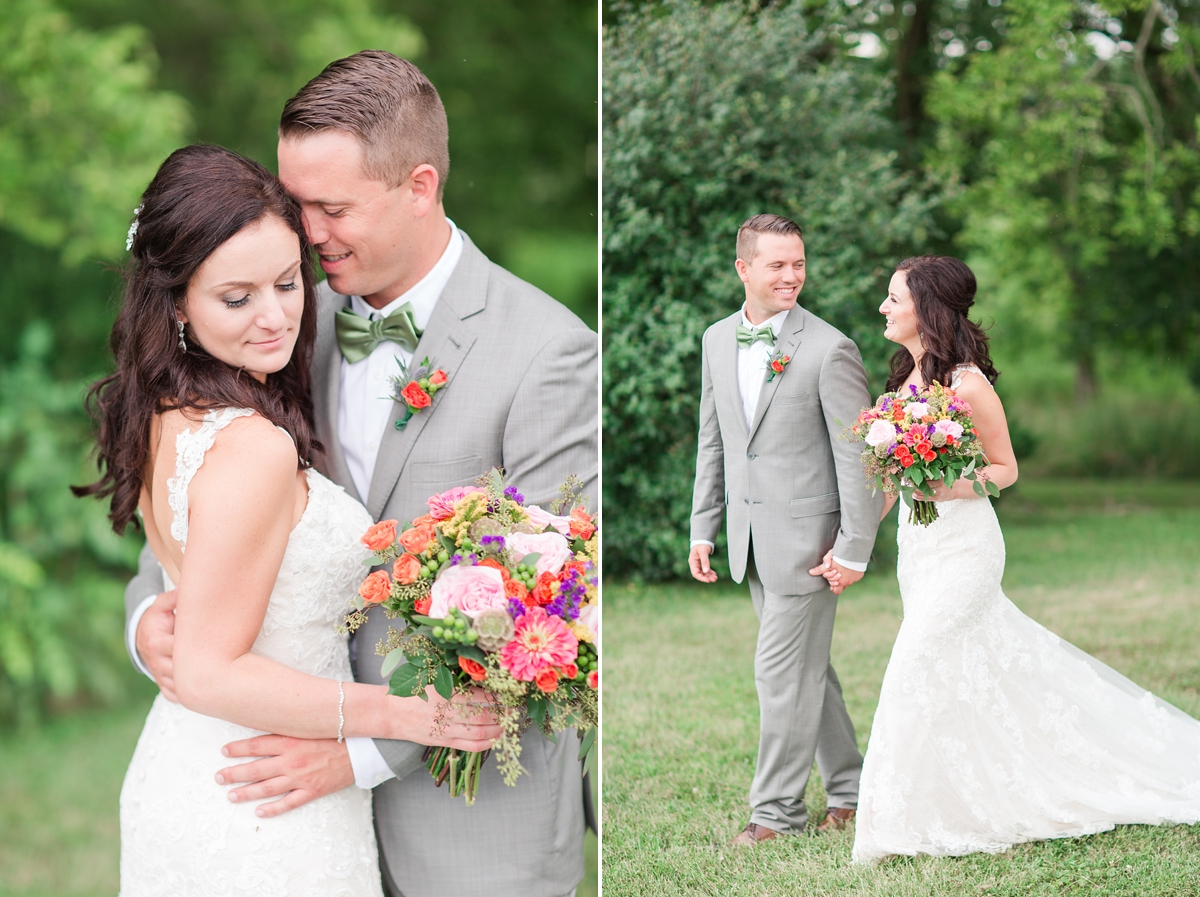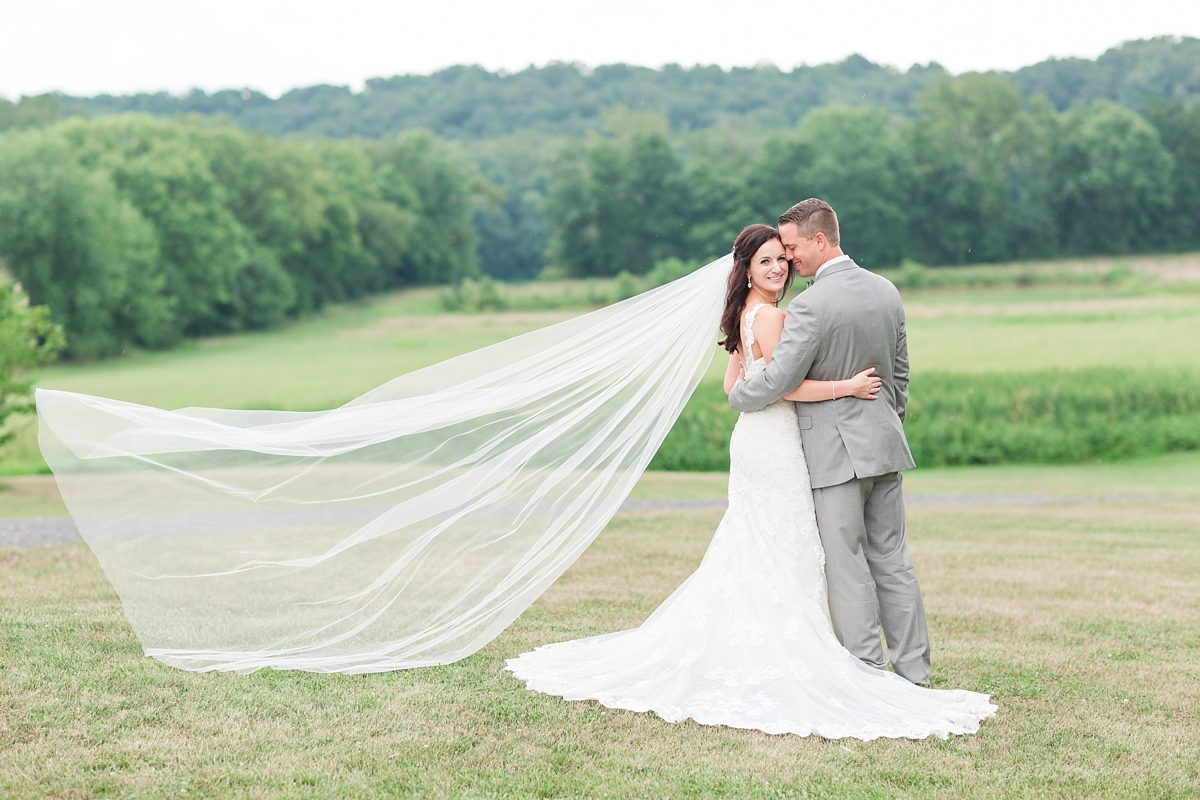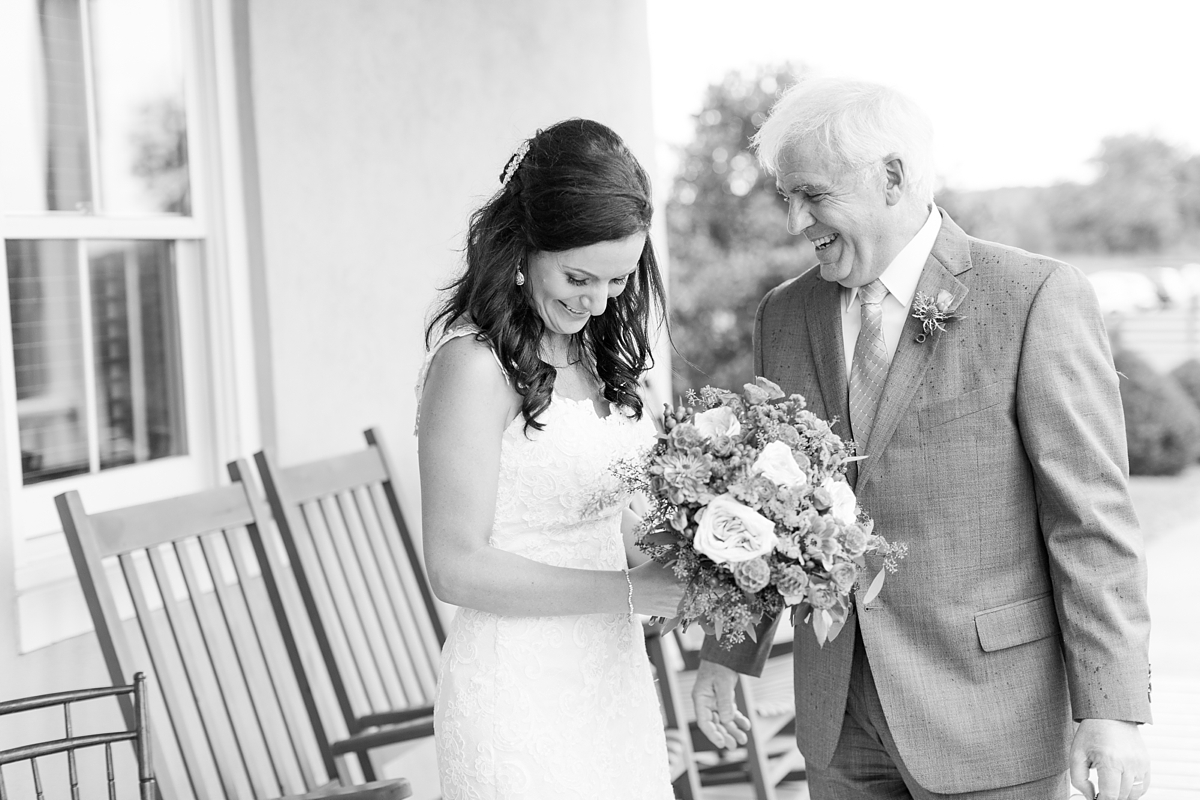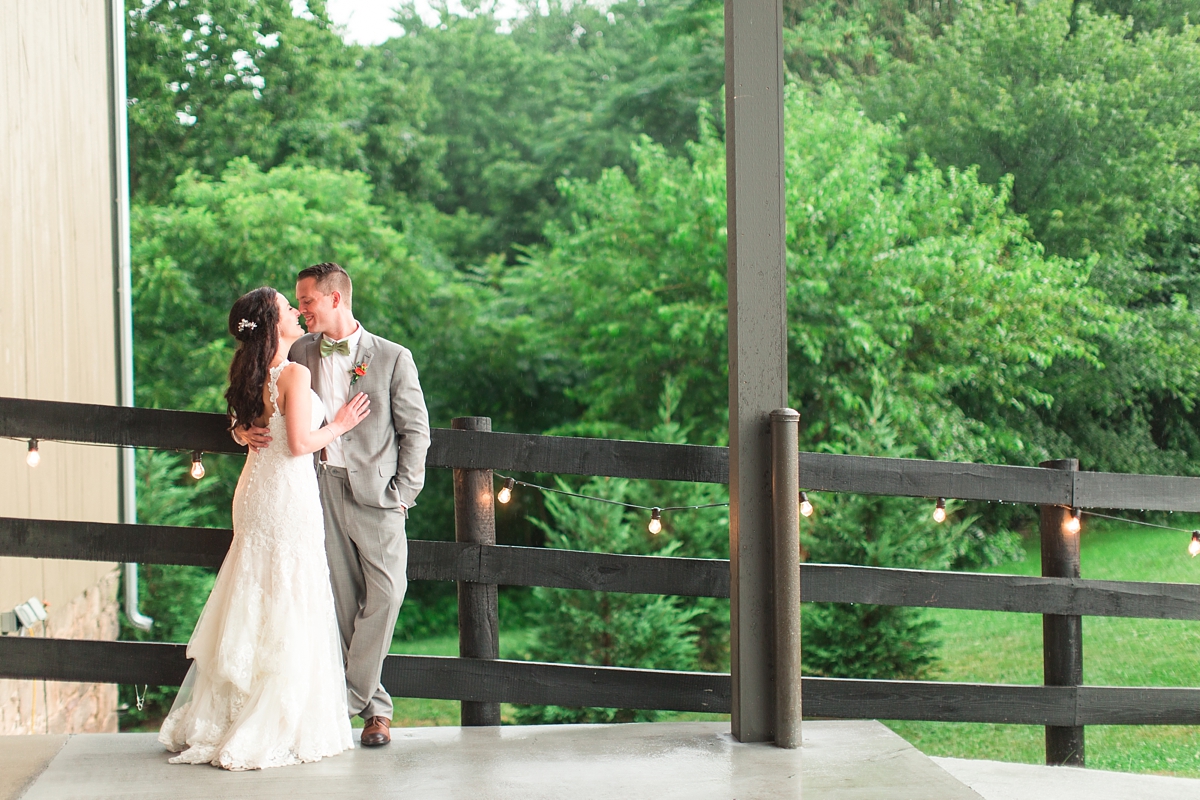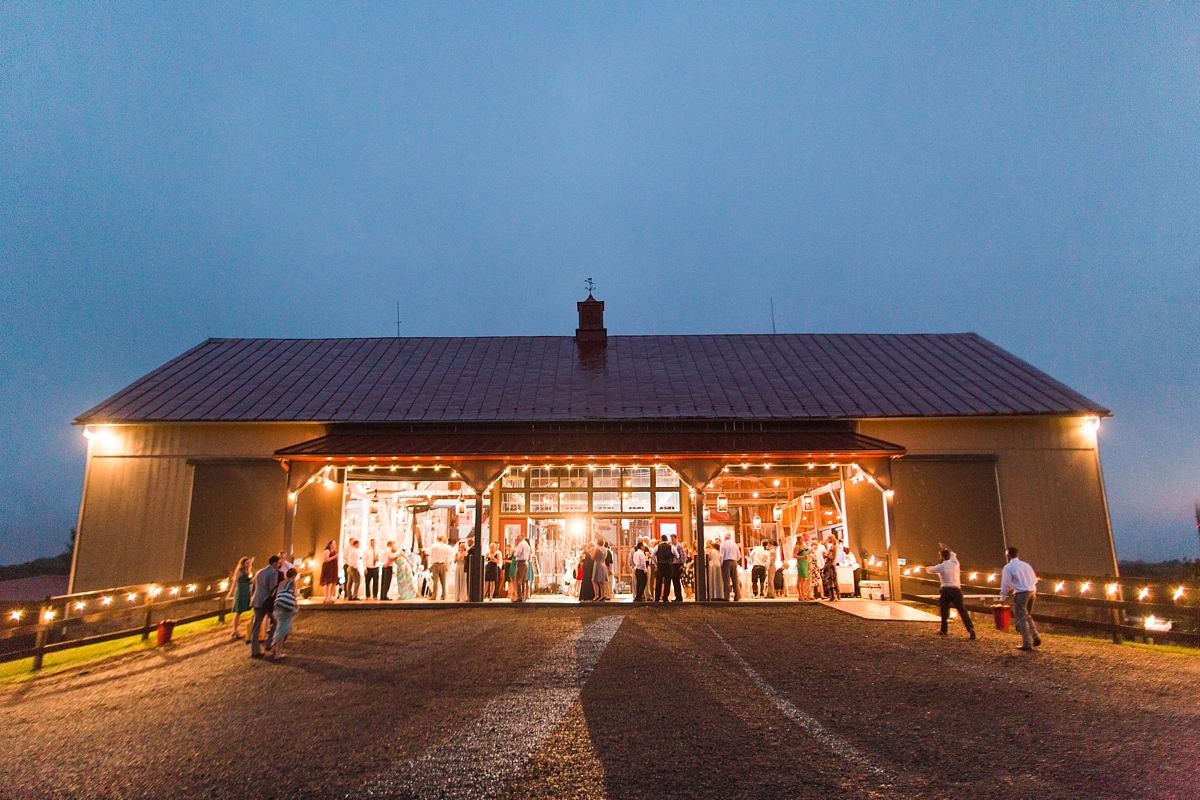 Dress Designer | Essence of Australia
Dress Store | Ava Laurenne
Florist | Rick's Flowers
Venue | Riverside on the Potomac 
Coordinator | Jessica Maskell Events
Hair + Makeup | Jennifer Saunders 
DJ | DJ Maskell
Videographer | Mari Harsan Studios
Cake | Fro-Zen-Yo Catering
Catering | Smokin Willy BBQ
Bridesmaid Dresses | Alfred Angelo
Groomsmen Attire | Generation Tux
Invitations | Wedding Paper Divas