When you date for a decade, certain things start to happen…. like your moms may become best friends! Michael's mom and is one of my mom's closest friends and so I loved seeing Curtis and Lauren's moms interact on their wedding day! They laughed together and cried together. What a gift it is for a couple's families to love one another!
I loved the family aspect of their wedding but I also loved Lauren's dad's reaction when he saw her for the first time. I could tear up just thinking about it. There were so many sweet moments that happened throughout Curtis and Lauren's day!
Not only did I love so many things about their families but I also loved Lauren's sweet bridesmaids! They were hilarious! Their love and energy and excitement for Lauren on her wedding day was contagious!! Fun bridesmaids make the entire day fun!! So enjoy my favorite images from this Mill at Fine Creek wedding! And ps. If you saw my post on Instagram, you'll know that Curtis and Lauren literally out ran a massive thunderstorm in order to get some extra portraits by the river!! Just another reason why we love them!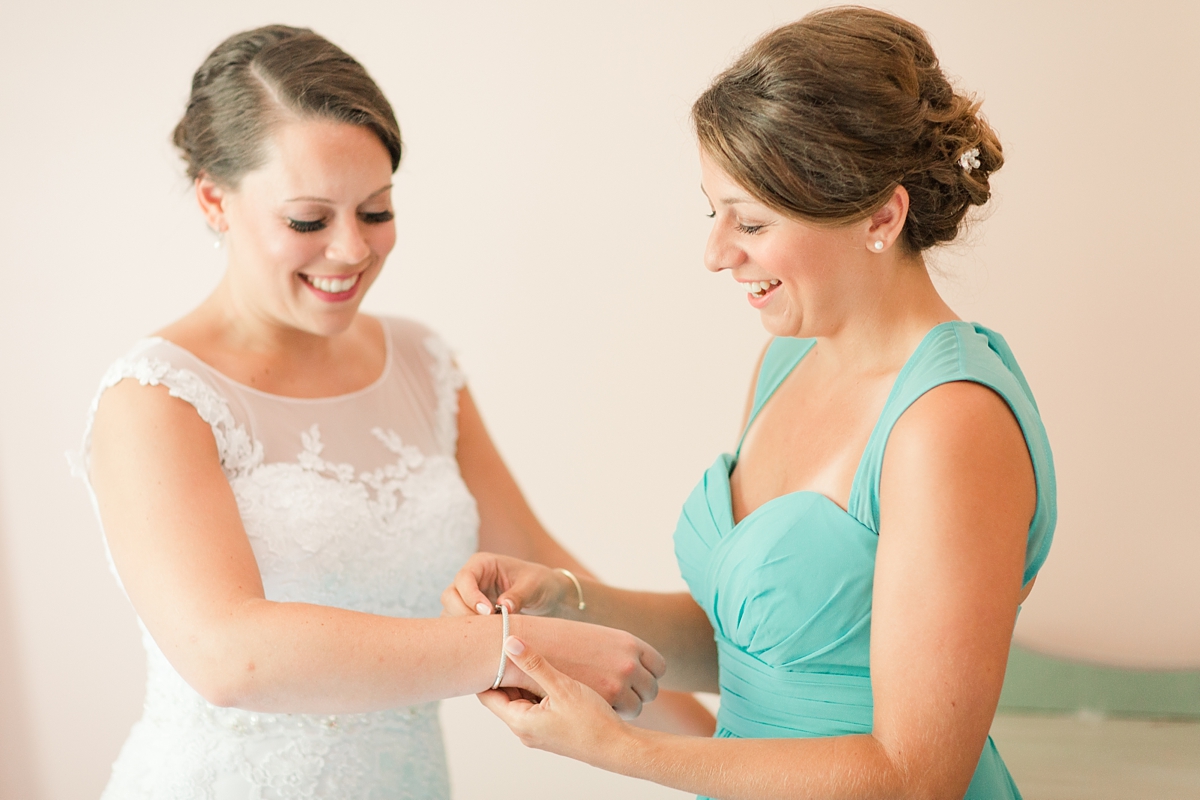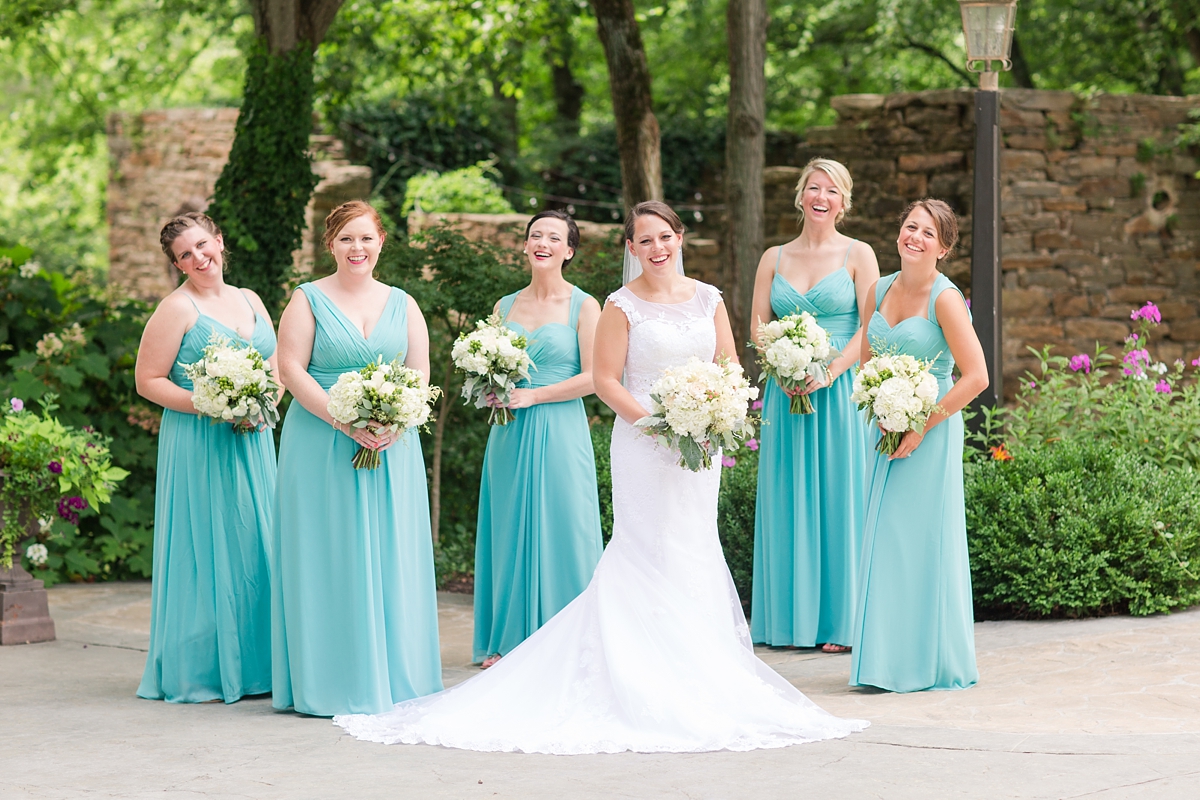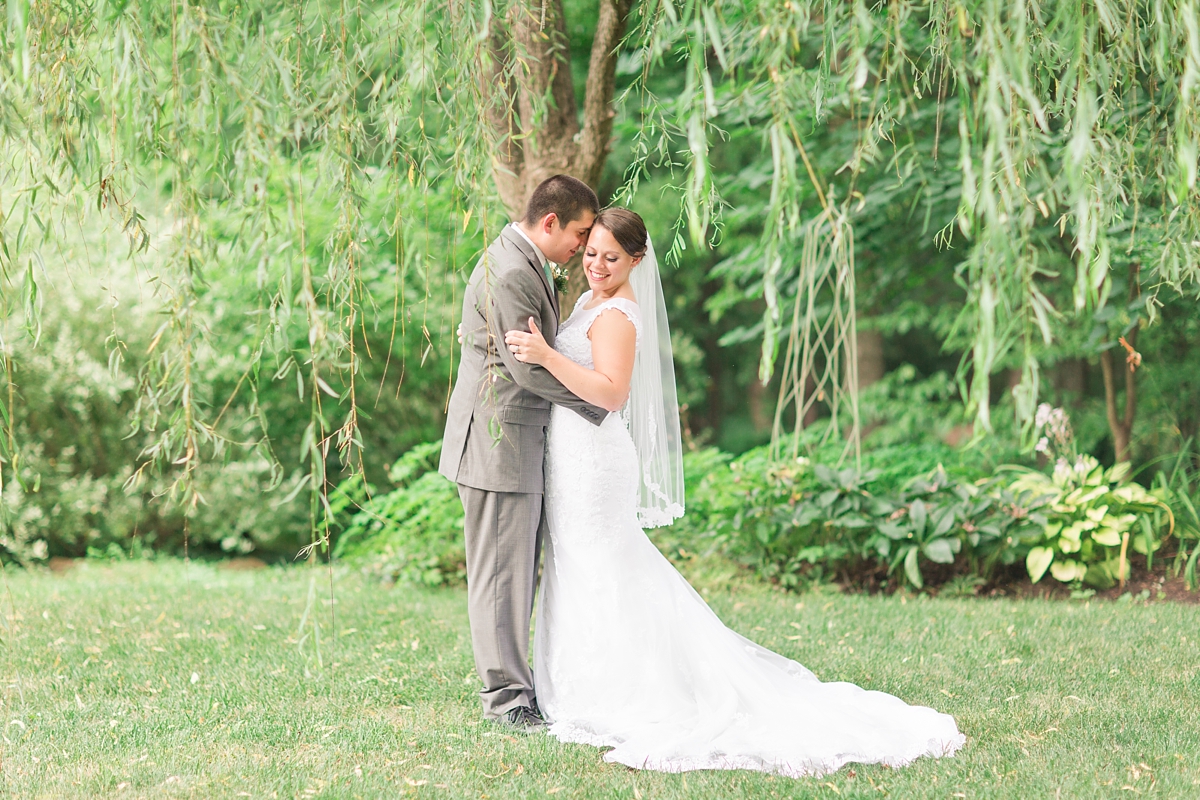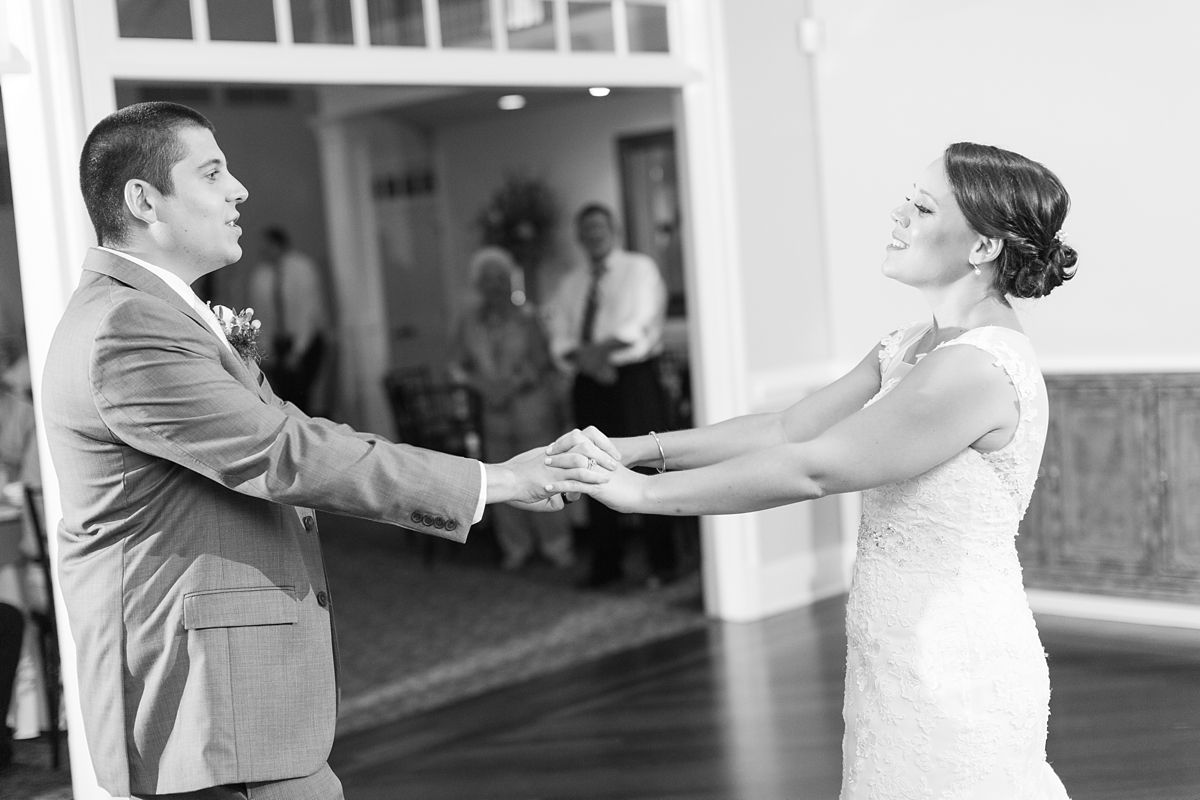 Dress Store | Tiffany's Bridal
Florist | Jennifer Whitts
Venue, Coordinating & Catering | The Mill at Fine Creek
DJ | Choice Entertainment
Cake | The Mixing Bowl
Hair + Makeup | Glam Squad
Bridesmaid Dresses | Bridal Elegance
Groomsmen Attire | Men's Wearhouse
Invitations | The American Wedding
View Other Recent Weddings Here! 
View Curtis + Lauren's Engagement Session!
Photographers: We Have FREE Resources for you!