Cameron and Courtney made the LONG trek from Florida this past weekend to get a lot of wedding tasks accomplished AND do their engagement session! The timing couldn't have been more perfect because they out ran the hurricane for the most part and they made it up for their session before the rain hit Virginia!! We had the best time getting to know these two. They have a beautiful 14 month old daughter and it was so fun to talk to them about what their first year as parents felt like!! We can't wait to meet her!
As we walked around downtown Alexandria looking for cute spots and good light, we talked about everything from the fact that Cameron's truck wouldn't fit in ANY of Old Town's parking garages to wedding plans and how they met. They arrived feeling nervous (like almost all couples do!) and we quickly showed them that they had hidden posing skills that they had never used before! Cameron and Courtney were awesome! Now I just wish we didn't have to wait so long to see them again!!!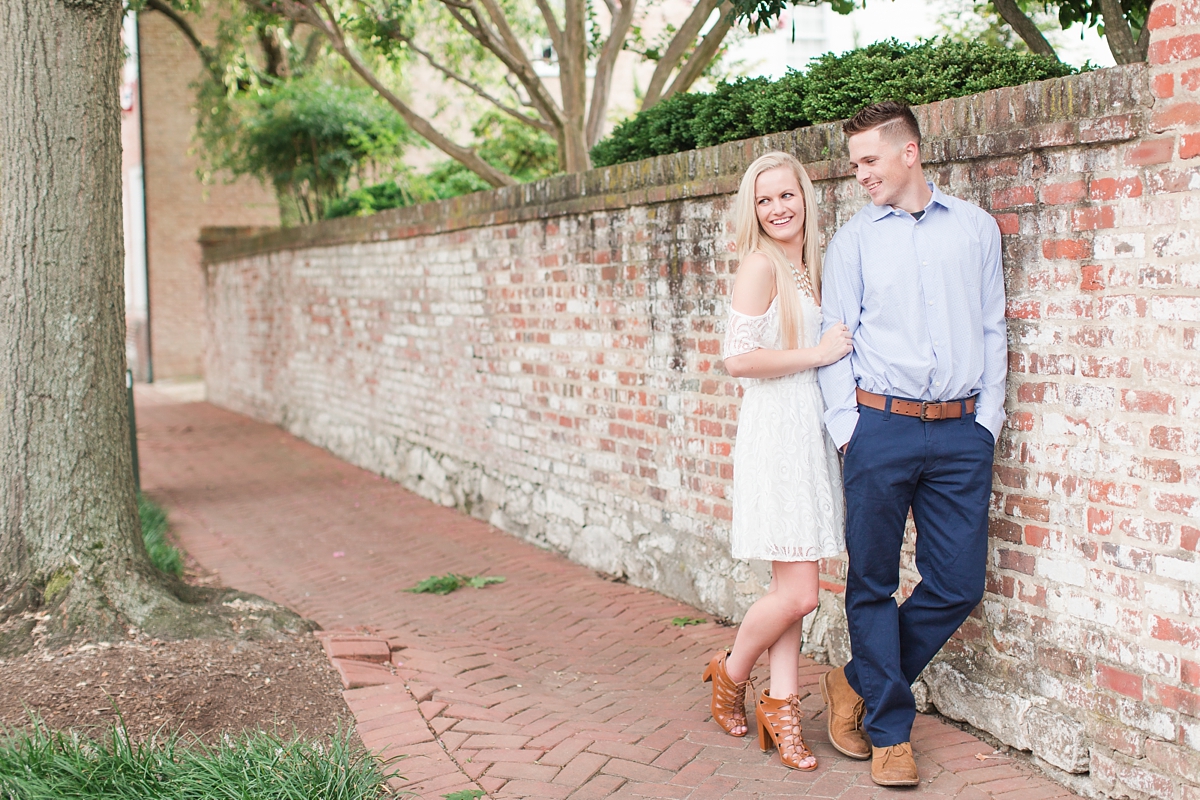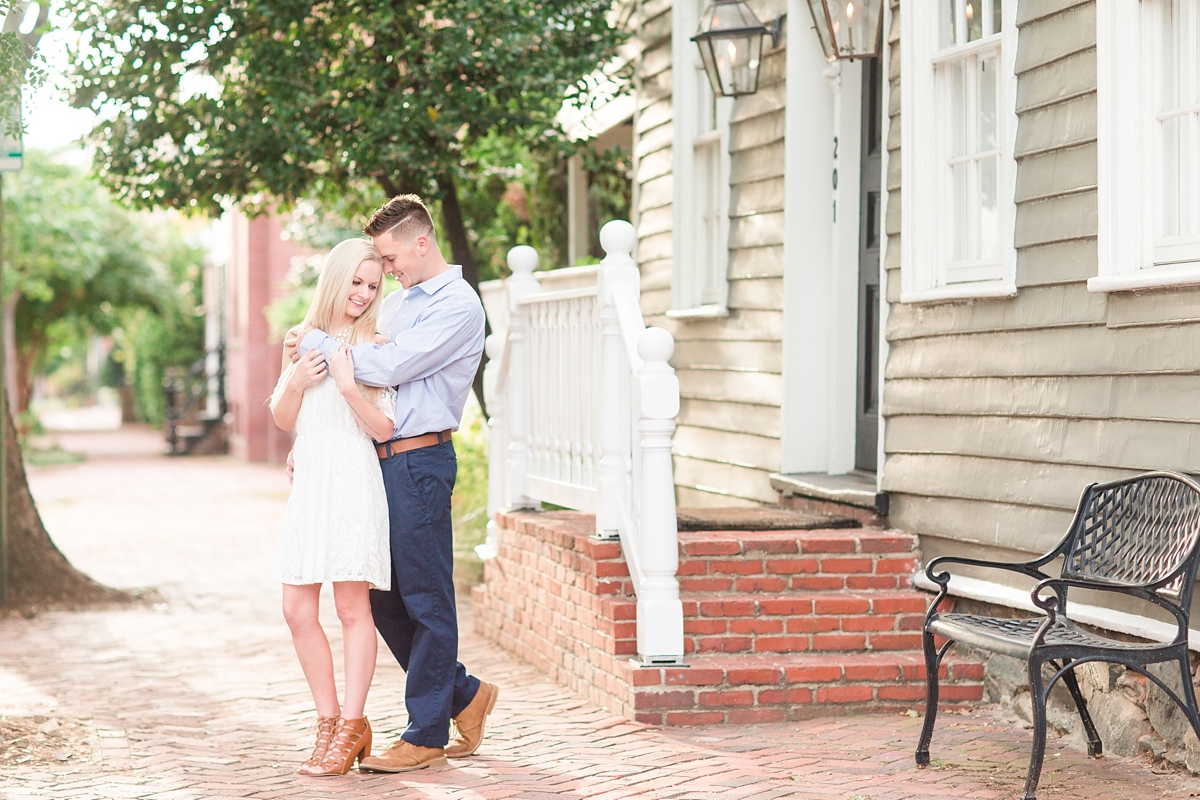 View Other Engagement Sessions Here! 
Interested in What Equipment We Use? Click Here!