It was beautiful from beginning to end. Their friends drove and flew from many different states and even different countries! One of my favorite things about Evan and Grace is how loved they are by their friends! You could tell that everyone was ecstatic about being there to celebrate with them. They had ten bridesmaids and ten groomsmen in their bridal party and even though everyone was from different parts of their life they all seemed like one big family because of their shared love for Evan and Grace. It made for a fun day full of entertainment and excitement.
Evan and Grace were married in one of the oldest and most historic churches in all of Richmond and then they had the most amazing party afterwards. The band, the decor, the food . . . everything was just perfect. As toasts were shared it was easy to see that Grace's wedding was not the first time her parents had created an inviting space for their friends and family. Grace may have been an only child but the Merinar's were parents to many. The maid and matron of honor shared stories of sleepovers and many memories of time spent with Grace's family as they grew up.  Our daughter is only two years old, but I can only assume that hearing Grace's friends share about how much they loved being around her family had to be such a gift to Grace's parents.
This beautiful day was the perfect way to get back into wedding season. We left our 3 week old at home for the day, and it was so good for us to work.  As much as I missed the baby snuggles, this was a wonderful change of pace! We have looked forward to seeing Evan and Grace again ever since their engagement session in Colorado! Their day didn't disappoint!!! You'll see what I mean as you scroll through my favorites! Enjoy!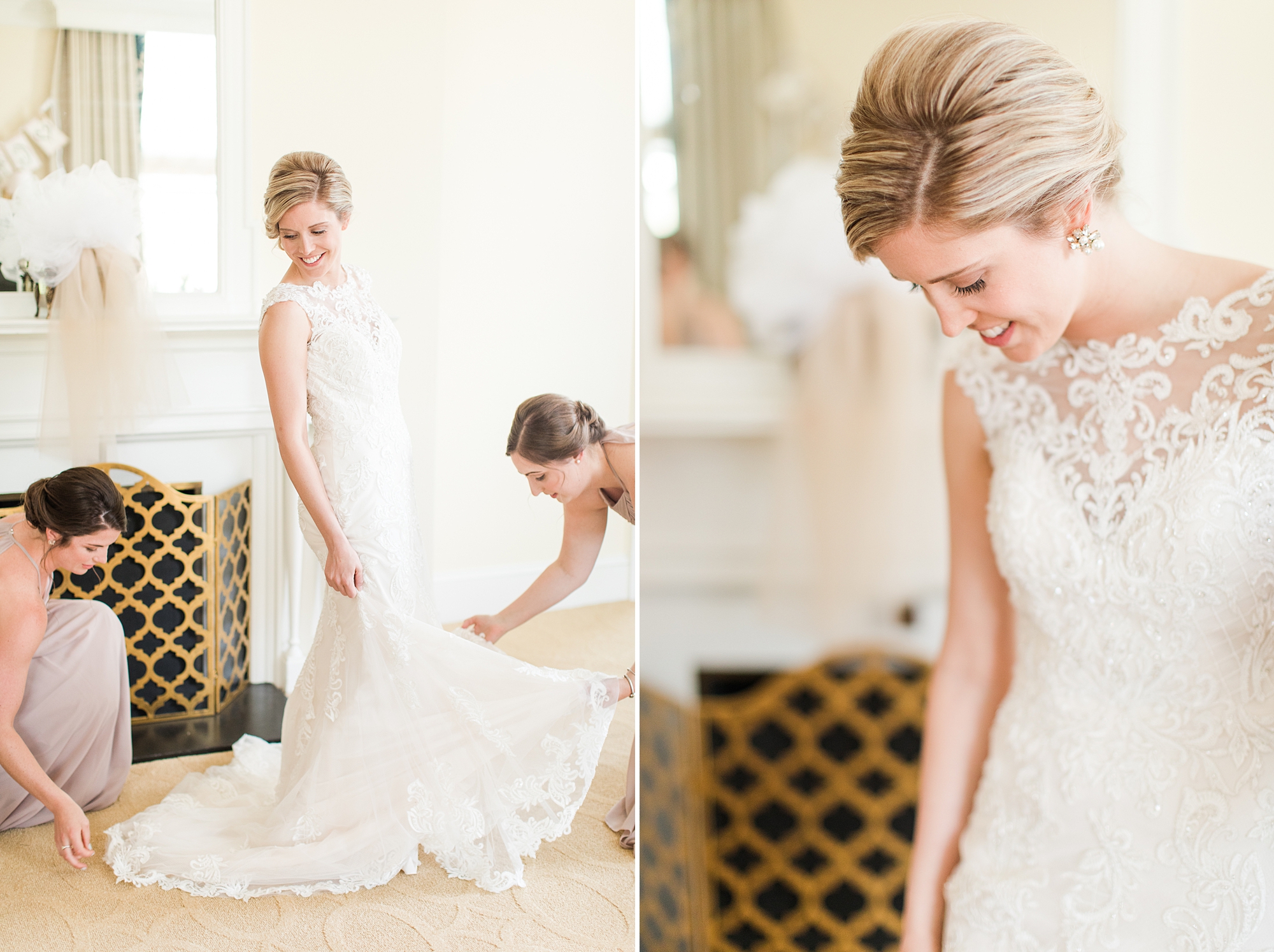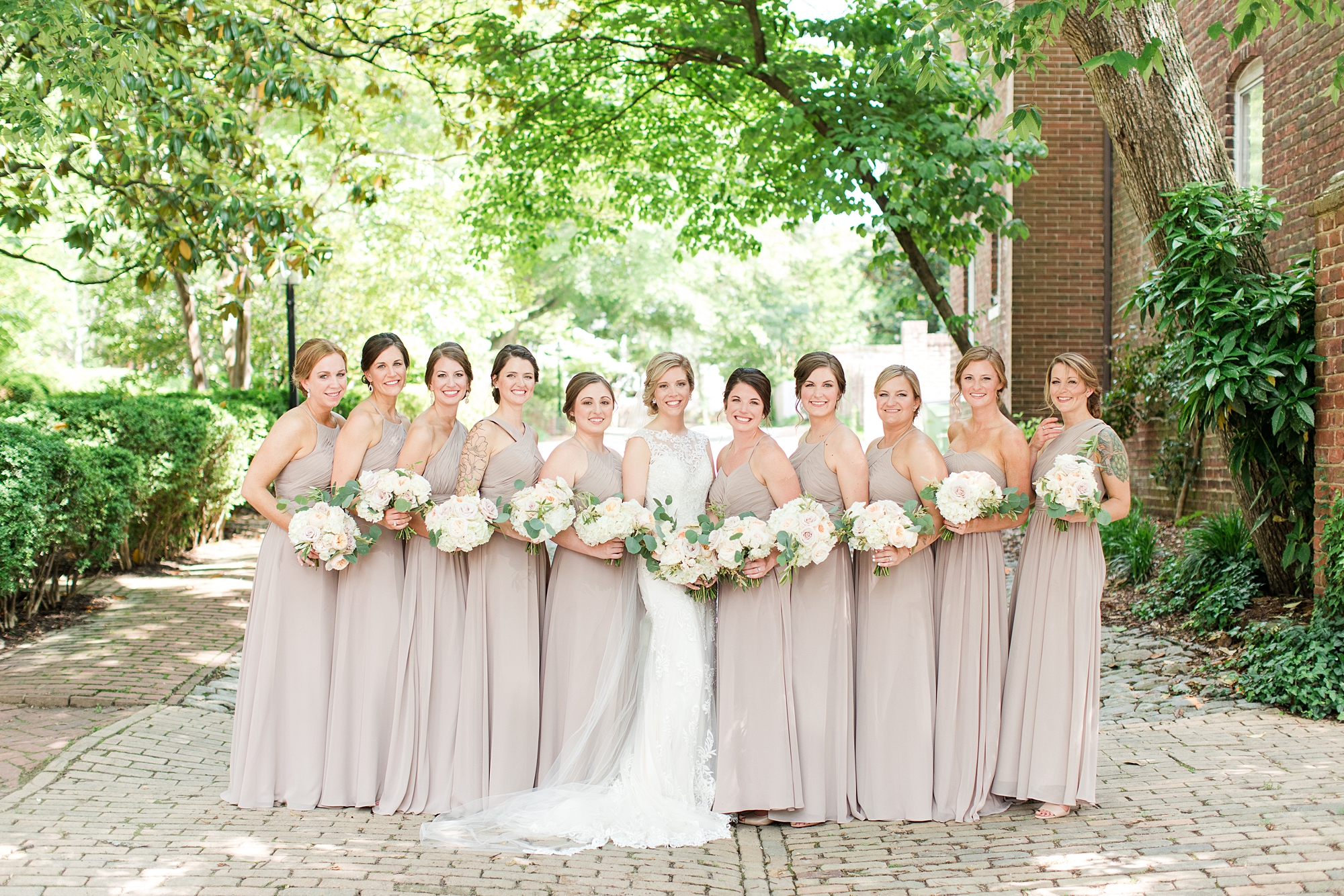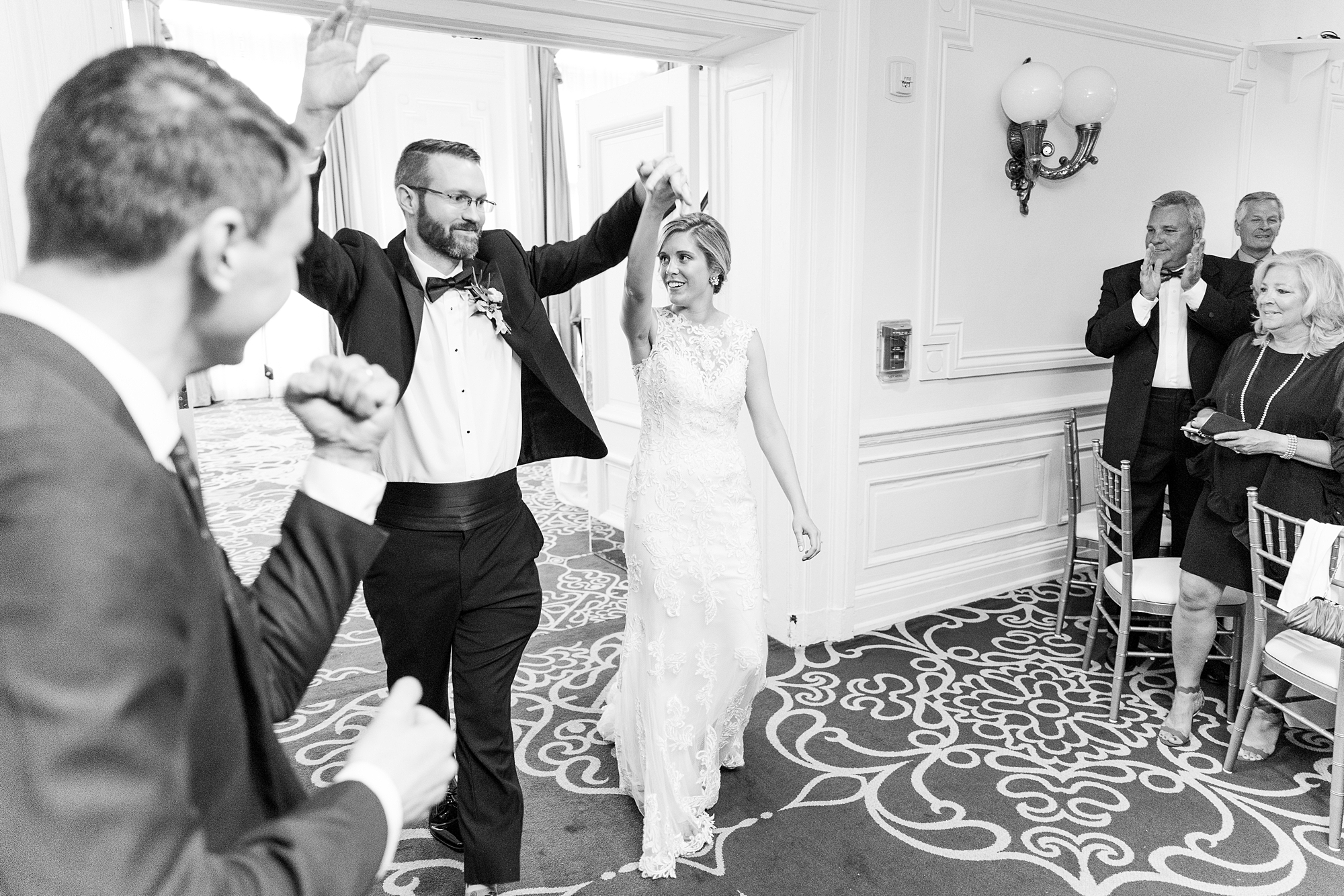 Planner | Elevated Events of Virginia
Ceremony Venue | St. John's Church
Reception Venue + Caterer | The Jefferson Hotel
Cake | The Jefferson Hotel
Music | East Coast Entertainment
Flowers | I Do Flowers
Hair + Makeup Artist | Lou Stevens Glam Squad
Calligrapher | Ginny Rogan
Bride's Dress | Urban Set Bride
Invitations | By Invitation Only
Check out Evan + Grace's Engagement Session HERE!