The Wagners are one of those families. From the very beginning they were so kind and welcoming to us. We got to know their girls over the years and even though Corbin is  older than her sisters and had moved away right when we moved to Richmond, we still had little opportunities to see her and get to know her over the last four years!
I can remember so vividly the night at youth group when Crossley and Abbie told me that Corbin was getting engaged… REALLY SOON!! They were squealing the whole time they told me about it! I can honestly say that Crossley and Abbie are two of the most excited sisters we've ever worked with for a wedding and that says a lot! They just adore their older sister and they couldn't be happier for her!!!
Ricky and Corbin met years and years ago and over time, their friendship turned into a beautiful relationship. Ricky is actually the little brother of one of Corbin's close friends growing up! They started dating and eventually moved to Alaska with another couple. That's still home for these two and so when you see the cake topper, you'll understand why it just had to be a moose! :)
Their day was perfect for them.  Corbin wanted no rain and she didn't want it to be HOT! It was a wonderful 48 degrees and the rain held off just enough for all of their portraits. I was chilly but the Alaskans said it was awesome!! :) We started the day by saying hi to Corbin's parents when we walked into the church. Scott and Tyra were about to experience their first daughter getting married and I think it's safe to say that there were a few nerves and a few tears shed. It's such an honor to be behind the scenes on a wedding day with sweet friends like this. I cherished our role in this amazing wedding day and I can't wait for you to see it!! Enjoy this beautiful Lewis Ginter Garden wedding… the first wedding of 2015!!!!
Parents of the beautiful bride!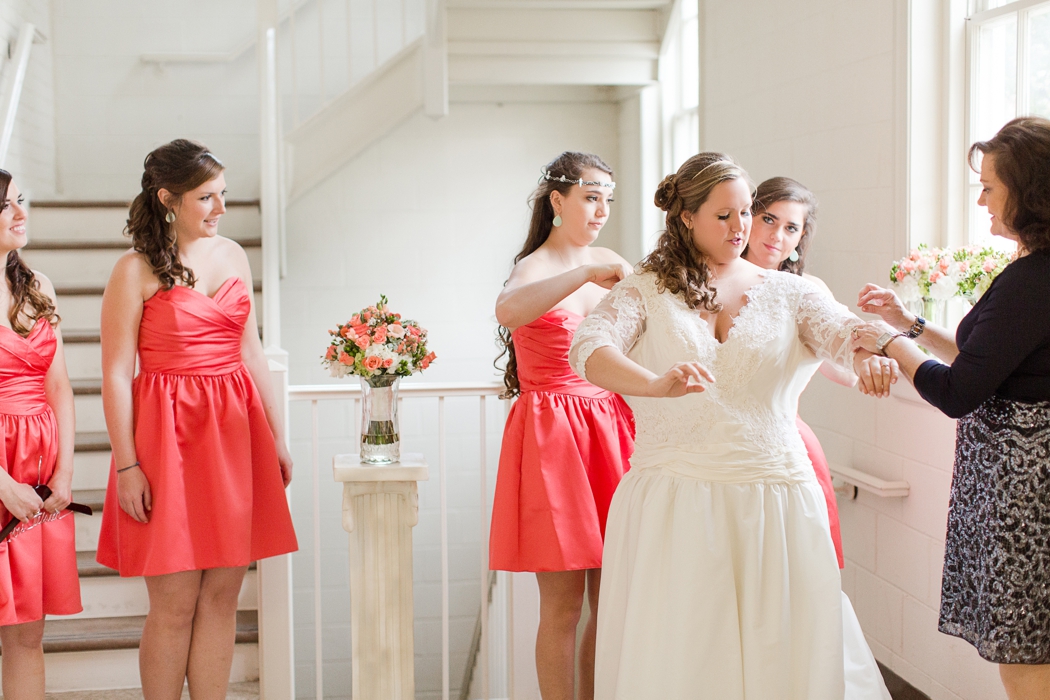 Sister love!
Love this! 
Dad's first look was the sweetest….
One of my favorites!!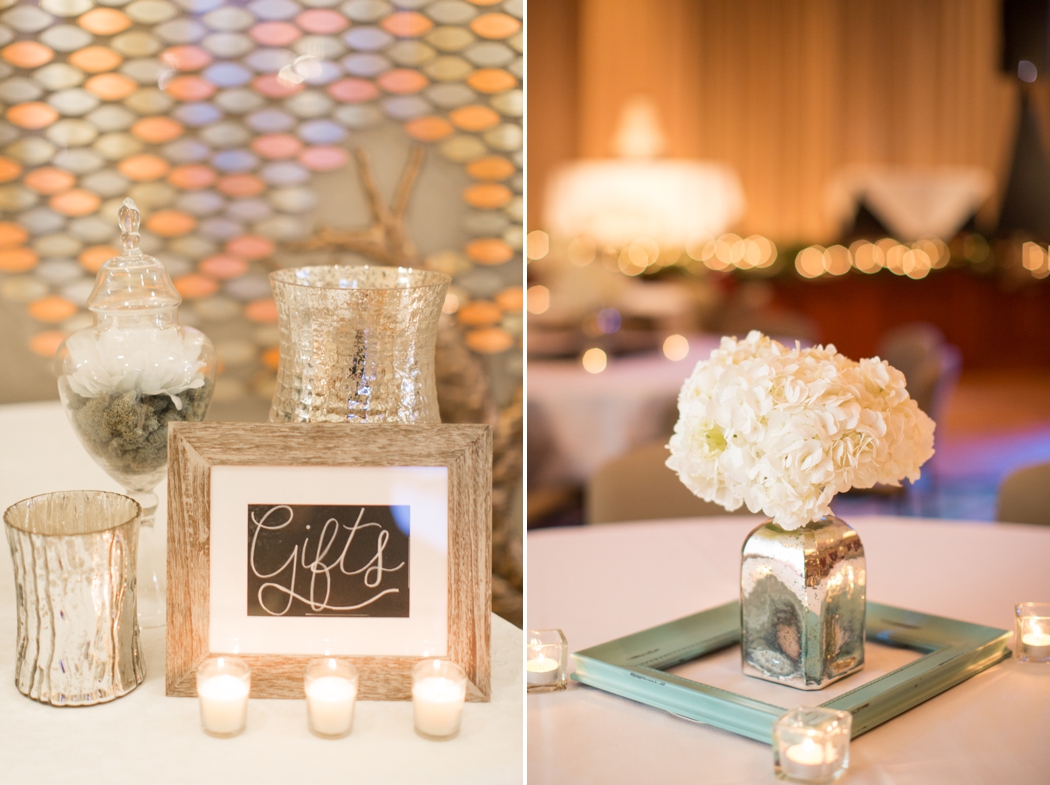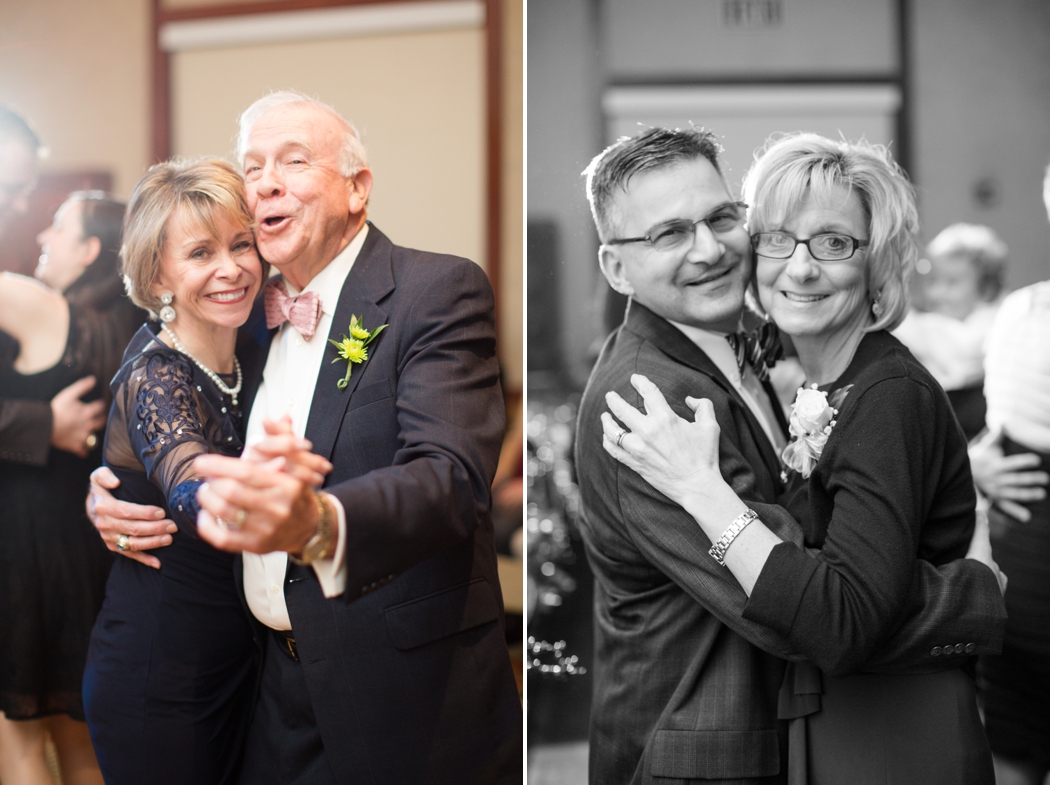 Ceremony |
Monument Heights Baptist Church
Reception |
Lewis Ginter Botanical Garden
Florists |
Coleman Brothers Flowers, Inc.
Dress | AG Alterations Aksinia Bridesmaids |
David's Bridal
Groomsmen |
Men's Wearhouse
  Bow Ties:
Buffalo Jackson
DJ |
Choice Entertainment
Coordinator |  
Janet Richardson
Hair | Grace Under Foot Makeup |
Faces by Joy
Invitations |
By Invitation Only
Cake |
Kalico Kitchen
Catering |
Meriwether Godsey Catering