I can only imagine how exciting this time must be for them! After 12 years, they are officially husband and wife and they had the most amazing celebration. James and Aimee were married at the Renaissance in downtown Richmond. I wouldn't say it was the ideal day for portraits (since it was freezing!!) but they made it work! I've never shot portraits so fast in my LIFE! We had no other option, we couldn't feel our fingers!! :) After their portraits and the ceremony, they celebrated with friends and family from all over the world! It was just beautiful!! I hope you enjoy these images and love them as much as I do! Aimee and James it was SUCH a pleasure working with you two!! We absolutely LOVED being a part of your big day!!! Enjoy!!
  Love these next two that Michael took! 
ah!!!!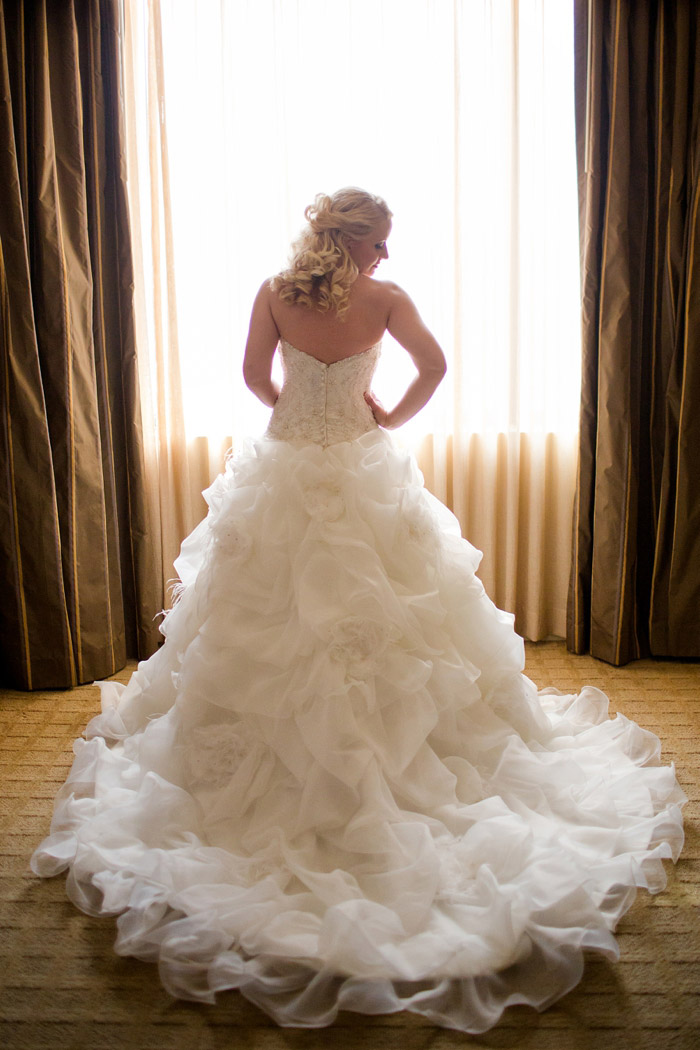 Yea… I'm a lucky photographer:)
First look!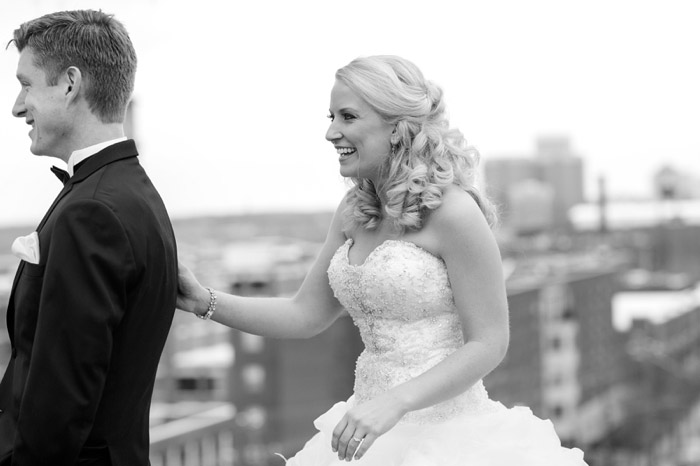 Love.
Ohh yea… did I mention it was a freezing 39 degrees?!!!
Aimee you're so beautiful!!
Classic.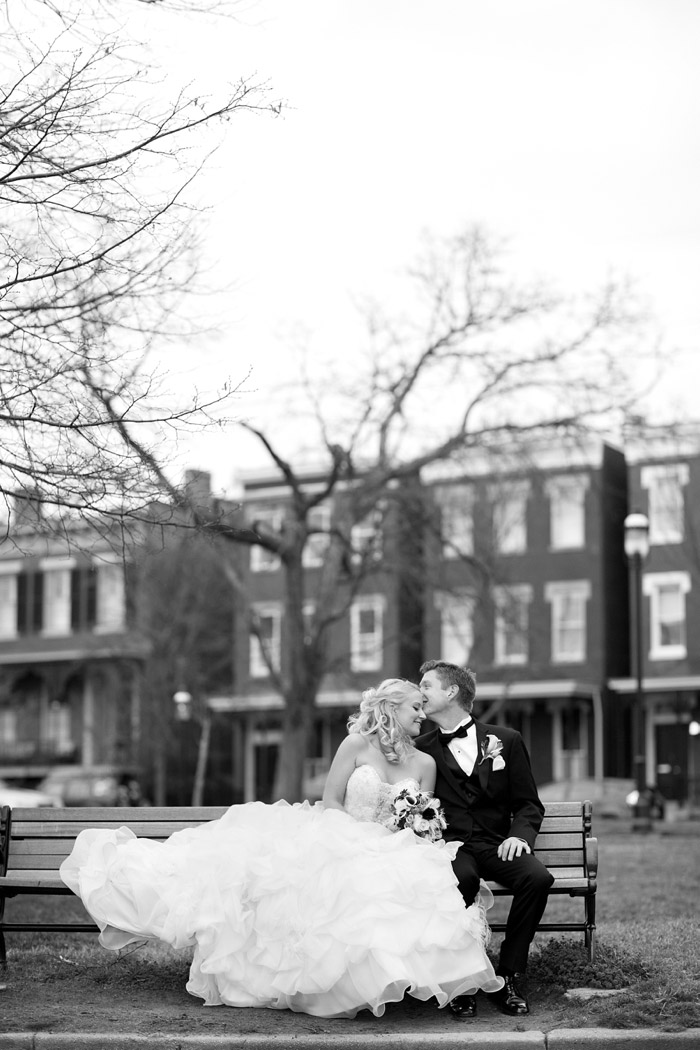 Guys I told you this would look good!!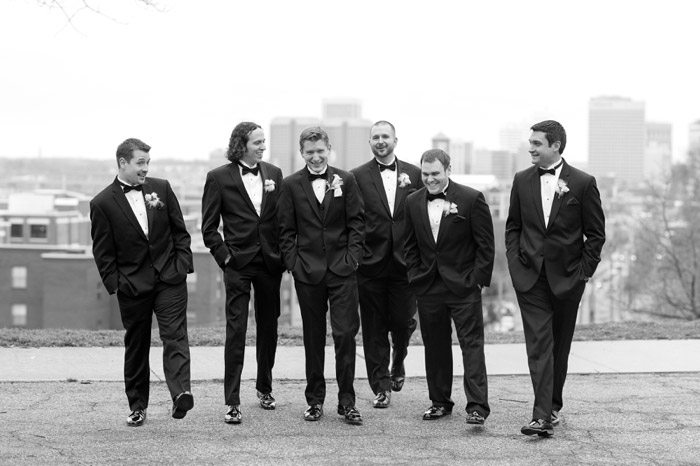 Married!!!
Surprise bag piper!! 
Yay for old brick walls! They'll never go out of style!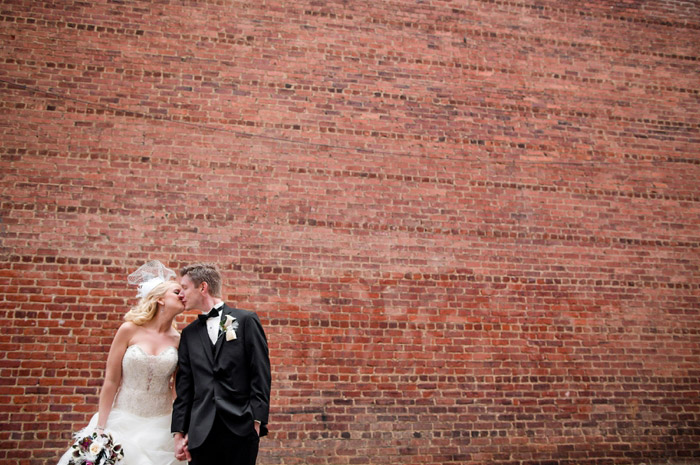 Favorite!! From the whole day…. I don't know why, I just love it!
I was a creeper and snuck a few shots in while they took their turn in the photo booth:)
Love this shot of James with his parents!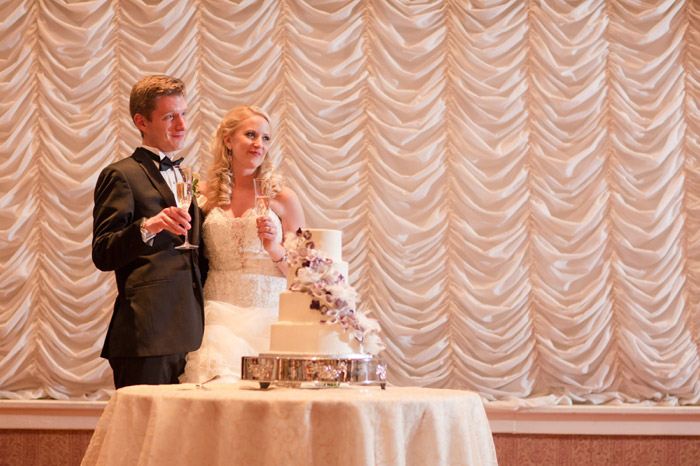 Congratulations you two!!
Venue | 
The Renaissance
Dress |  Allure Couture Florals | Vogue Flowers Hair and Makeup | 
Joy Pfister – Faces by Joy
DJ | 
Larry Bernstein – Disc Jockey Services
Cake | 
Kara Buntin – A Cake To Remember
Groomsmen | BLACK by Vera Wang